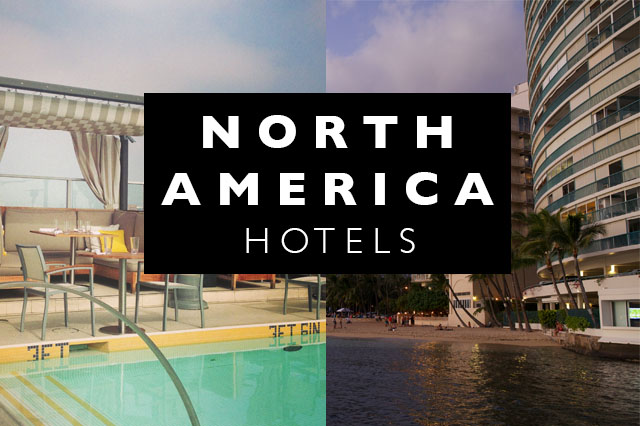 To sort of finish off my New York posts, I thought I'd end with the hotel we stayed at in New York City last November on our first trip there.  Overall, I liked this hotel better than the one we stayed at a few weeks ago and thought it would be worth it to add it to the collection!
With that, I'm adding another hotel review to the
Hotel Review Guide
 collection today which you can find on my 
travel guides page
 which is now located to the right on my new sidebar.
We stayed at this hotel when we visited NYC in November 2012:
70 Park Avenue Hotel 
in
 New York City.
This hotel is part of the Kimpton family, which Nick and I always really enjoy.
Overall it was a great hotel for a good price compared to NYC standards and we really enjoyed our 3 night stay here.  The location is fantastic, just blocks from Grand Central Station, on the famed Park Avenue and just a quick 10 minute walk to the heart of Midtown.
Here is my review:
Check in
 – We had no issues with check in and could check into our room right away.
Room
 – The rooms were well designed and fairly large for NYC standards.
We were very comfortable for our entire stay.
Bathroom – Bathrooms were decent size, though lacked counter space.
Design
 – I thought the design of this hotel was great.  It was definitely thought-through, from lobby to rooms to hallways and felt very comfortable yet chic.
No complaints!
Hotel information:
70 Park Ave, New York, NY 10016
Price Range:
$250/night
(when we stayed in November 2012)
Overall Hotel Grade:
A+