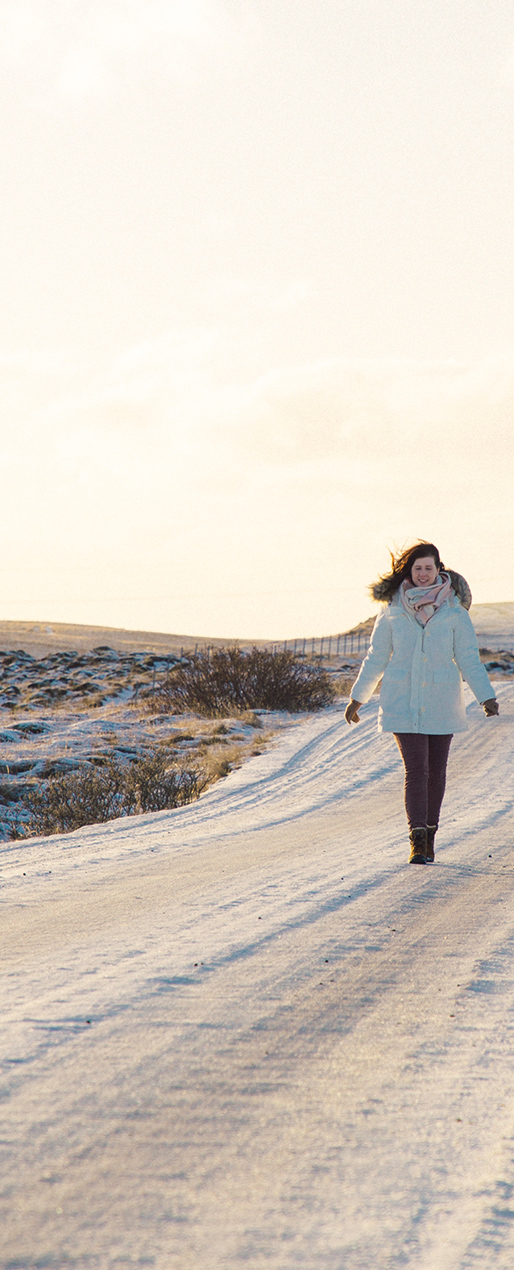 MY STORY
Over the years, this space on the internet has morphed from one thing to another. It started long ago as a diary of my thoughts and ideas as I grew into adulthood and started traveling again after a long absence. It organically grew into Land of Marvels and has since become a place I share my love for this planet we call home, a space where fellow travelers can converse and share experiences and above all, a place for inspiration to have your own adventure in this big wide world.
As the voice of Land of Marvels, I'm Casey – a lifelong traveler. I've always known that I'm meant to roam this world, near and far. I was born and raised in Saudi Arabia, and grew up as an expat kid. I've lived in the Hawaiian Islands and now call beautiful Portland, Oregon home with my husband Nick who is the artist behind most of the beautiful photos you'll see on these pages from our adventures around the globe. I fell in love with travel early in life and it's still what sets my soul on fire today.
There's something about walking foreign streets and hearing foreign words, when something profound happens by stepping outside of our comfort zones. I've walked the ancient steps of Machu Picchu at dawn as the fog enveloped us and silently watched as a silent snow fell around me on the Great Wall of China. I've sat in the back of a tuk tuk flying through the streets of India with Hindi music blasting from the speakers and watched the mighty Gulfoss waterfall flow over a cliff under the midnight Sun in the North of Iceland. And in every incredible landscape or life changing experience in my years of traveling, there is a common thread that runs through them all – the openness to let them change you, the spirit to see them through, the soul inside us that seems to stay the same no matter where we watch the sunrise in the dawn of a new day. Land of Marvels is a place where you'll see my passion for this one and only planet we inhabit, a world full of magic, wonder and extraordinary places.
~Casey