WELCOME!
I'm Casey, the voice behind Land of Marvels.  The eye behind most of the beautiful photography on these pages is the work of my talented husband Nick.  Together we fell in love with experiencing the world and travel as often as we can.
I love anything French, have a passion for great design and proudly call myself a Third Culture Kid after growing up in Saudi Arabia.
Nick and I currently live in beautiful Portland, Oregon but travel as often as our budget and schedules will allow.  With work in Hawaii, living in the beautiful Pacific NorthWest and traveling the world, you'll see many destinations on these pages.  I've lived in many places, traveled to even more, and in the span of seeing the world, I've fallen more and more in love with this stunning planet we call home.
A LITTLE BACKGROUND
I started a blog called True Colours back in 2010, which now has morphed into Land of Marvels.  While currently calling Portland home, I grew up in the Middle East as a third culture kid and have never stopped traveling since.  I love sharing Travel Tips as I see the world, being honest about world issues and offering outfit ideas for your own adventures!  My husband Nick is a photographer and together we try to travel as often as we can each year, which usually ends up being a couple overseas trips per year and domestic travel in the US whenever we can.  I work as a Commercial Interior Designer by day but travel is my passion.  So grab a cup of coffee and stay a while!  Welcome to Land of Marvels!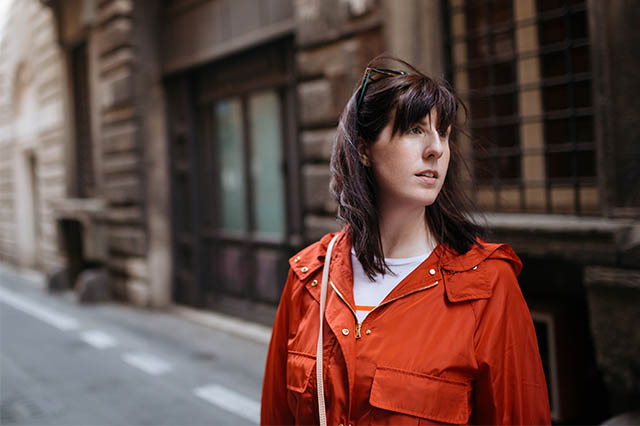 "Sometimes cultures blur, boundaries are undefined.  I think as a world we need to understand this more."