Part of traveling is experiencing culture, taking in sights in places that aren't familiar to us, breathing in history and taking part in what history has produced in each new location. One of those things that history produced around the world is art, works of art that people in different locations all around the world have created to capture a time and place, to create culture either to respond to or create reforms and political events in history.
Being in the design field, I'm really inspired by art, by the power it can create, the moments it can show you while you stand in front of something and take it all in. While I'm not the person that spends hours in museums while traveling, I do definitely take the time to see famous pieces of art in the places I visit. Art has a way of connecting us around the world, whether by statues, paintings, sculpture or architecture, art is something that every nation has in common even if its characteristics might change per location.
I've had the pleasure of seeing some amazing works of art around the world and with many of them, they incurred some deep spiritual moments like standing in front of Da Vinci's "Last Supper" in Milan, imagining him there painting on the wall or Gérome's oriental paintings during a special exhibit at the Musee d'Orsay in Paris, imagining the ancient Oriental world full of magic and mysticism. Art has the power to move us, to hold us in a moment in time, connecting us to what those painters and those sculptors felt so many years ago.
In all my years of traveling, here are some of the most important and moving works of art I've seen and experienced and where they are located.
The Last Supper by Leonardo da Vinci
Santa Maria delle Grazie, Milan, Italy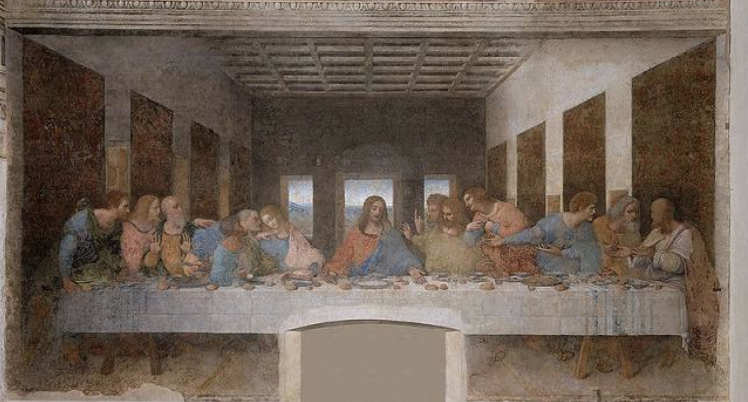 Le Déjeuner sur l'Herbe by Edouard Manet
Musée d'Orsay, Paris, France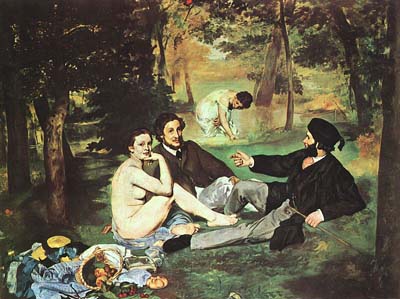 The Dance Class by Edgar Degas
Musée d'Orsay, Paris, France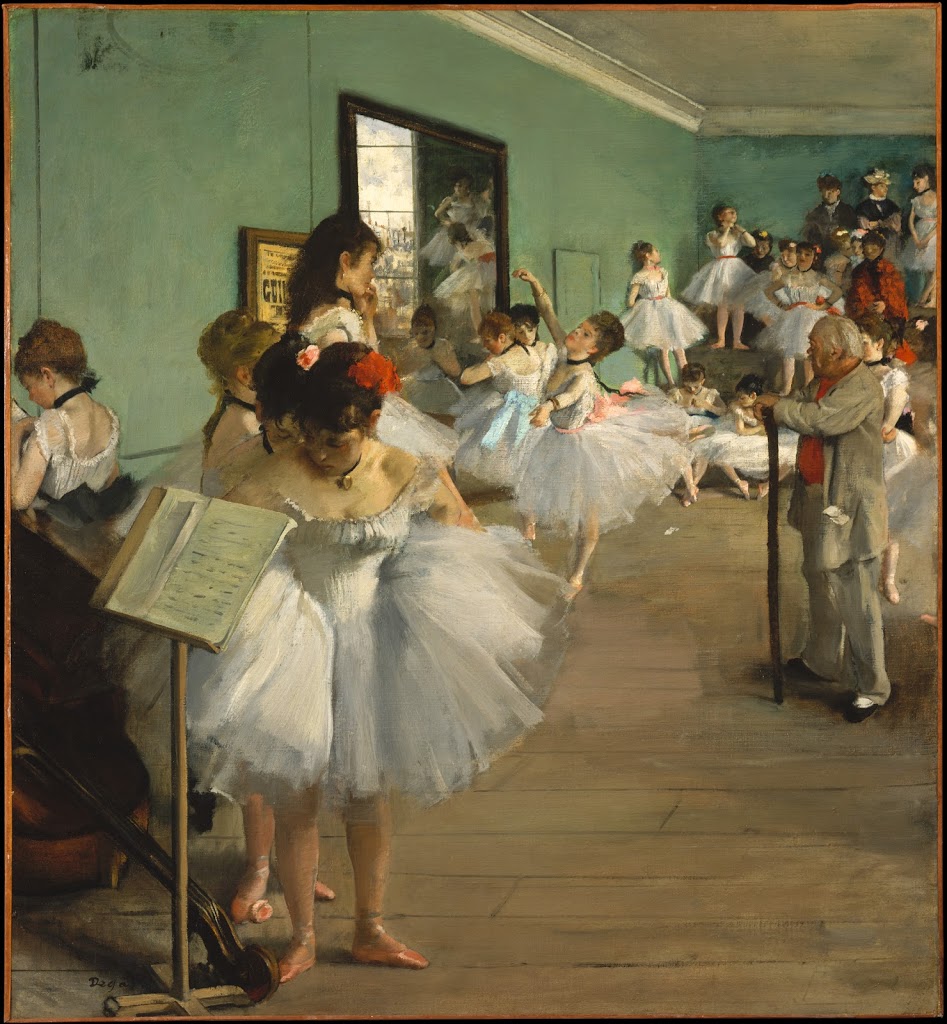 Moulin de la Galette by Pierre-Auguste Renoir
Musée d'Orsay, Paris, France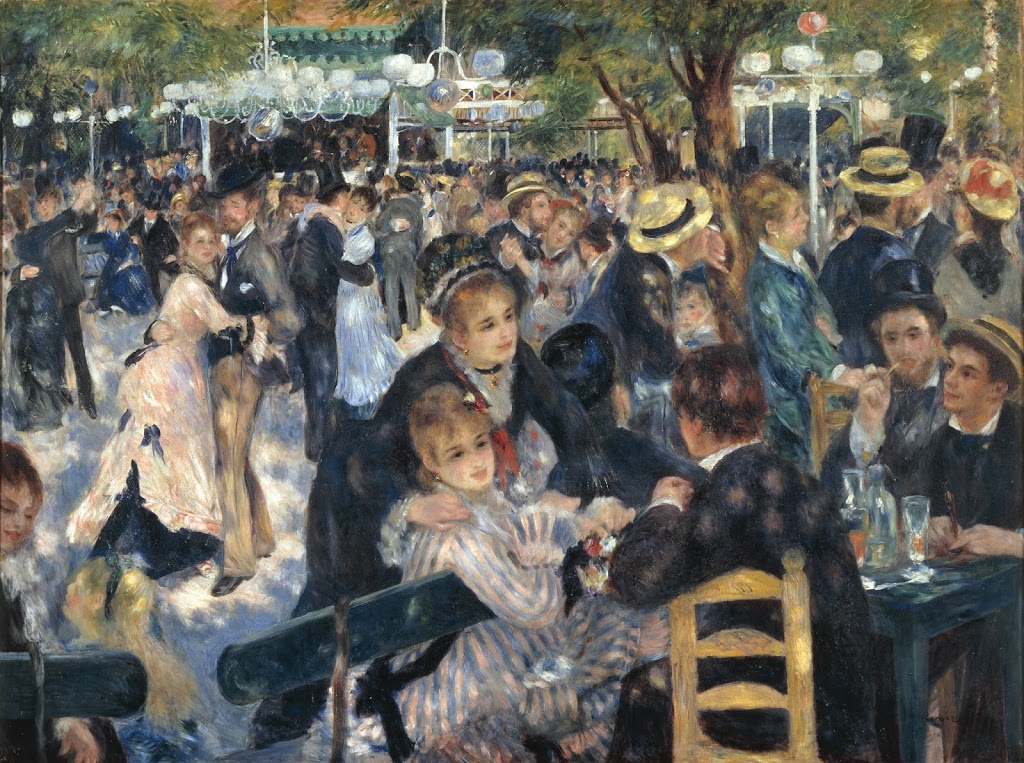 The Circus by George Seurat
Musée d'Orsay, Paris, France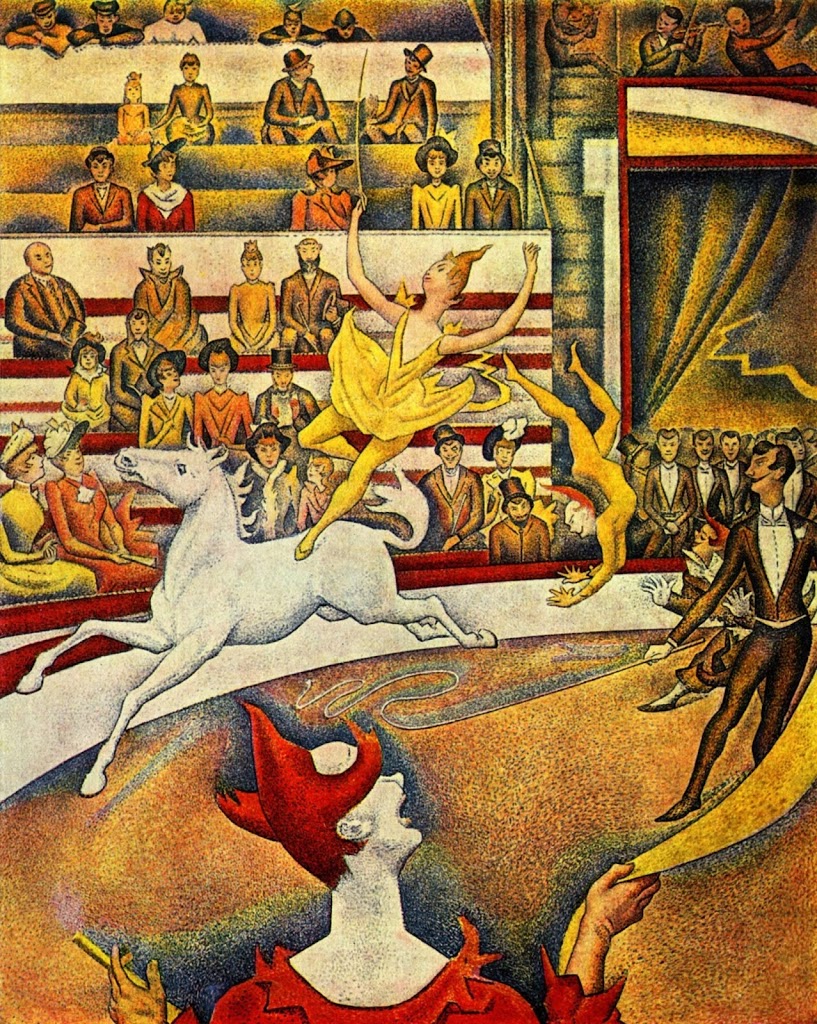 Water Lilies by Claude Monet
Musée de l'Orangerie, Paris, France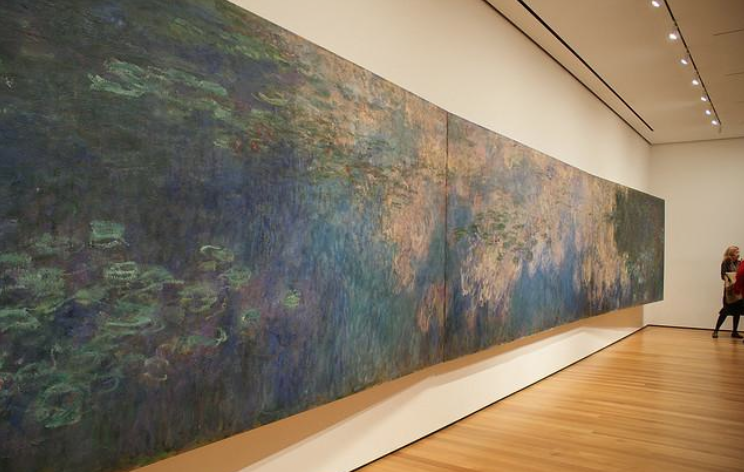 Sistine Chapel by Michelangelo
Vatican, Rome, Italy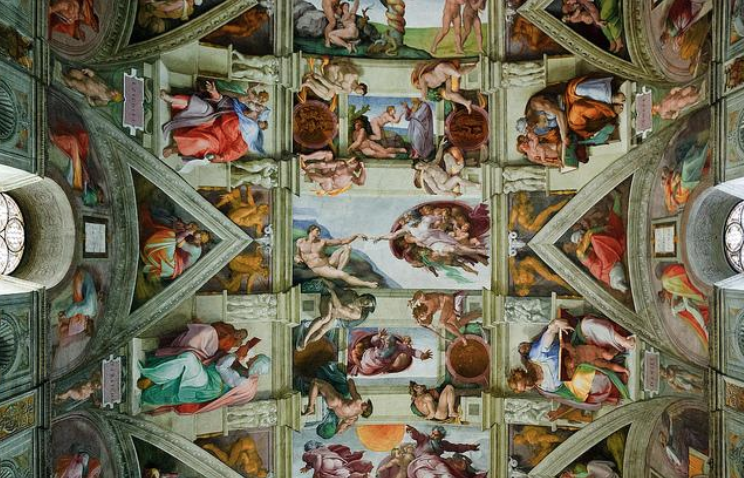 The Snake Charmer by
Jean-Léon Gérôme
Special Collection at the
Musée d'Orsay, Paris, France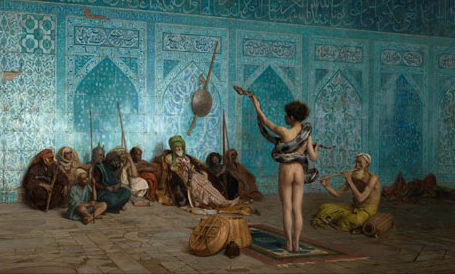 The Mona Lisa by Leonardo de Vinci
Musée du Louvre, Paris, France