I find myself here tonight, in a sort of state of meditation, intrigued by so much and yet feeling the need to slow down, to breathe, to just sit and write. Eat Pray Love is paused on the tv, and watching it has made me consider so much in my own life, and so many ways I can relate to the story line of it, so many of those thoughts have wandered through me and so much of what the story is telling, is so close to feelings that are so real in all of us, whether we will admit them or not.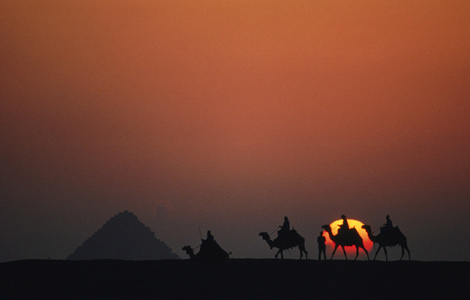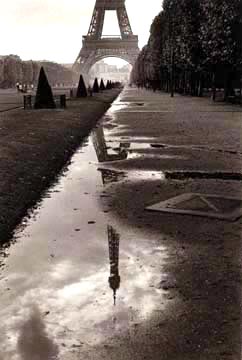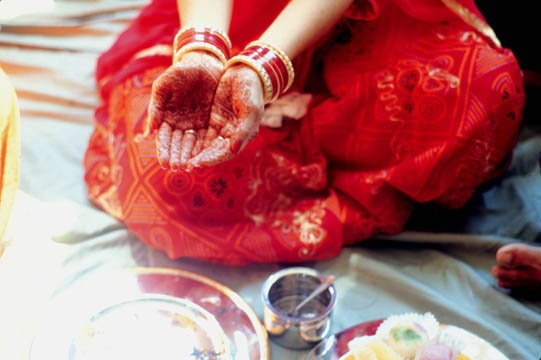 It makes me wonder, what happens to our dreams as we get older and why do so many give up on so many of those dreams they always had? Is it because life gets in the way, we grow up, get married, have families, careers, or social lives? Is it because we realize new dreams or is it frankly just that those dreams get lost along the way?
For me, dreams have always been what keeps me going, and though they are ever changing, my dreams have pushed me when I needed it, then have driven me, and they have struck chords within me, held me when I cried, and pushed me on even when I didn't think I needed it. I think that in each of us, we all have those things that we've always wanted, things that sometimes we might be ashamed to want, but nonetheless, they are buried inside of us, however deep they might be.
My dreams are made of travels, journeys and learning languages. I want to see the pyramids and spend time in Morocco. I want to explore the shores of the Mediterranean and eat pasta and pizza in Italy. I want to return to the land of my childhood home and I want to see the ruins of all those cultures that lived before us. I want to love deeply and push myself to succeed. I want to write a book and have it published, I want to live in Paris for a time and spend days writing. I want to make a name for myself and I want to have a beautiful place to call home. I want to speak French, Spanish and Italian and Arabic. I want to never forget what it feels like to dream and I want to remember what is was like to be able to feel this way, I want to remember all the emotions and never let them go, I want to spend time with my family, and cherish every minute with them. I want to grow up and always remember to follow my heart, to go after all those dreams I have, and never forget to fulfill them in myself.
I think that somehow we always put other things in front of those dreams we have as we get older, other things get in the way and they become more important, but are they really? Do they really get pushed aside for the time being, or in that do they get lost forever? Should we do that, should we make room in our lives for things that seem more tangible rather than those things that seem like a whim and irresponsible? But if we do that, then does that not make us irresponsible as human beings? Does that not take away that part of humanity that is always there? And are we just waiting for something better to come along in our minds?
Dreams are intriguing, they are what make us human, what make us fulfill ourselves, what make us love, what make us real. When we give that up, it seems to me, we give up parts of ourselves, we give up who we could be or what might change us. We give up the life we never knew we could have… maybe what we never thought was real is actually the realest thing we might know.