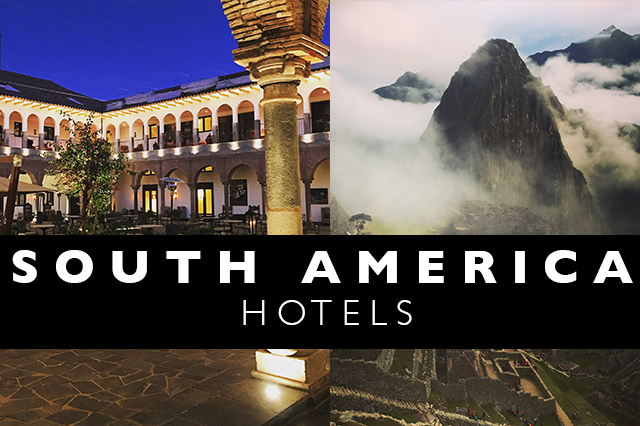 When I started doing the research about where to stay for our time in Machu Picchu, all I knew was that we wanted at least one night there to be able to enter Machu Picchu multiple times.  You can also do a day trip from Cusco but we wanted to stay up in the area to have access to the site at different times of the day.  At first, I only looked at Aguas Calientes, the small town at the base of the mountain that Machu Picchu sits atop.  With this option you have to either hike up or take the bus up and back every day.  I found a couple hotels I liked but they were still pretty pricey, so I looked at another option, staying actually outside the gates of Machu Picchu at the Belmond Sanctuary Lodge, the only hotel right at Machu Picchu.  It's not cheap, at all, but all in all, I'm glad with our choice of staying here and here's why.
Belmond Sanctuary Lodge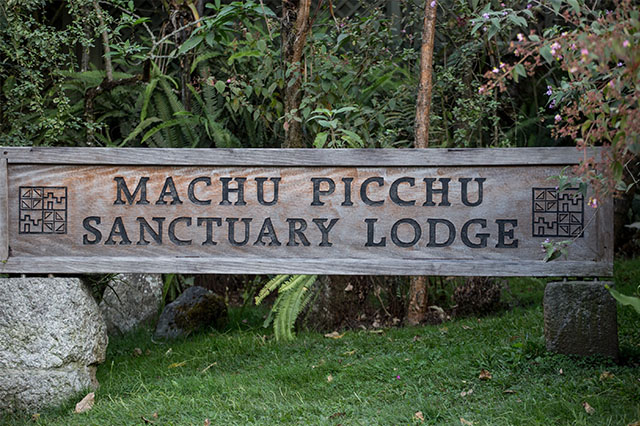 Machu Picchu, Peru
When we stayed: May 2016  |  Website: Belmond Sanctuary Lodge
What I Loved
The Location –  By far, this is the very best thing about the hotel.  The Belmond Sanctuary Lodge is the only hotel actually up at Machu Picchu, everything else is at the bottom of the mountain.  The hotel is literally about 50 feet from the entrance to Machu Picchu which allows you access unlike any other.  This also means no bus up and down the windy hilly mountain road twice a day and that you can just literally walk out of the hotel and be at Machu Picchu in 5 minutes.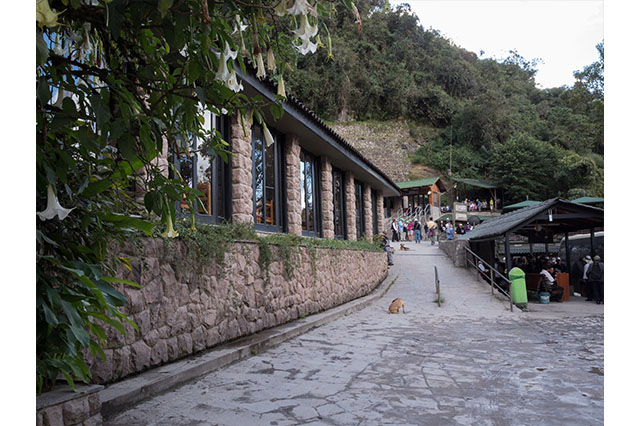 Grounds –  The hotel has a lovely orchid garden, views of the surrounding mountains and a day room for guests to use as part of their grounds.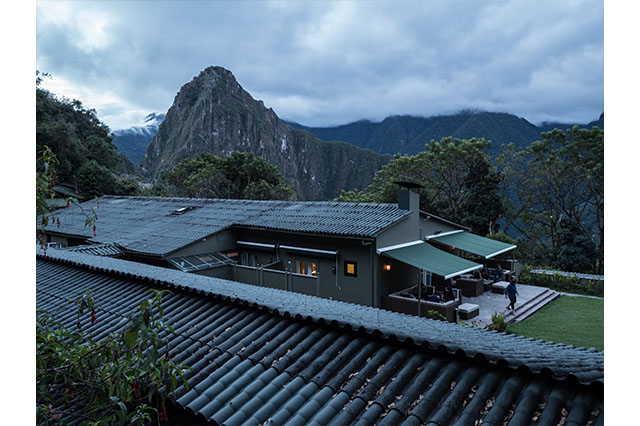 Service –  For the large price tag, you are getting great service as well.  The staff were super helpful with me before our trip arranging our Machu Picchu tickets and answering questions as well as during our stay.
The Food –  We had some of the best food of our trip here at the hotel.  They have an amazing restaurant and chef and one of the perks of the large price tag here is that it's all inclusive, meaning that all your food and drink during your stay is free.  We had 5 star meals here for breakfast, lunch and dinner and the food was incredible!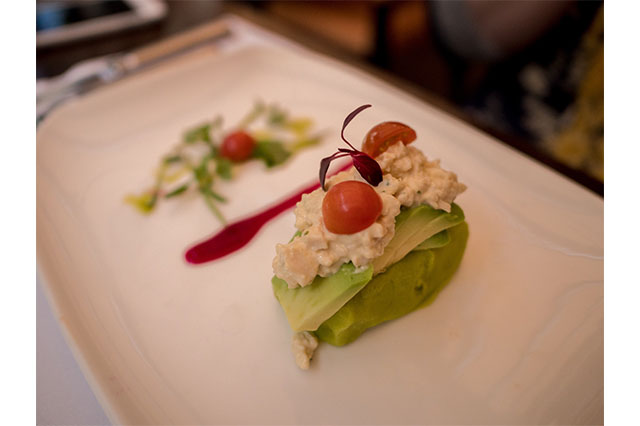 What I Didn't Love
Room Design –  I knew ahead of time that this hotel has fairly modest accommodations even for the prices they charge.  Just know if you are planning on staying here, you're paying for the location, not the rooms.  They were fine and simple, but for the price and star quality of the hotel, I thought they could have been a lot better.
Price –  Depending on the time of year, this hotel ranges in price but it's always expensive.  To be honest with you, it's the most we've EVER spent on a hotel, but for us and our situation, it was well worth it.  If you can afford it, it's worth it.  But also keep in mind with the price, if you stay in Aguas Calientes at the bottom of the mountain, hotels there are pricey as well.  Then you're adding food to that cost, as well as $25 per person every day for the bus as well as any other amenities that you might need that the Belmond doesn't charge for.  So figure out for your budget if it's worth the price tag or not, for us, it definitely was.
Notes to Keep in Mind
If you want to go into Machu Picchu multiple times, stay here.  Particularly if you want to be the first ones in at 6am when the open the gates, it was amazing to just roll out of bed and be at the gates without having to do the bus super early.
Luggage Service on Train Arrivals – If you're staying at the Belmond Sanctuary Lodge, someone will meet you at the train station in Aguas Calientes and arrange for your luggage to get up to the hotel so you don't have to lug it onto the bus with you.  This was really convenient and easy.