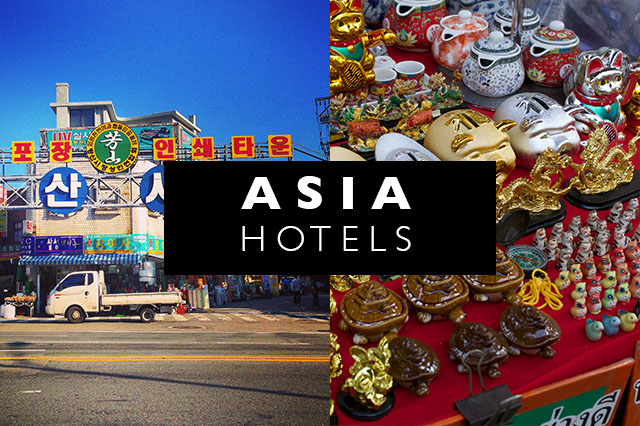 When I got word I was returning to Korea for work (I got notice about a week and a half prior to leaving) and realized I'd be staying at the hotel I've stayed at a couple times previously, I was anxious to stay again and review it on the blog.  This hotel is really close to my office in Seoul and in my previous trips I've always enjoyed staying here; the rooms have great views and the location is convenient and while it's been on my Hotels page for a while as a recommendation, I've never actually done a review on it.  So without further ado, here it is.
When I stayed: September 2014  |  Price Range: Around $110 per night
Address:
164 Eulji-ro, Jung-gu, Seoul, 100-849 Korea
  |   
Website: 
Hotel Kukdo
Check in – I've never had any issues at check in here, it's usually quick and easy without any hassle.  One thing to note is that check in is actually on the second floor, so you just jump on the escalator or the elevators to head upstairs to the check in desk.
Room
 – The rooms here are always nice, both aesthetically and for comfort.  They are good size rooms with lots of space for luggage.  I like the modern, sleek design of them and the beds are always comfortable.  The views also can't be beat with views out over all of Seoul.
Bathroom –  The bathrooms are simple but functional here with lots of counter space.
Design
 –  I like the modern design of this hotel, with lots of wood and a neutral color palette. The design is comforting yet sleek and modern, which adds a nice touch.
Overall Impressions – I've liked this hotel every time I've stayed there and this past time was no different.  One of the things I love most about it are the views from the rooms (like in the sunrise view in the above photo).  There are little window boxes in each room and my favorite thing is to sit and watch the sunrise as you look out over all of Seoul.