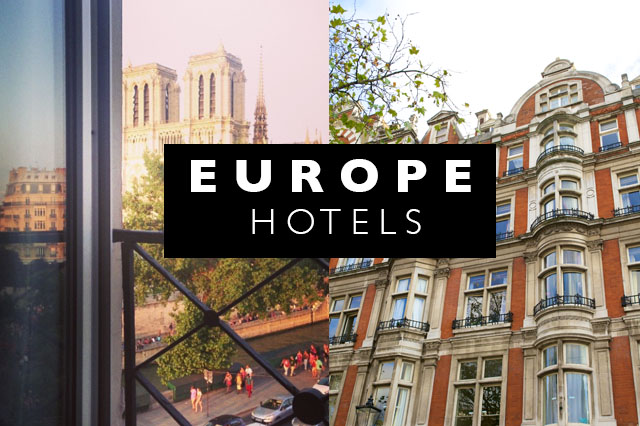 I thought we'd add another hotel review to the Hotel Review Guide collection today which you can find on my travel guides page which is now located to the right on my new sidebar.
After staying here my last night in London on my most recent trip, I fell in love with this hotel:
The Bloomsbury Hotel in London, England.
This hotel will definitely become my new go-to hotel in London.
I loved everything about it and while I didn't get a chance to explore the area very much this last trip,
I know I'll love it.  It's steps from the British Museum and surrounded by hip restaurants.
I can't wait to stay here again in the Fall and explore it more!
Here is my review:
Check in – I checked in around 8pm at night and it was fast and easy and very accommodating.
Room
 – The room was gorgeous, modern but with traditional touches that made it very comfortable.
Bathroom – The bathrooms were gorgeous with marble and were fairly
good size with lots of counter space.Restaurant – I didn't try the restaurant but I did have room service that was excellent.
They also have a tea room I'd love to try the next time I'm there.
Design
 – The design of this hotel was divine: the perfect combination of luxury with a modern twist.
I felt completely comfortable in the rooms and in the lobby and loved the design.
Hotel information:
16-22 Great Russell St  London WC1B 3NN, United Kingdom
Price Range:
$250/night
Overall Hotel Grade: