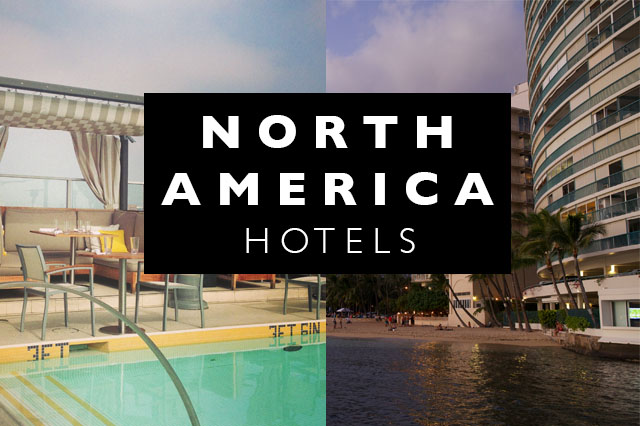 As I mentioned yesterday, we came across this hotel and winery about a year ago and I was immediately taken with the photos of the building, a South West style building that looks straight out of New Mexico.  I was really interested in seeing it in person and spending a weekend in Eastern Washington's wine country.
With that, I'm adding another hotel review to the Hotel Review Guide collection today which you can find on my sidebar.  The Hotel Guides now have their very own button in my Categories section.
When we stayed: March 2014  |  Price Range: $250/night (average for standard room)
Address: 
2258 Wine Country Rd, Prosser, WA 99350
  |  
Website: 
Desert Wind
As much as Nick and I travel, we haven't done a lot of exploring our own area and it's one of our goals this year, to see more of our own State and those around us.  I've really only seen Washington through the I-5 corridor that's we've driven up to Seattle and to the border of Canada and I was really curious to see more of the State.  (Sidenote: We're also going to be exploring the San Juan's area later this year).  This trip was a quick and quiet country escape, more country than we usually do, but it was such a nice quiet weekend 
enjoying
 great wine and fantastic food.
Room
 – With only 4 guest rooms, each room is decorated differently.  We got the Charbonneau room, which had Southwestern decor and a large balcony which we made great use of for watching the sunset, looking down over the Yakima River.  The room was large, with 2 huge bathrooms (1 with shower, 1 with sink) and a beautiful big fireplace.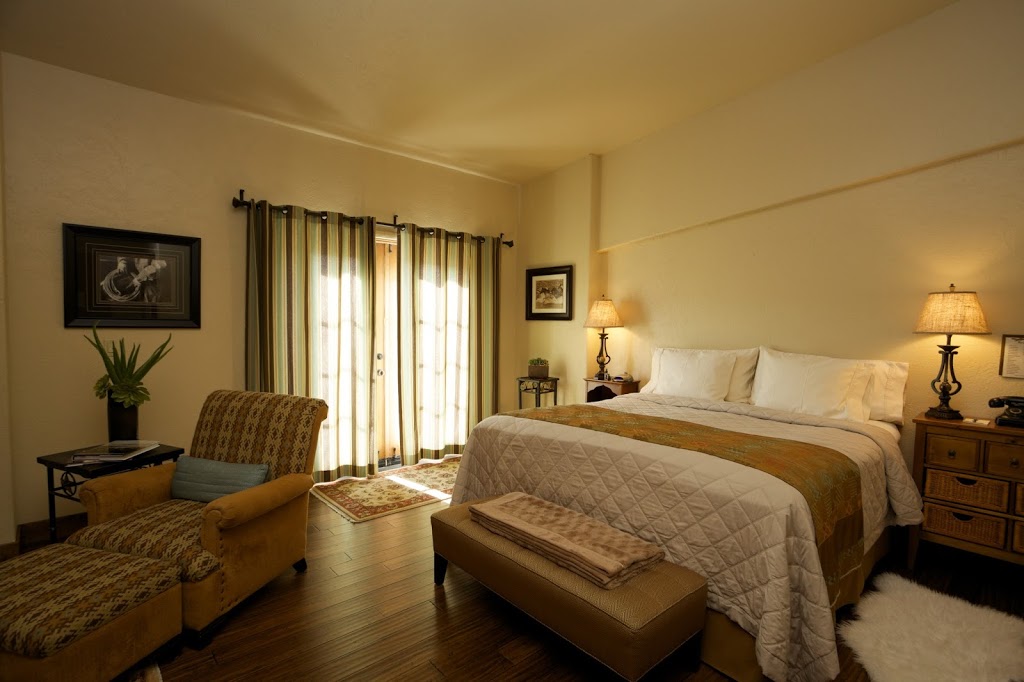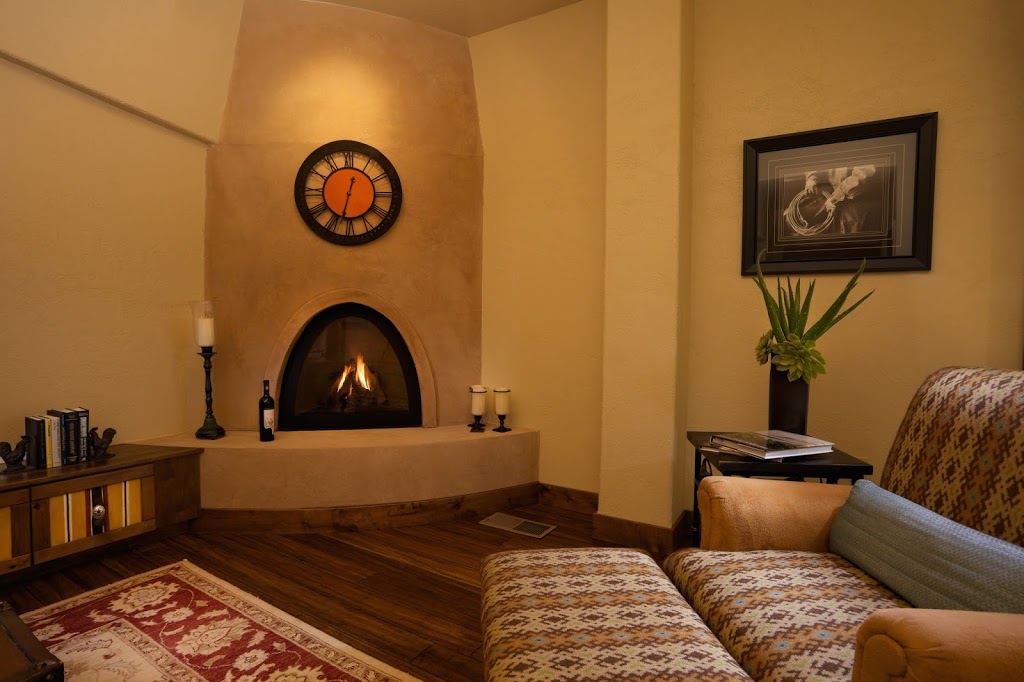 Bathroom –  The bathrooms were huge, and were nicely decorated with lots of counter space.
Design
 – While the decor of this hotel is a little outside of what we usually go for in a hotel, the Southwestern design was done really well and not 
kitschy
 at all.  It was really comfortable but elegant as well.
Dining – The hotel set us up with wine tasting about an hour after we arrived, followed by a chef tasting dinner at the restaurant.  We sat kitchen-side and watched the activity (which I love) and had a delicious dinner of Lamb chops, bacon wrapped beef tenderloins and then finished with deconstructed Tirimisu that we got to make ourselves.  Everything was lovely and we had such a good time doing the tasting.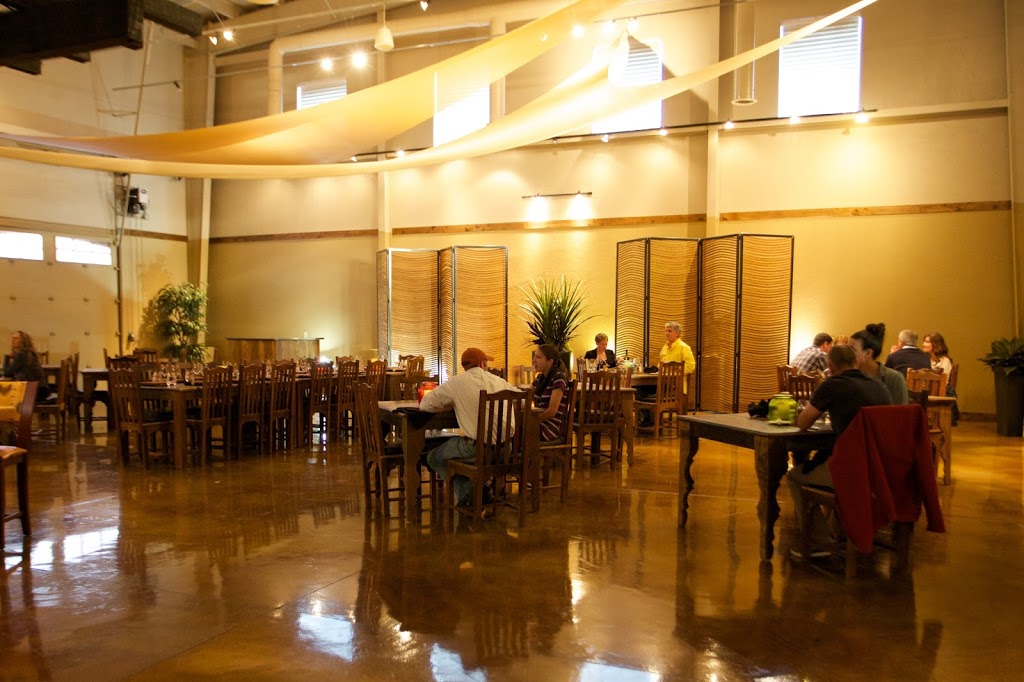 Overall Impressions –
We really liked this hotel and winery and will 
definitely
 be back again in the future when we're in need of a quiet weekend break.  The drive up there was gorgeous and for such a quick drive, it's a great place to visit when you want a beautiful weekend in wine country.
*We were kindly provided a free stay at Desert Wind in exchange for photographs and a review of our experience there on True Colours.  However, all opinions shared here are my own.