While I'm off exploring Ireland and Scotland, I have a fantastic line up of UK based bloggers guest posting for me for while I'm gone!
So we're theming this week as UK week here on True Colours and these lovely ladies are going to show you their favorite things about the United Kingdom.
And, while we're away, be sure to follow me on
Instagram (cmart1015)
to see where we are and where we're headed next!
First up is the lovely Bonnie Rose from A Compass Rose. Bonnie and I have a lot in common with how we grew up as Third Culture Kids and I've loved getting to know her and her blog over the past year or so as I can relate to so much of her life, as she can to mine. We also share a connection with Hawaii as well, having both lived there for a bit. Nowadays, Bonnie resides in England with her family and today she's talking about a tradition in England I've always been interested in!
I love having the chance to team up with Casey, as a fellow Third Culture Kid. As a TCK you grow up taking aspects of your host cultures as your own and as a part of your identity. I had the opportunity to live in England twice as a young girl and many parts of who I am are because of my 'English' side. I apologise when an apology is not needed, I will stop what I'm doing to have tea, and I spell words with the English spelling. Then there are the aspects of special occasions that have impacted my life. Things like playing 'pass the parcel' at birthday parties, going to Pantos at Christmas time, and watching Guy Fawkes burn on top of a bonfire every November 5th.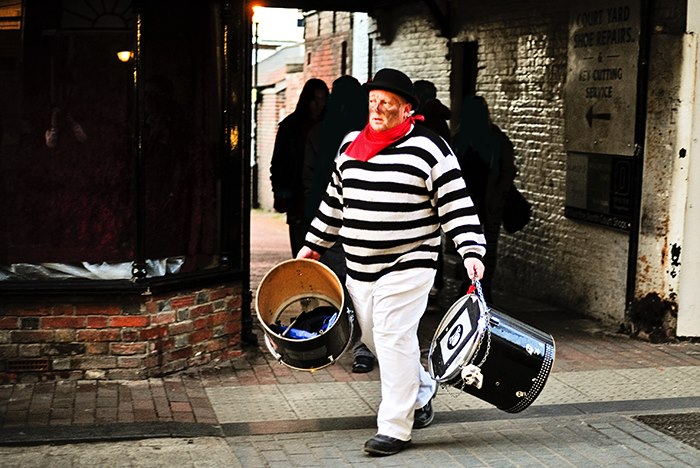 Bonfire Night also known as Guy Fawkes, is the night we remember the failed Gunpowder plot to blow up Parliament in 1605 and the man who was caught with the explosives. If you are an American reading this blog, this is the UK's equivalent to the US's Independence Day celebration from England in 1776. Guy Fawkes night is a time when families, friends, and communities get together with warm food, good drinks (think mulled wine), sparklers, fireworks, and of course a bonfire. Most will have an effigy of Guy Fawkes being burned at the top.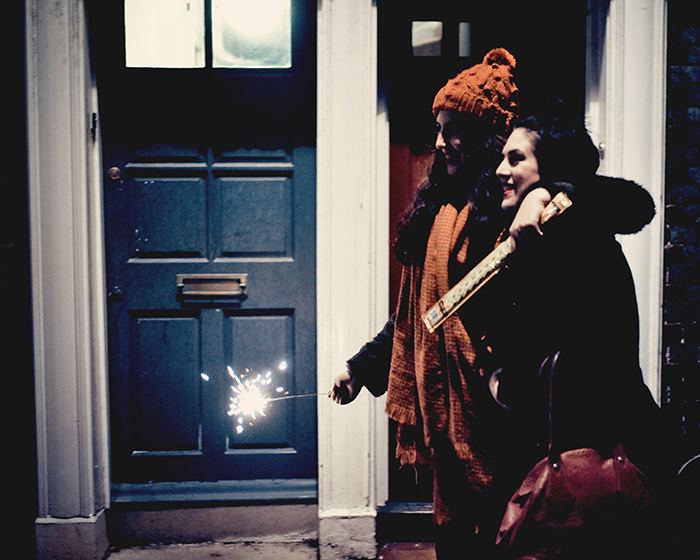 Oh yes this is a real holiday in England, and not just a spurred on event from a film called V for Vendetta. If you have the chance to be in England for Bonfire Night I suggest making your way to Lewes, home of the largest Bonfire Night in the world. In fact there is not just one bonfire but six! The city has several different Bonfire societies all celebrating the 5th of November in various parts of the town. Each bonfire society has their own processions, traditions, costumes, fire sites, and fireworks. We had the chance to go last year and the photographs in this post are from that night. I am hoping we can return to Lewes for Bonfire Night in 2014.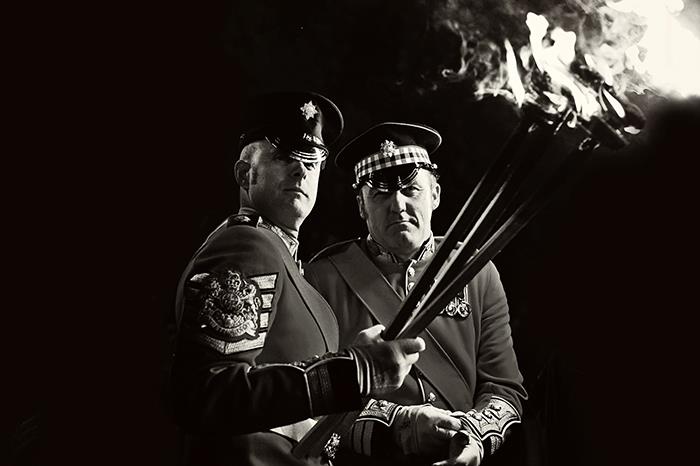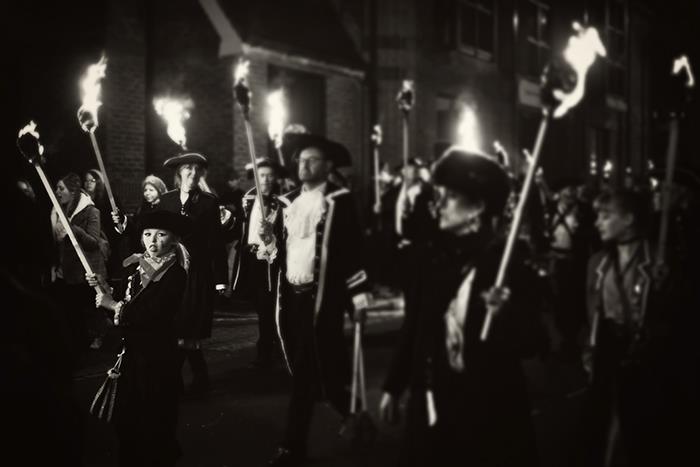 When we lived in England, when I was a young girl, I loved going to Bonfire night. Even when we moved away from England my dad will still take me to celebrate it. I have fond memories of when we lived in Italy and getting together with the RAF families to set fire to the Guy and watch the bonfire burn. When we moved to England in 2011, this was one of anticipated 'firsts' that I wanted to experience with my husband and sons. There was a bonfire society near where my kids went to school that year and the school was involved in the procession. This meant we got to hold up banners and march all around the town of Lindfield, waving to the crowds of people watching. I even got to hold a flaming torch which was probably the most exciting part of that night for me. As we were part of the procession we got a prime location to watch the bonfire and fireworks from later that evening as well. It was our first Bonfire Night together as a family in England and a very memorable one indeed.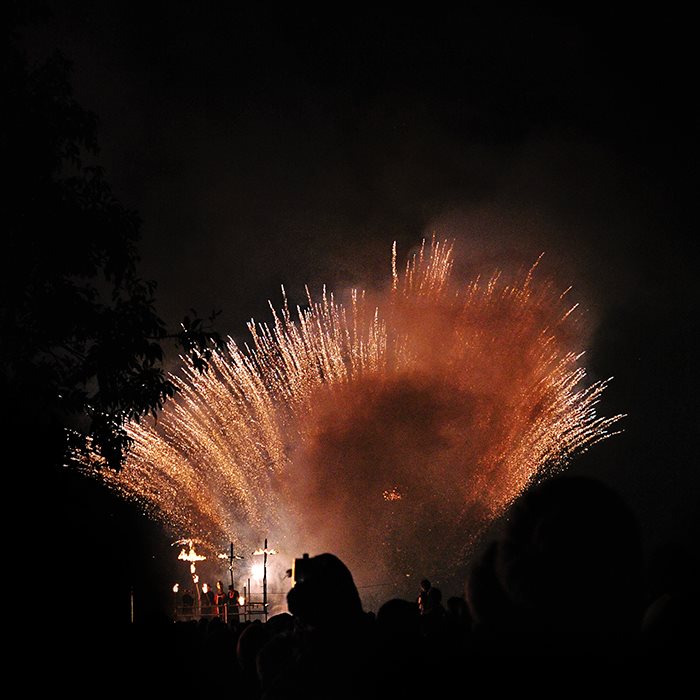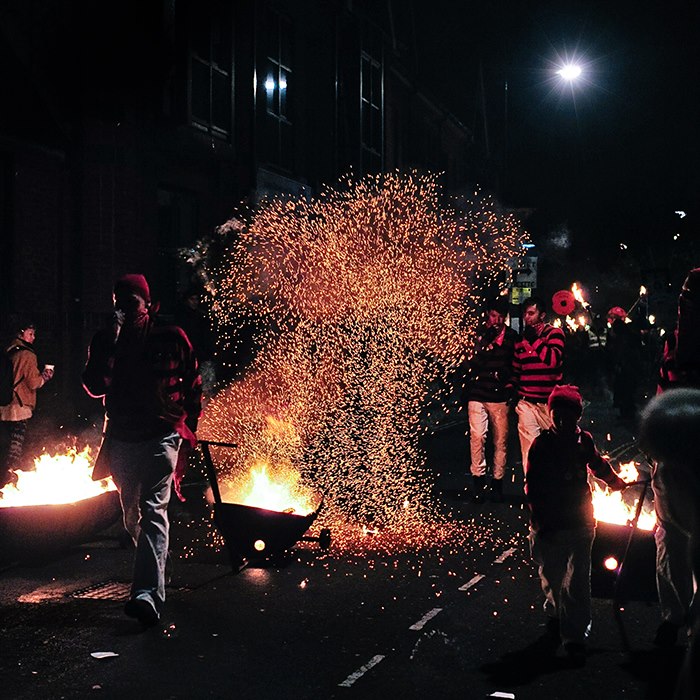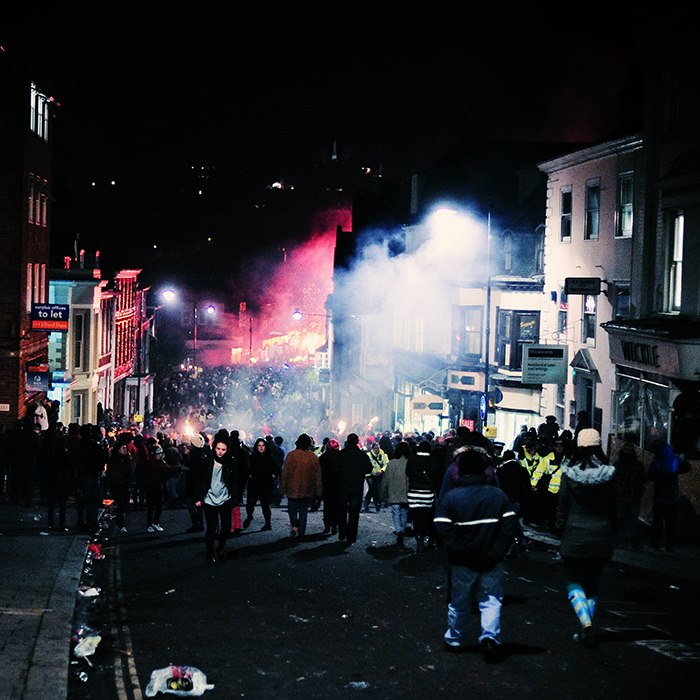 Q: What Do you think of Bonfire Night?
B e c o m e f r i e n d s w i t h B o n n i e R o s e :