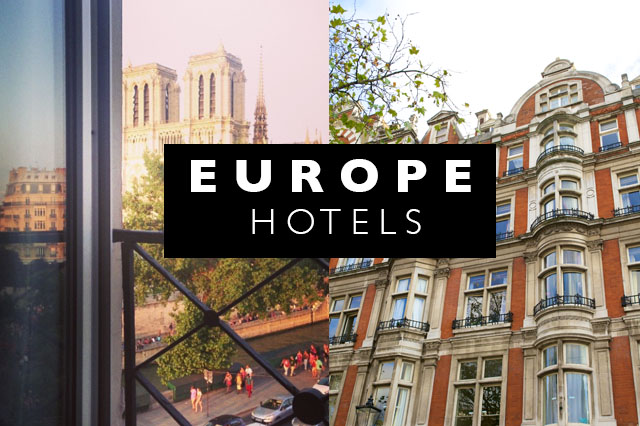 While in Scotland, we stayed at the well-known Hotel Missoni after I had read about it years ago and added it to the list of places I'd like to stay.  Being a designer, I knew I'd love this hotel before we got there and it did not disappoint!
I stayed at this hotel when we visited Edinburgh in November 2013:
The Hotel Missoni in Edinburgh, Scotland.
I've known about the Hotel Missoni in Edinburgh for a while and when it came across my radar a few years ago, I knew I'd want to stay there whenever we ended up making it to Scotland.  I love Missoni and a great designer hotel and this spot in Edinburgh boasts a great location and a fantastic experience.

Here is my review:
Check in – Upon arrival at the hotel, you're greeted by the famous valets in Missoni kilts.  We arrived via taxi, gave our bags to the valet and went right into check in.  It was painless and easy and very prompt.
Room – Our room was great.  Facing the street, we had beautiful views from our floor to ceiling windows.  The room was pretty large by European standards with lots of space for luggage.  The bed was very comfortable and the room itself, proved to be very comfortable as well.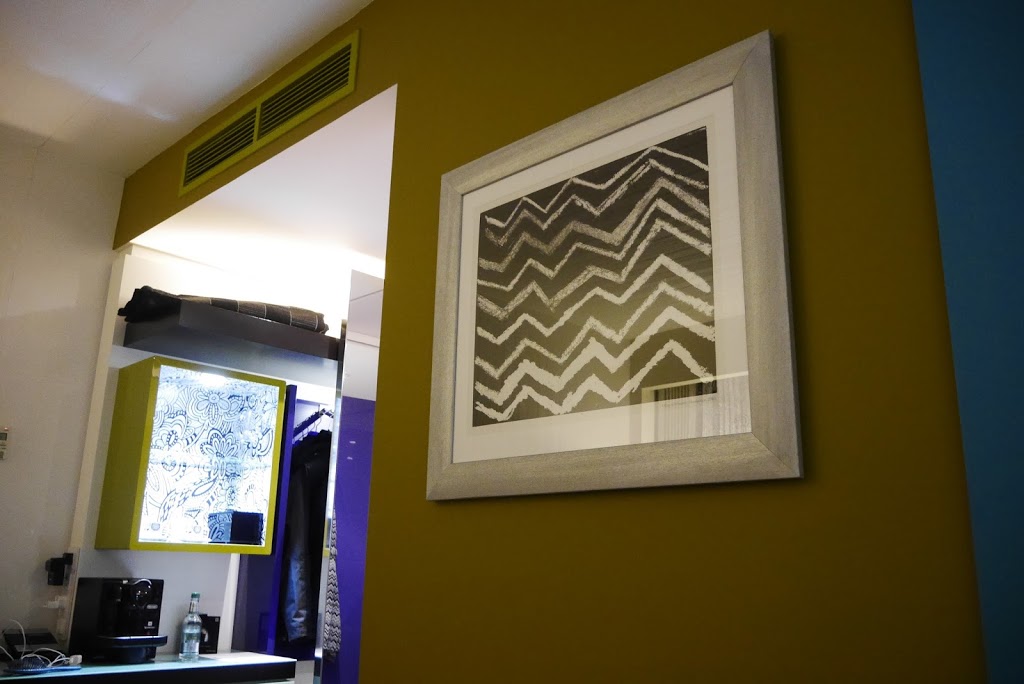 Photo by me.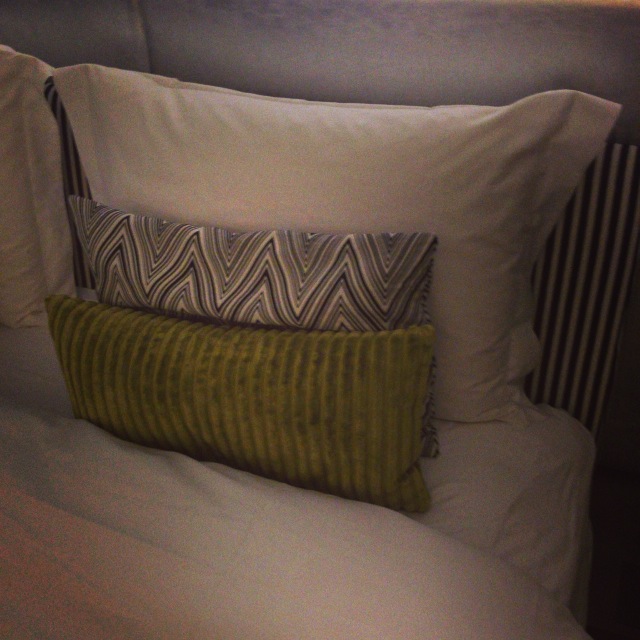 Photo by me.
Bathroom –  The bathroom was good size with ample storage space.  The shower was also great.
Hotel information:
1 George IV Bridge, Edinburgh, Lothian EH1 1AD
, United Kingdom
Price Range:
$230/night
(We booked this hotel on points, 
so this is an average of the cost per night during the off season.)
Overall Hotel Grade:
A+