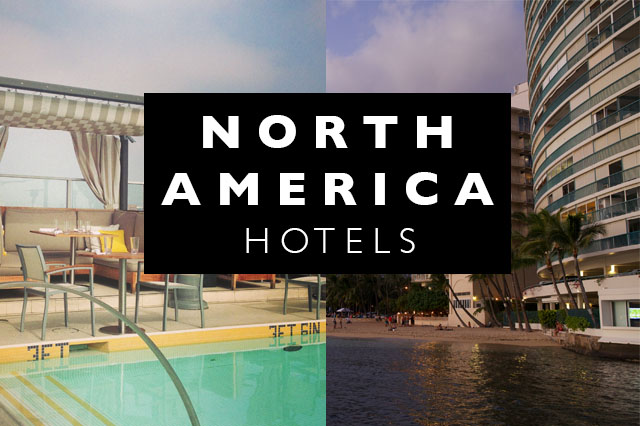 Today I'm reviewing the hotel my mom and I stayed at in while in Vancouver, BC a few weeks ago.
When we planned out trip, I had reached out to Mel, who lives in Vancouver for some hotel recommendations and I'm so glad she recommended L'Hermitage because it was fantastic!


With that, I'm adding another hotel review to the 
Hotel Review Guide
 collection today which you can find on my 
travel guides page
 which is now located to the right on my new sidebar.
I stayed at this hotel when we visited Vancouver in October 2013:
l'Hermitage Hotel in Vancouver, British Columbia.
I loved this hotel!  From the minute we walked in the gorgeous lobby to the beautiful suite, to the balcony overlooking the city, I was very happy with this hotel and would highly recommend it
if you're in Vancouver BC.  The location is also fantastic, right downtown but a 5 minute walk to Yaletown and a quick drive everywhere else!
Here is my review:
Check in – The one issue we did have was that we pulled up to the valet to find no one outside.  I had to run into the lobby to get someone to valet our car, but as soon as we took care of that, check in was wonderful and very easy.
Room – We happened to get a 1 bedroom suite, which truthfully, I'm not sure why but this room was cheaper than a typical room when I booked, so I just went with it.  Our room had a full kitchen, washer/dryer, living room, balcony and bedroom.  It was plenty of space and decorated beautifully!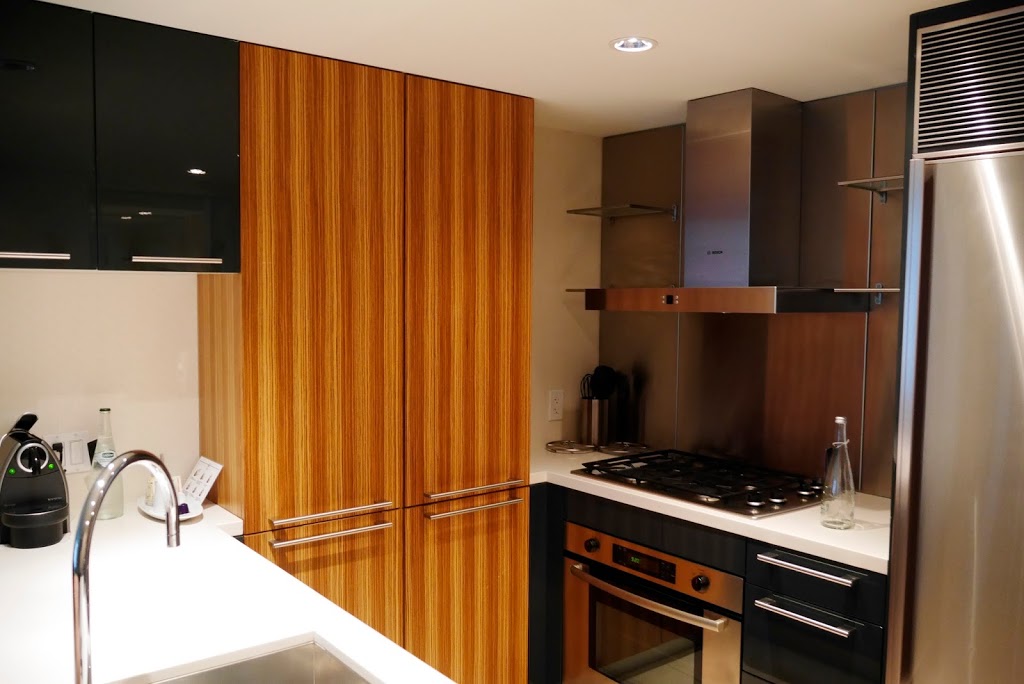 Photo via me.
Bathroom –  My one complaint about the room would be the bathroom.  It wasn't connected to the bedroom and was sort of out of the way.  Seeing as how large the suite was, I was surprised at how small the bathroom was, but for 1 night it suited us just fine.
Design – The design was gorgeous in this hotel and really well kept up.  I loved the mix of patterns and luxe fabrics.  The palette was really calming but still felt very upscale and chic.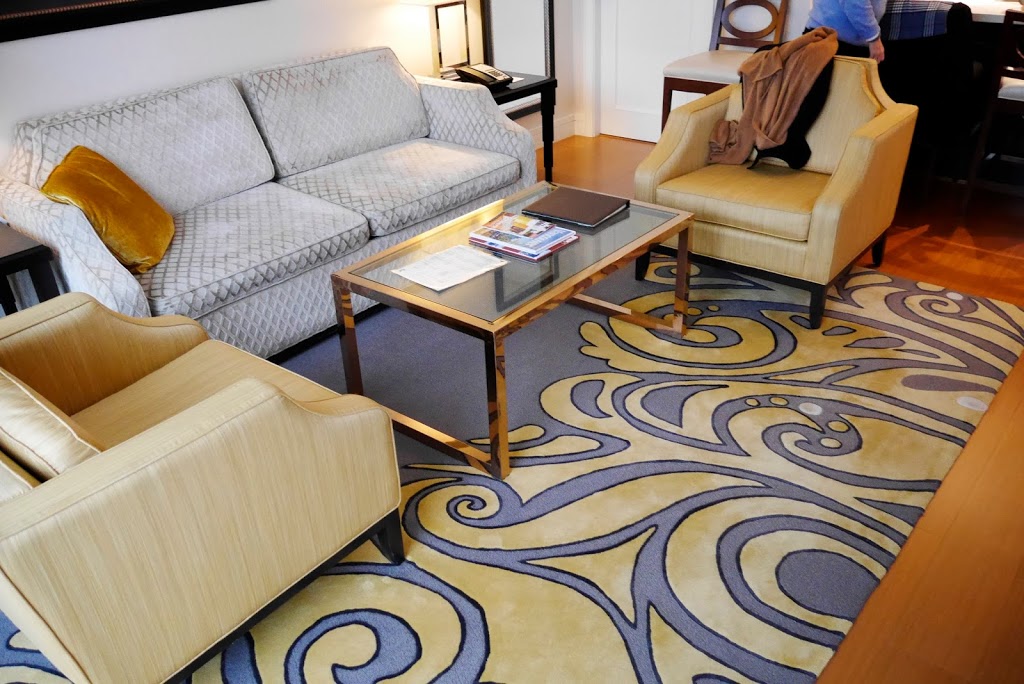 Photo via me.
Hotel information:
788 Richards St, Vancouver, BC V6B 3A4, Canada
Price Range:
$230/night
(when we stayed in October 2013)
Overall Hotel Grade:
A