Today is a day that the world celebrates love, a day that we buy chocolate and flowers, write cards to our lovers and go out to a nice dinner, drink some wine and enjoy dessert. It's a day that we set aside each year, a day that represents the purest form of love, a day that we celebrate an emotion that changes us, that has the power to change our world. It's a day that we celebrate love, regardless of marriage certificates, regardless of races, regardless of cultural differences, regardless of all those out there that would deny others the chance for love.
I feel incredibly blessed to have found love so early in my life and to have the chance to share my life and my heart with the boy I fell in love with at 18, to wake up each day next to him and share a common path, to walk together through the good times and bad, to have and to hold, to laugh with. Love has changed me, it's made me stronger than I ever imagined, it's made me more patient than I thought possible, it's made me look at the world differently.
I've realized over the years with the love of my life that so often in our culture "love" is thrown out there as something that's fleeting, as something that's just sexual, as something that's easily lost, as something that so many just give up on when the road gets tough. But I'll stand here today and say this: love, real love, is in reality the total opposite of all those things. Love is a changing element, it's something that holds your feet on the ground while your heart is floating in the sky, it's an emotion that drains you and builds you up in one instance, it lasts forever, though the ups and downs, through the roller coaster that is life. Love is what we find in our people, it's what we find within ourselves, it's what moves us and makes us who we become. Love is there for all of us.
Love over the years has taught me that if anything should guide our lives, it should be a devotion to someone else. In the end, nothing else really matters. In the end, a career is not going to hold you while you cry. In the end, belongings aren't going to support your life choices. In the end, love will save us if we let it.
And today, as we celebrate love, may we actually take a look at what loving someone really means and open our hearts to each and every person who's ever loved someone, regardless of gender, regardless of race, regardless of alliances. Today is the day to actually show each other that we know how to love and not hate, that we know how to love and not judge.
Today, may everyone out there stand up for Love and may we all give our lovers an extra kiss today, an extra "I Love You," hold your lover's hand a few seconds longer and may our hearts open up to our world and offer love to each other. Love is love no matter who you love, no matter when it comes into your life and no matter where it might take you. Love is Love, now and always.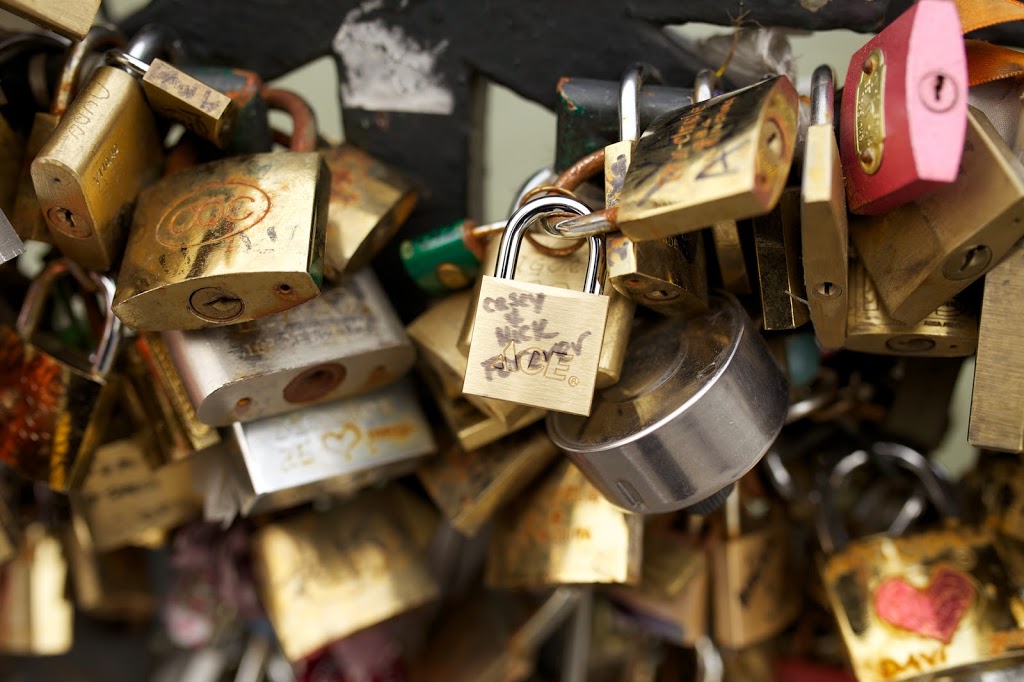 __________________________________________________________________________
And because this is a cause close my heart and something I whole-heartedly believe in, I'm offering a 15% discount on all my ads from today through the end of the weekend to celebrate love.
Use promo code: LoveIsLove