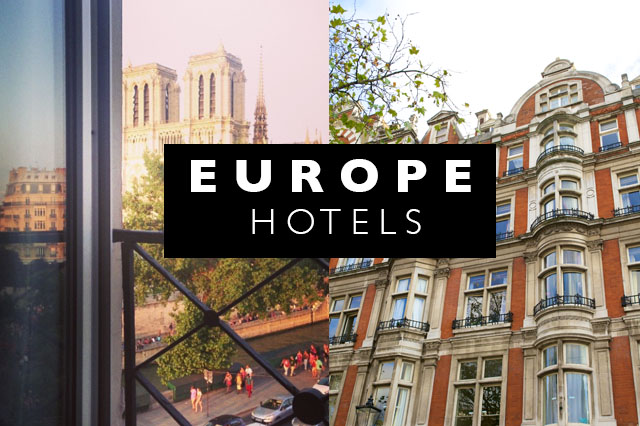 This hotel we stayed at in Dublin was one of my favorites of the trip and maybe one of my favorites in Europe so far, in short it was fantastic and happened to be totally decorated for Christmas while we were there in late November, which just added to an already great hotel.
With that, I'm adding another hotel review to the 
Hotel Review Guide
 collection today which you can find on my 
travel guides page
 which is now located to the right on my new sidebar.
I stayed at this hotel when we visited Dublin in November 2013:
The Westbury Hotel in Dublin, Ireland.


This hotel is part of the Doyle Collection, which I came across when I found the lovely
Bloomsbury Hotel
in London this part Summer.  I was so happy with the Bloomsbury (that it's become our new base when in London) and I started checking into their other properties.  That's how I came across the lovely Westbury Hotel in Dublin.  We had such a pleasant stay here and I'd highly recommend it.
Here is my review:
Check in – We arrived into Dublin mid-day and figured we wouldn't be able to check in for a few hours, although upon our arrival, they actually had a room available which worked out great for us.  The only thing of note, was that when we arrived, via taxi, there was no one downstairs (the lobby is up 1 floor) to let us know where to go and it's somewhat confusing to find the elevators which are tucked away.  But everything else beyond that point was fantastic.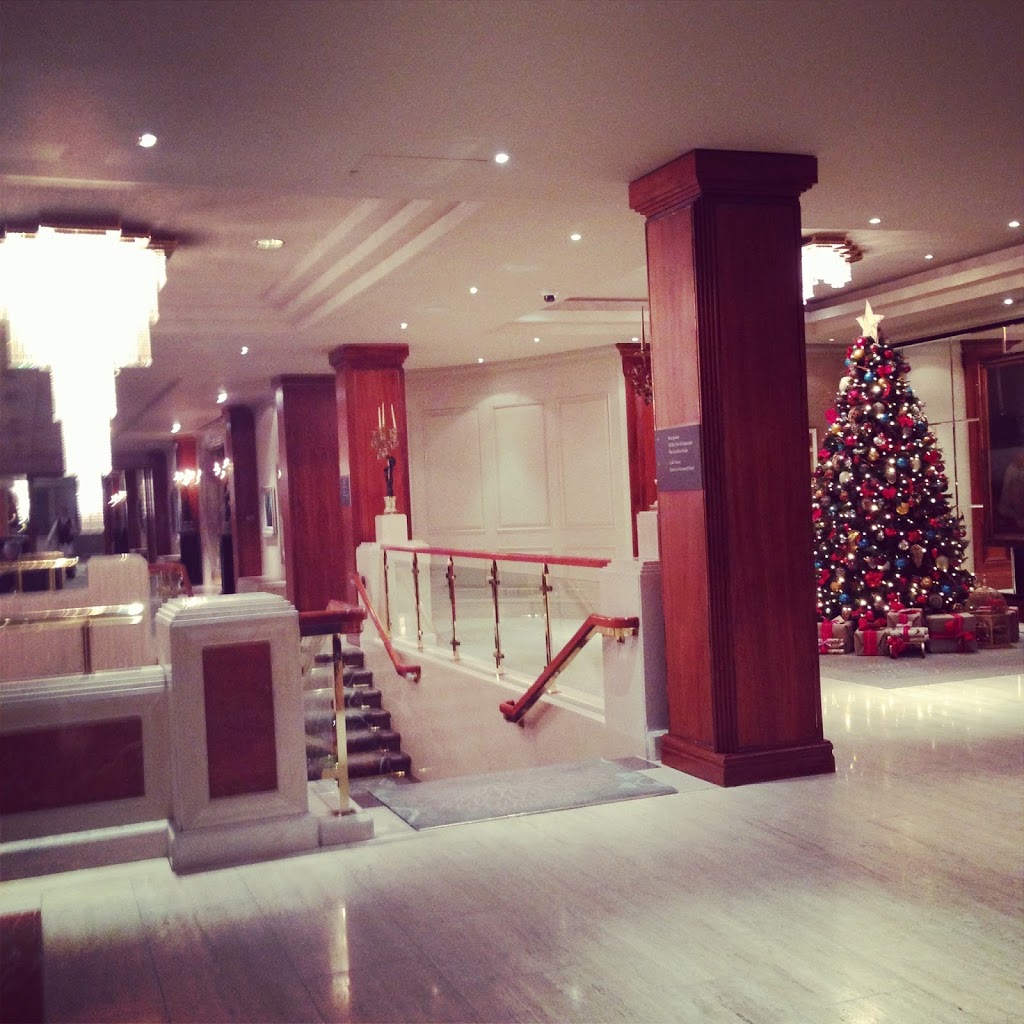 Room – Our room was large by European standards and it was very nice to spread out a bit.  It was comfortable and laid out nicely, which made it a very nice stay.
Bathroom –  The bathroom was again fairly large by European standards and had a nice large shower, which is very nice.
Design – The design of this hotel was very traditional but elegant and comfortable.  To add to that, they went all out for Christmas and it was so festive in the lobby of the hotel.  We had high tea in the lobby one afternoon and it was so festive and fun!
Hotel information:
Grafton St, Dublin 2, Ireland
Price Range:
$250/night
(we used points for this hotel stay, 
so the price above is an average of what I found while searching online)
Overall Hotel Grade:
A+