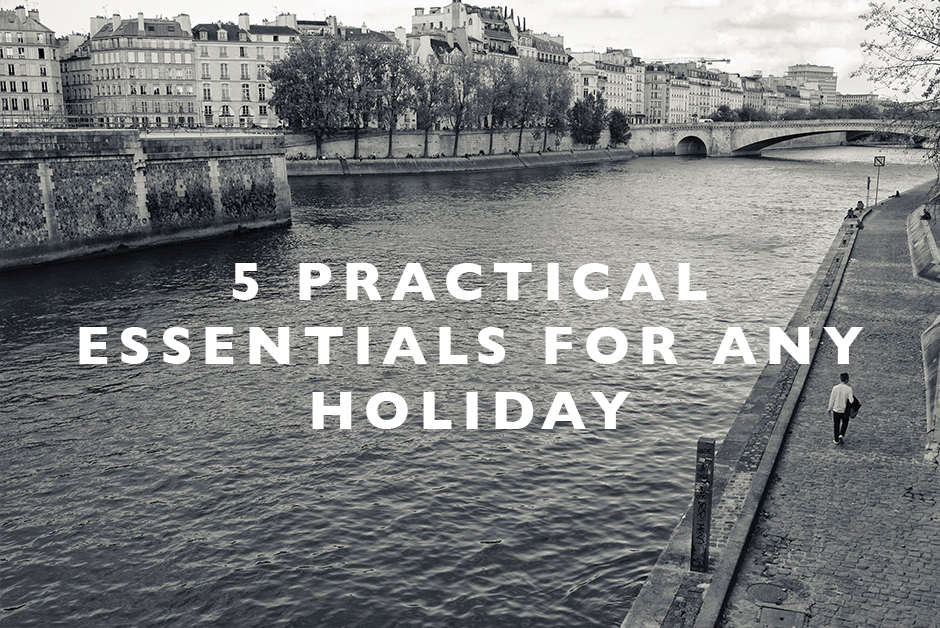 After just returning from a holiday in which we experienced lots of walking, getting sick and needing to protect ourselves from extreme heat, when I had the chance to partner on this post offering these 5 practical tips for any holiday, I have to say it felt perfect.  Travel isn't always easy and things happen, but if you're prepared before hand, it can make things a lot easier!  With that said, here are 5 great practical essentials for any holiday, no matter where you are headed!
Everybody loves taking a holiday, but the matter of packing is something that's always a bit of trouble. There are so many things you want to take, and only so much suitcase space to go around. Well, we've put together five practical essentials for a holiday to make sure you've at least got what you need.
Extra Shoes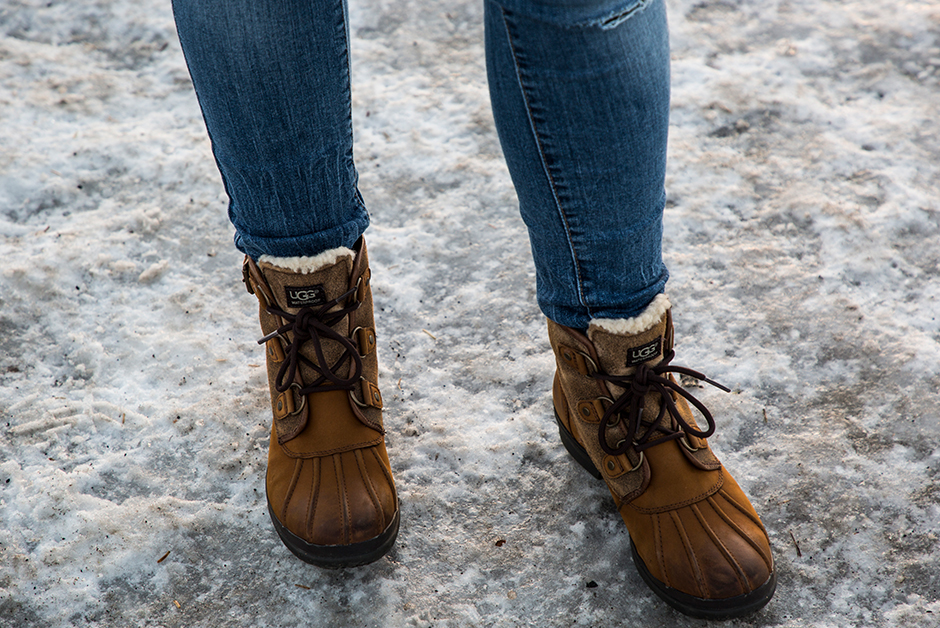 Depending on where you go, holidays can involve a lot of walking. Sightseeing, hiking, exploring a city – all of these involve your feet pounding some serious pavement. Add that to the fact that sometimes on holiday you come across terrain you just don't expect, and it's always handy to pack an extra set of shoes. Take a solid and suitable pair of walking shoes or trainers with you if you think you'll be moving around a fair bit. It might seem like a bit of a pain, but you'll be glad you took them along when you don't have to walk across a rock-strewn mountainside in your flip flops.
Something to Keep the Kids Entertained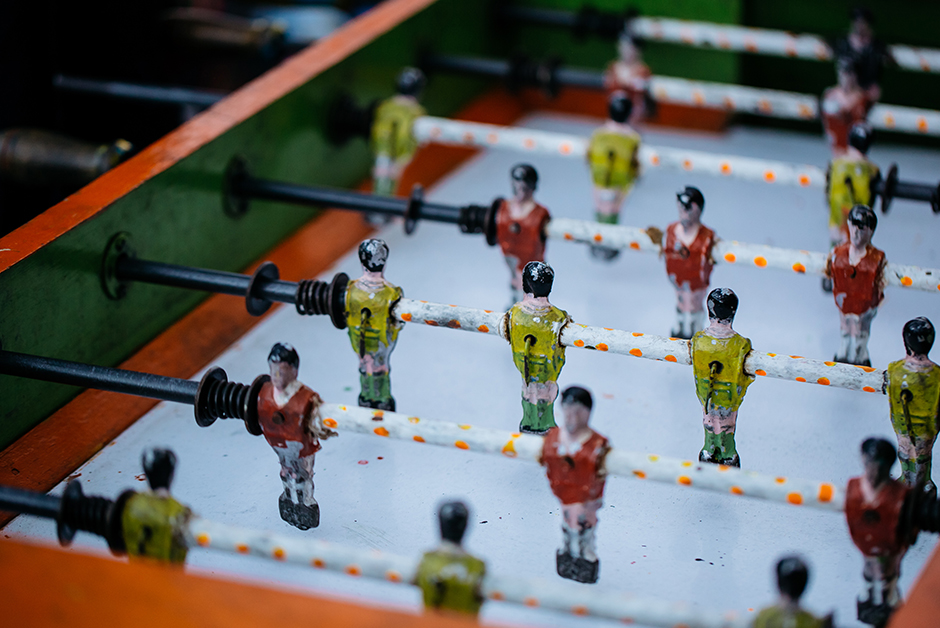 Normally the holiday itself will keep the kids entertained – but getting there involves travel, and you might be doing a bit of travel while on the holiday itself. It's very easy for kids to get bored while cooped up in a car, train or plane, so it can never hurt to have something on hand to keep them occupied and engaged. Take some books along for them to read, or sort out some group games that everyone can play during long trips like 'Hangman' or 'I Spy'.
Protection from the Elements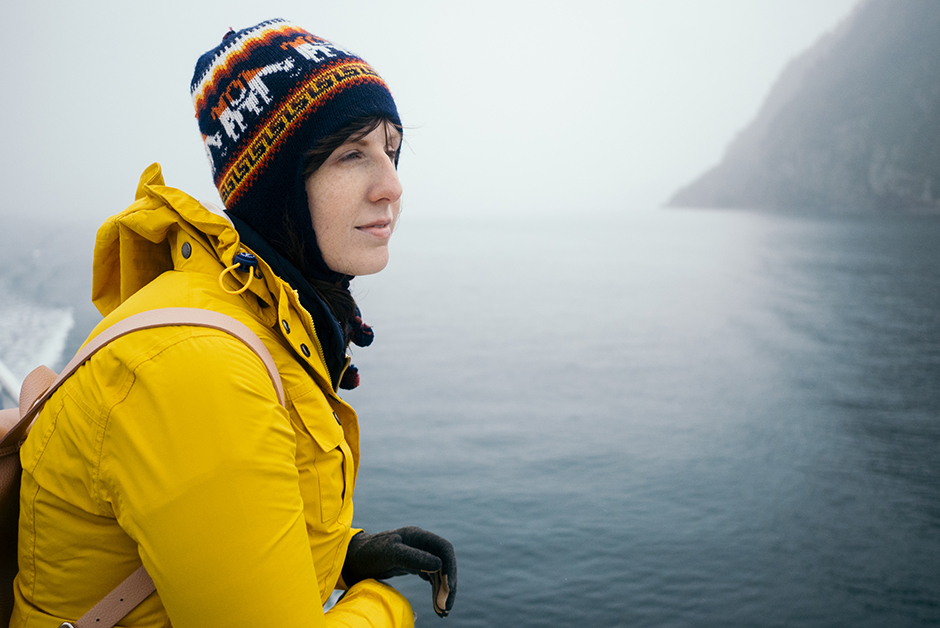 No matter where you're going it's likely you'll want protection from something – be it hot weather, cold weather, or what seems to be an entire rainforest's worth of mosquitoes. You're going to be very grateful if you make sure you've got everything you need to keep you warm, cool, dry, or bite-free. That means sun-cream and wide-brimmed hats if you're somewhere hot, warm and waterproof clothing if you're somewhere cold, and insect repellent if you're going to be within a hundred miles of a bug.
Important Documentation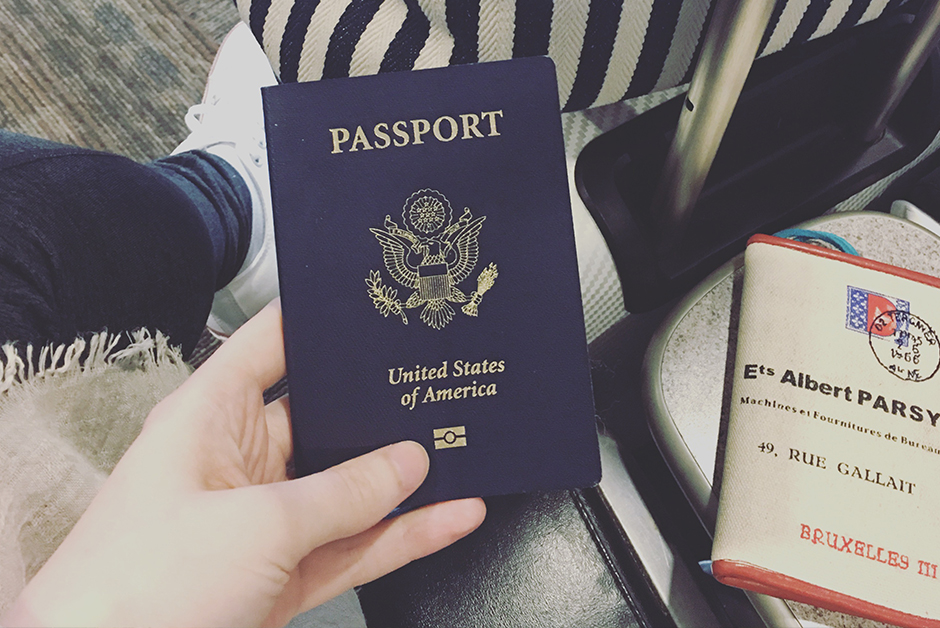 It's absolutely vital that when you go on holiday, you keep any important documentationwith you in case something goes wrong. For instance, if someone you travel with gets sick, you'll need any important medical information of theirs with you to ensure they get the correct treatment. If someone you're travelling with has a pre-existing medical condition, it's especially important to ensure they have travel insurance as hospitals can be prohibitively expensive – a single day of treatment in Switzerland, for example, would cost £6,127. It's also wise to keep your passports, travel documents, and travel insurance with you or securely stored so that they can be accessed quickly if you need them.
First Aid Kit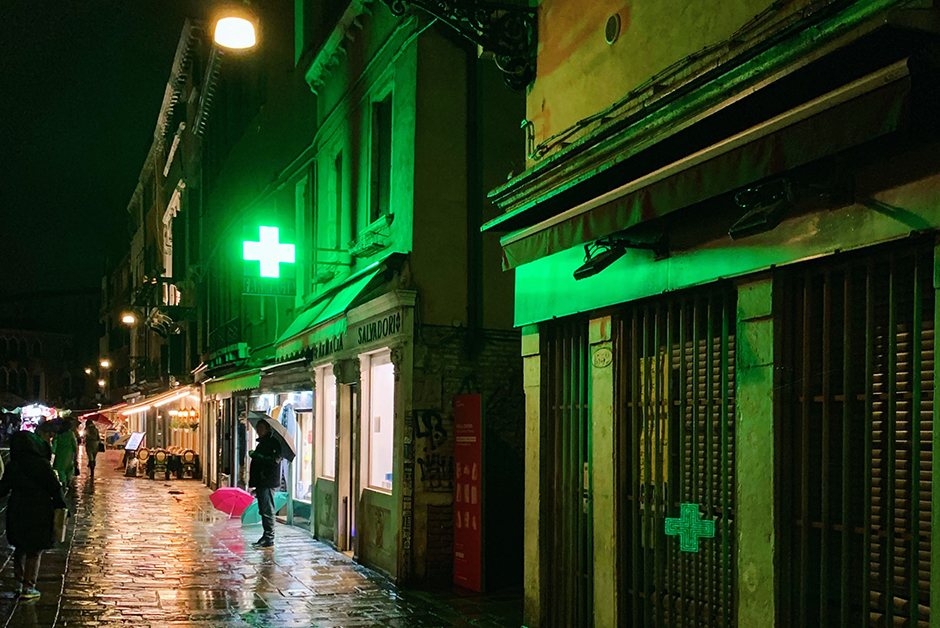 People don't always think to bring one, but a first aid kit can be a real lifesaver on holiday. There are plenty of little things that can happen that can end up ruining someone's day because there's no immediate way to deal with it. A first aid kit can help nip lots of little problems in the bud before they become bigger problems – so any little problems stay little, and the day can proceed smoothly. Good things to keep in a first aid kit include painkillers, bite-soothing balm, plasters, salt replenishment, and even some snacks in case someone starts to feel low on energy.
Photo by Martino Pietropoli on Unsplash