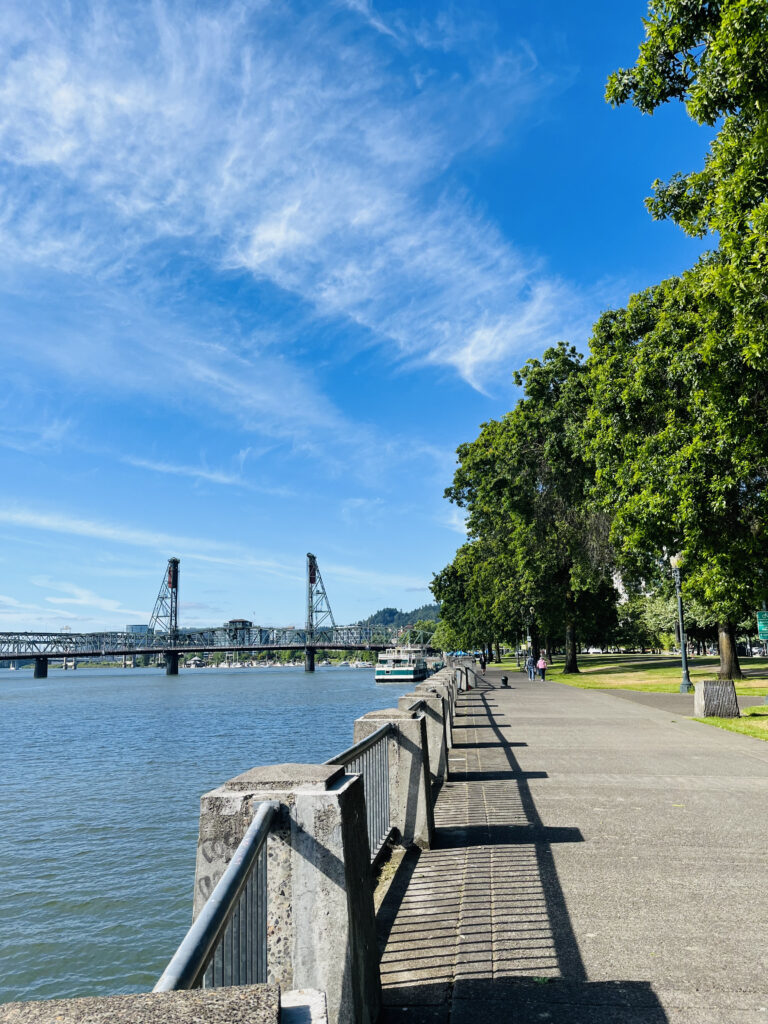 You've probably heard a lot about my home city of Portland on the news in the last few months.  We've been the subject of a lot of interest due to our still on-going protests for the Black Lives Matter movement and police brutality.  I am a proud-Portlander and I will say first and foremost, what you're seeing and hearing on the news, is not entirely accurate.  Our city isn't burning down around us and it's not plagued by crime.  In reality, yes, we're still having consistent protests nightly though that is concentrated to a very small, few block area downtown and sometimes in the North Portland neighborhoods of the city around police buildings.  However, about 90% of what you've heard or seen, is not the norm in Portland, even right now in 2020.  Portland is a very liberal city and we believe strongly in our rights to protest and to stand up for what we believe in.  That does not, and never will, mean that we're unpatriotic or that we've trying to burn our city to the ground.
So with that said, you might be wondering if it's safe to visit Portland right now.  Between COVID and our widely-publicized protests, many people have been emailing me to ask, "is it even safe for me to visit Portland?"  The answer is a resounding yes!  And while you might be experiencing the city a bit differently today than you would have last year at this time due to so many changes from COVID primarily, Portland is open for visitors and a great place to explore.
Our COVID numbers are also pretty low compared to most other major cities and states, so looking at your visit in regards to that too, you'll find most things here are safe.  Indoor restaurant seating is allowed right now (though I'd suggest you opt for outdoor seating if you can!) and our shops and restaurants are open for business.  As long as you're wearing a mask and social distancing, COVID shouldn't interfere too much with your visit to the Rose City!
Here is my 2020 guide to visiting Portland and how to best enjoy my home city!

Explore the East Side
While many people might feel more comfortable to steer clear of downtown Portland right now*, there are so many different neighborhoods to explore instead.  My neighborhood on the East Side for example is a perfect place to stay and enjoy the best of Portland.  From Hawthorne to SE Clinton to Sellwood and the Central Eastside, Portland's East Side is a more residential area that will offer a little bit more of a quirky, quiet feel while exploring the city.
For some of my favorite spots on the East Side, don't miss: Horse Brass Pub for authentic British pub food, Tusk for upscale Middle Eastern, Bollywood Theater for modern Indian, Broder for Scandinavian food and Cibo for Italian.
*While many people might not feel super comfortable in downtown Portland right now because of what they've seen on the news, also realize that during the day (and even at night outside of a few downtown blocks), Portland is still just as normal as it was at the beginning of the year.  I'm downtown a lot during the day and there are no issues other than some things that closed for COVID and have never opened back up.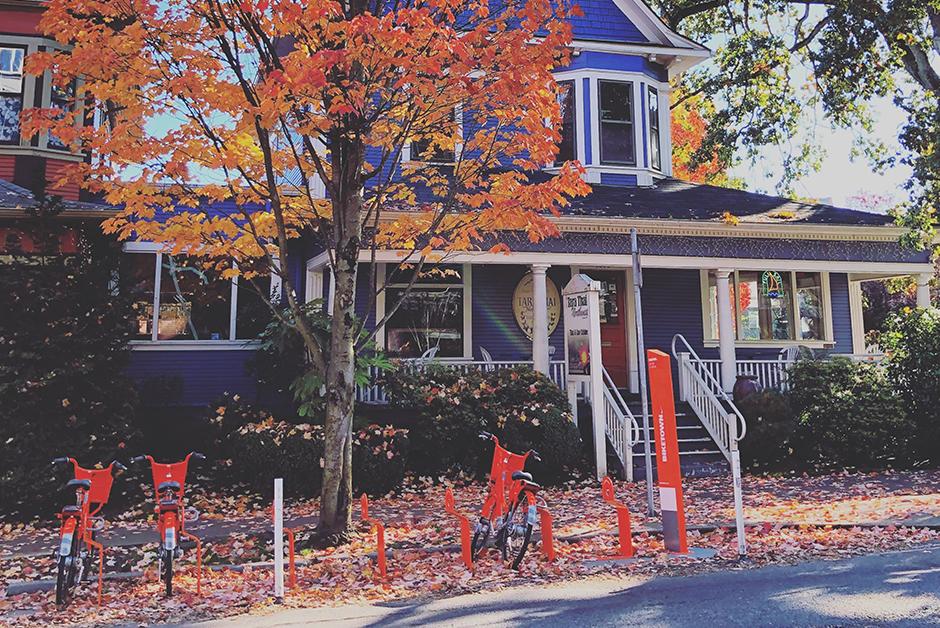 Head to the North end of NW 23rd
If you want to spend some time on the West Side, but don't want to be near where the protests are happening, head to NW 23rd.  This old area of the city (and my former neighborhood) is beautiful year round and full of shops and restaurants.  While the Southern (upper) part of the road has had many closures due to COVID, the Northern (bottom) part of the road is alive and well!  On NW 23rd and NW 21st between NW Lovejoy and NW Vaughn, you'll find a ton of places to explore right now with some of the cities hottest restaurants opening up shop here.
Some of my favorite restaurants are in this part of the city: Fifty Licks for amazing vegan ice cream, Southland for incredible fried chicken, XLB for dim sum dumplings and Autala for delicious Spanish food.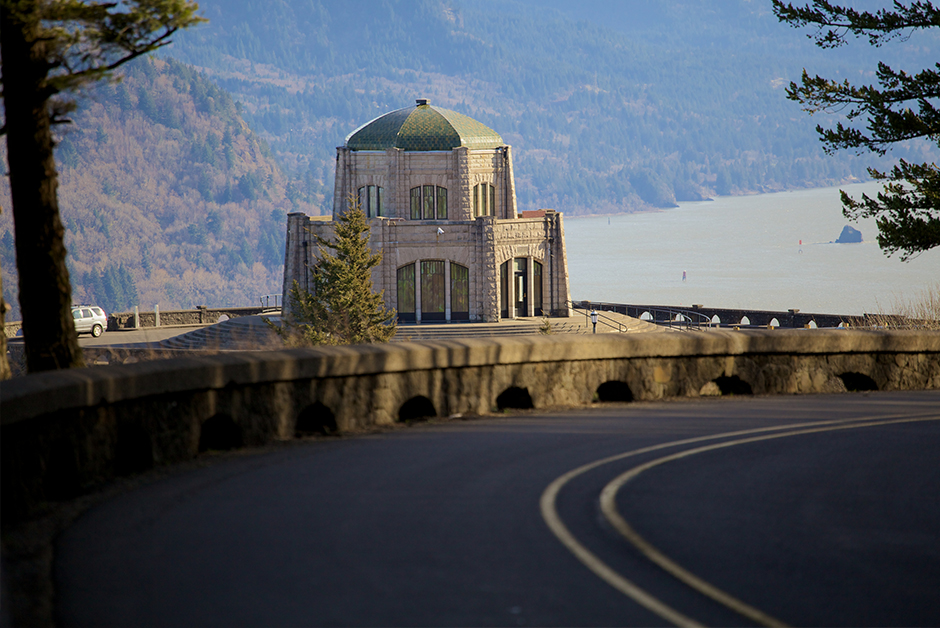 Escape the City
If you want to escape the city entirely, Portland is in a prime location to explore a ton of natural areas nearby.  Within an hour of the city, you have access to the coast, the mountains and the Gorge.  If you want to head to the Oregon Coast, spend some time in Astoria or Cannon Beach.  For the mountains, Mt. Hood is a ski resort just an hour or so outside of the city.  For water sports or beautiful scenic views like waterfalls and hiking, head out into the Columbia River Gorge to the East of Portland.  You really can't go wrong no matter which direction you go!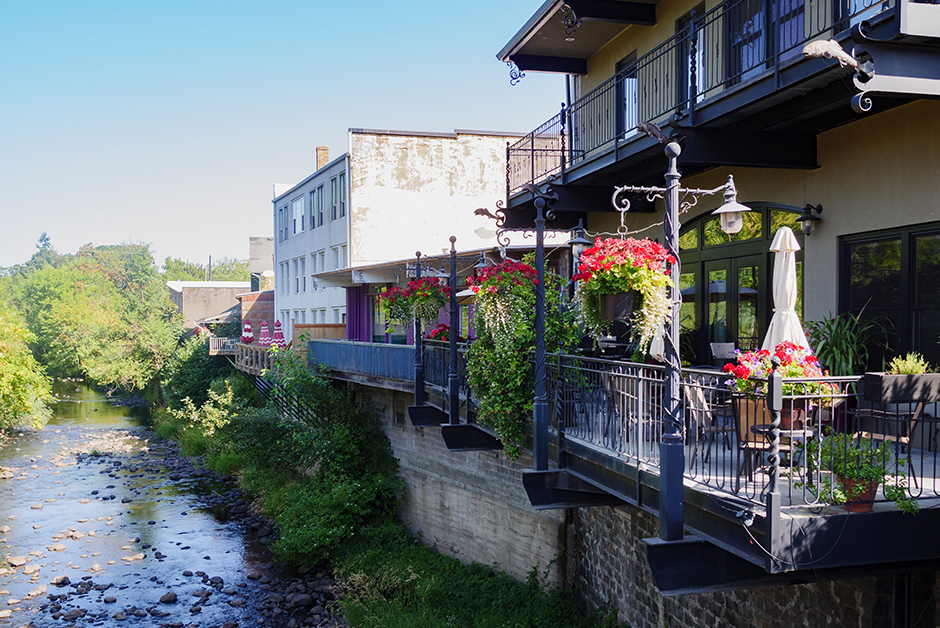 Explore the Small Towns
Portland as a city is beautiful, but we've also got some incredibly beautiful small towns surrounding the city as well.  2020 has made many of us want a slower pace of life and has pushed us to explore a few more off the beaten path locations and you can do that on a trip to Portland as well. My favorite little towns to explore near Portland are: Silverton, Mt. Angel, Camas and Cannon Beach.
HEADED TO MY HOME TOWN OF PORTLAND?
Check out our Portland Travel Guide in the Land of Marvels Shop for only $5!