It's October, my favorite month of the year!
Partially due to the fact that my birthday is this month, but also because I love this time of the year, 
the colors are changing, the rain is falling and my coats are out in full swing.
So for a number of reasons, but mainly because October is my birth-month,
every Tuesday this month, I'm going to be sharing a post about my life, 
some will be travel related, some won't, 
but in the end, they will show who I am and what I'm all about.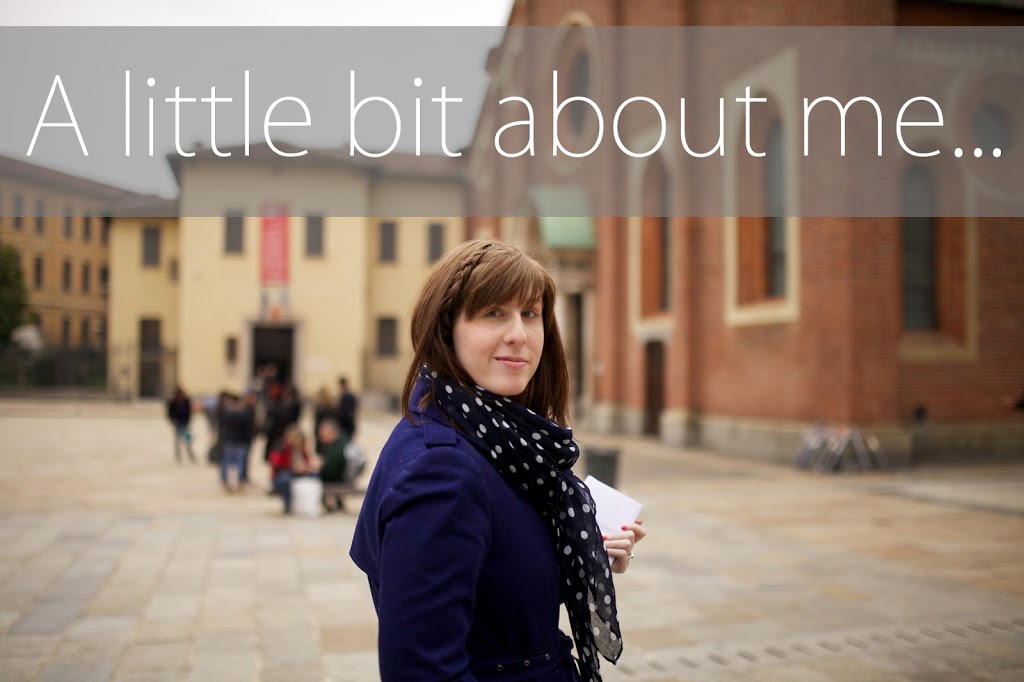 So today, to start, a couple weeks ago when readers sent in questions for me to answer in my vlog, there were multiple questions about the places I traveled to when I an expat kid in Saudi Arabia.
My passion for travel started early in my life during my years in the Middle East and many of the places I visited as a child are places I'd love to go back to someday to revisit as an adult.
I think that as a child, the world sort of shapes itself into your thoughts and behaviors,
and my world as a child was full of different cultures and traditions, all living amongst each other.
That in itself has given me a world view of acceptance and understanding
and it was many of my childhood travel memories that helped to shape that view.
I feel very blessed to have grown up where I did and to see so much of the world as a child.
So here in no particular order are some of the main places we visited and traveled while I was a kid
that shaped my view of the world and of travel in general.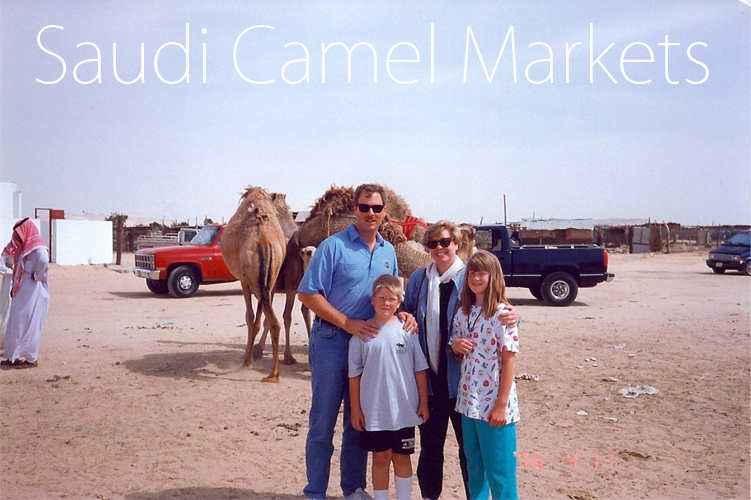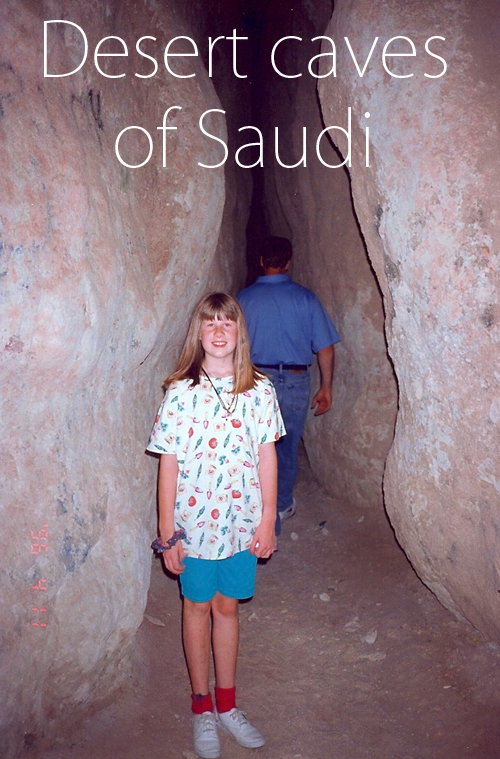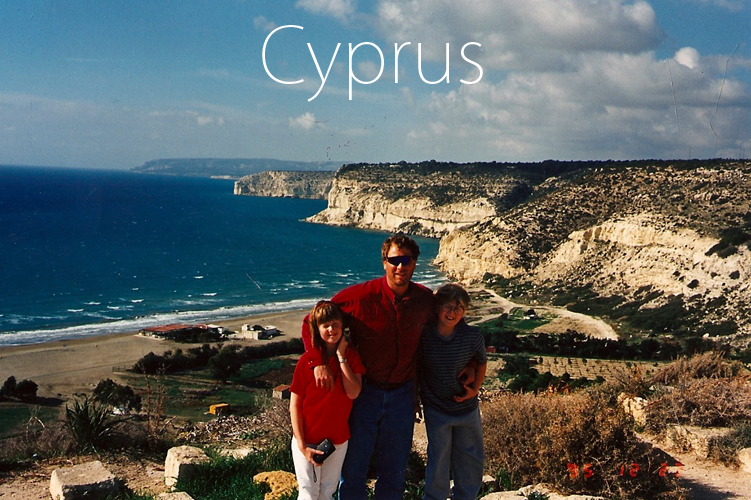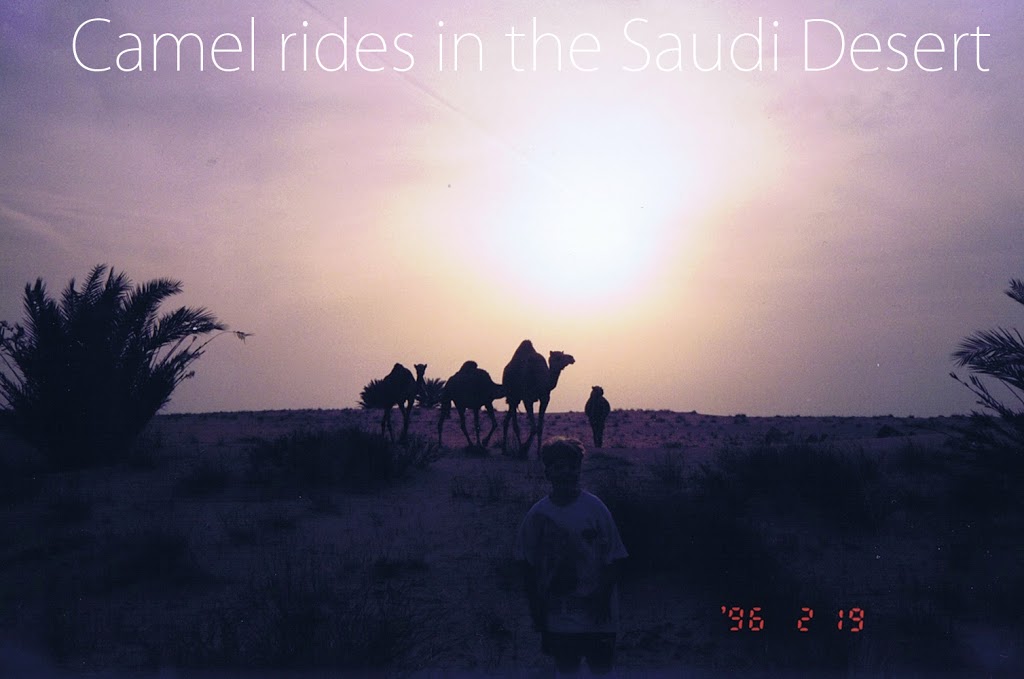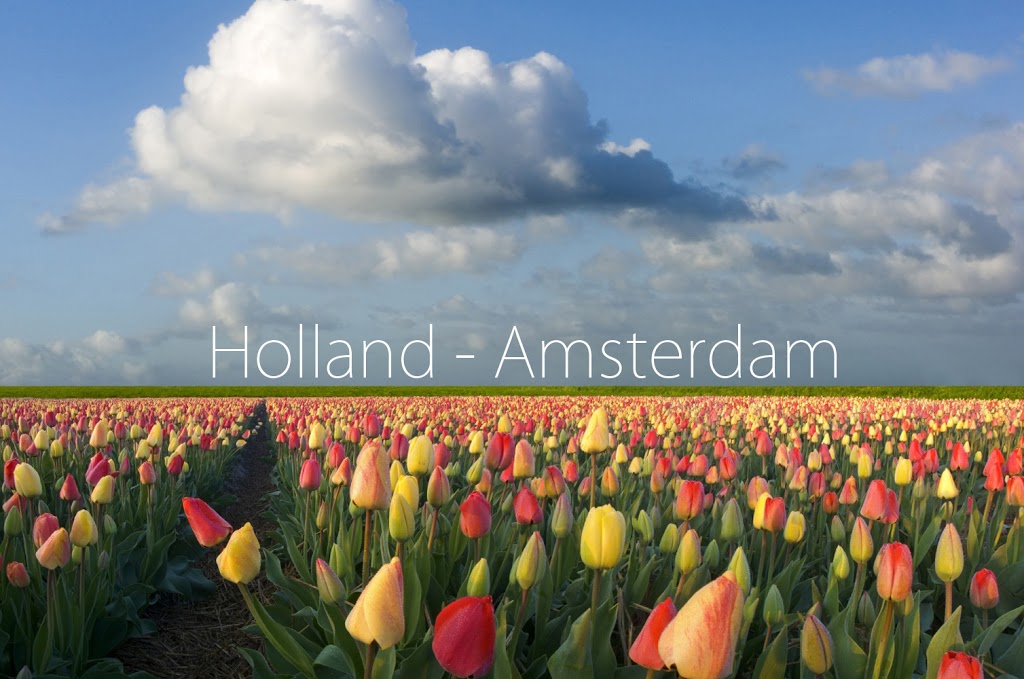 Photo via – because we have no idea where our Amsterdam photos are!