It's October, my favorite month of the year!
Partially due to the fact that my birthday is this month, but also because I love this time of the year,
the colors are changing, the rain is falling and my coats are out in full swing.
So for a number of reasons, but mainly because October is my birth-month,
every Tuesday this month, I'm going to be sharing a post about my life,
some will be travel related, some won't,
but in the end, they will show who I am and what I'm all about.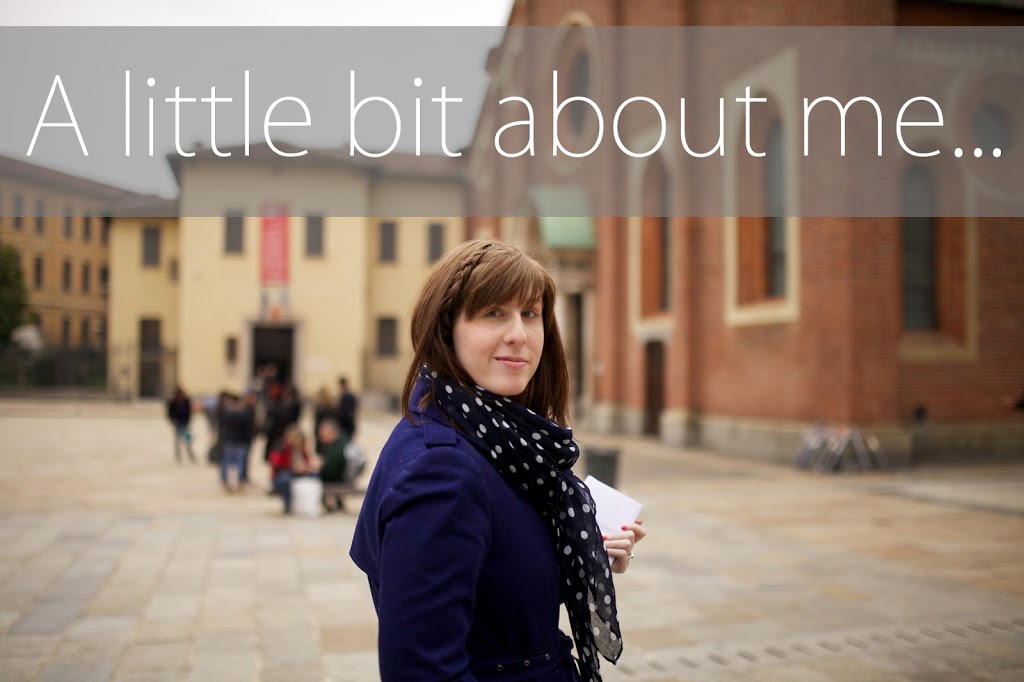 Today I'm sharing something that I don't touch much about on the blog,
but something that those in my daily life are well aware of.
It's not a topic that is often well received,
but it's the truth and throughout October as I'm sharing more about myself,
I think this is the perfect opportunity to start the discussion and talk about something
many don't want to talk about.
I don't want children of my own.
There it is, that uncomfortable topic that so many don't quite know how to approach.
I've heard pretty much every reaction by now, from shock to judgement to pure confusion.
I kept this thought to myself for many years, afraid of the reaction, afraid of the judgement,
but ultimately as I grew up, I realized that I'm not living for anyone else,
I'm living this life for me,
and this is something that is my choice and my choice alone.
I don't worry much anymore about the reactions I get from that statement,
though I definitely still get reactions,
I've come to realize that it really doesn't matter what anyone else thinks,
it matters only how Nick and I feel about the topic.
For as long as I can remember, I've never been the girl that fantasized about the day when I could start a family of my own, I don't look at babies and wish I had one,
and while I admire others for being good parents, it's never something I've aspired to be.
And the truth is, I firmly believe that if that's not something you want to do with your life,
if it won't make you happy, then it's not helping anyone to go ahead and do it anyway.
That is a recipe for regret and for a very long, unhappy life,
and I believe that everyone should do what makes them happy and we should respect each other for making that choice about what that might be.
We all have our own definitions for what we want our lives to be,
I just want mine to be a little bit different than most.
I want different things for my life, things that will fulfill me in a way having children might for others.
I want to see the world, I want to step on every continent, I want to explore new areas of the world and work to promote tolerance and peace.
I want to push my boundaries, both physically and emotionally,
I want to spread love.
I want to grow old with Nick as we make our way around the world,
and I want to end our lives somewhere that means something to us,
looking back on a life full of memories and adventures.
People tell me all the time that I'll change my mind,
that one day it will hit me and I'll want to have kids,
and that might be true, but I don't think so.
I know myself all too well and at the end of the day, it's not a vision I have for my future.
So this month while I'm sharing a little bit about my personal life,
I want to end with this…
we all, and especially between women, should always respect each other for the decisions we make.
We never know what it's like in someone else's heart, someone else's mind.
May we remember that we all have our own paths,
we all have our own futures ahead and they will not all be the same.
But just because they aren't the same, doesn't meet they are any less worthwhile.