It's October, my favorite month of the year!
Partially due to the fact that my birthday is this month, but also because I love this time of the year,
the colors are changing, the rain is falling and my coats are out in full swing.
So for a number of reasons, but mainly because October is my birth-month,
every Tuesday this month, I'm going to be sharing a post about my life,
some will be travel related, some won't,
but in the end, they will show who I am and what I'm all about.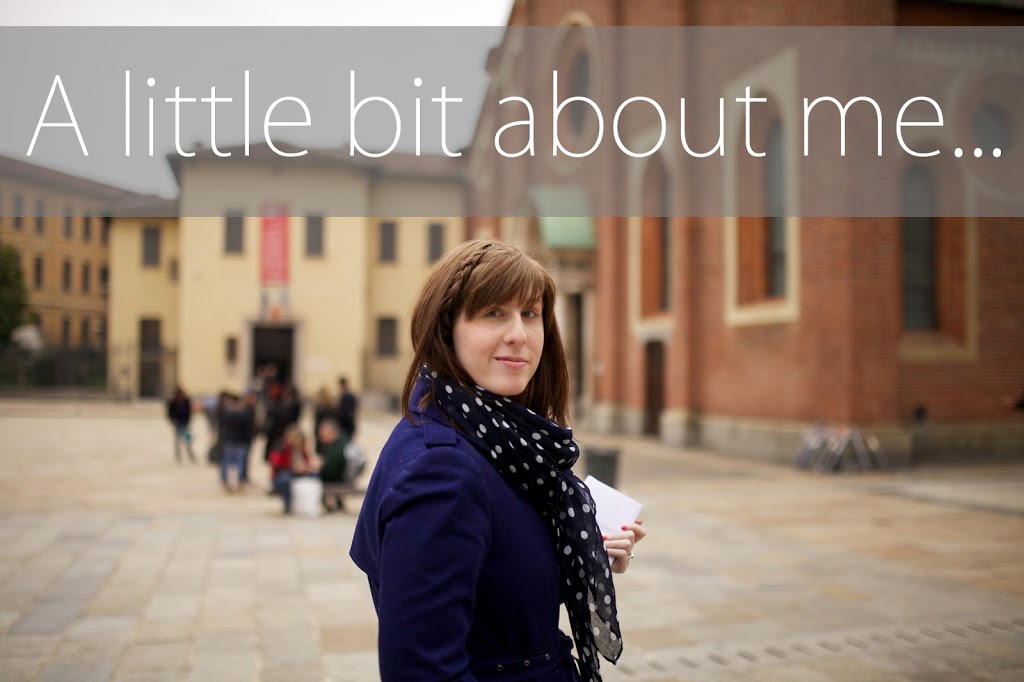 I'll be getting into my Napa posts tomorrow, but keeping with the trend of my personal series during October, today I wanted to explore a time period of my life that
I don't talk a whole lot about here on the blog.
Mainly because it occurred before I started True Colours,
but also because it was a period of my life where I had more questions than answers,
a time when I was feeling very lost and had a lot of time to soul search.
The period of time I'm speaking of was right after I graduated from college and
moved to Hawaii, leaving Nick and our apartment here in Oregon.
We lived apart in a long distance relationship for almost a year and a half and that period of time was one the hardest and most challenging I've ever endured,
and I know so many people out there have done long distance relationships
that I think it's important to tell my story too.
So I guess I'll start at the beginning…
After graduating from college, I felt this undeniable urge to go somewhere, do something with my life.
I wanted to see the world and find out who I was and who I was meant to be.
I also felt incredibly insecure at the time with where I was, unsure of what I really wanted
and had the feeling of being trapped, like I might never leave Portland.
I didn't want to find myself 10 years down the road regretting never leaving,
staying for the wrong reasons,
so I took a job offer in Honolulu about a month after graduation and was
moved to the Islands within a few weeks.
Understandably, and even more looking back now, it was a really hard time for Nick.
He had accepted a great job here in Portland and he decided to stay in our apartment here,
while we'd stay together through the long distance.
The first couple months were the hardest and between missing each other and wondering if this was even worth it or not,
we came out at the end of that Summer with the knowledge that we really did want to be together,
that we loved each other too much to let go and give up.
From then on, we saw each other once a month,
making a huge effort to never go more than that without seeing each other.
I saw more red eye flights than I care to remember (it happened that we could spend more time together due to flight times if I flew home to Portland) and for months on end, I'd take the red eye home Friday night and return to Hawaii Sunday afternoon.
There were always tears at the airport and those flights back to Hawaii were full of journal pages missing my love, missing my home, missing everything.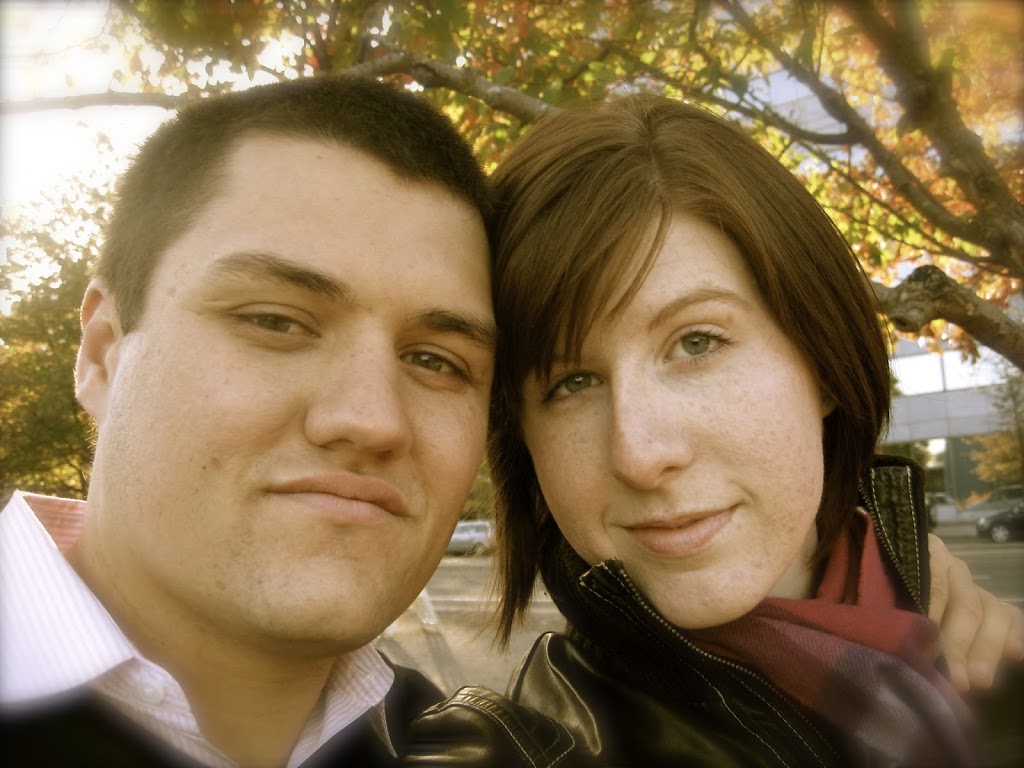 On one of my weekend trips home to Portland.
Concurrently at that time, I was also making regular solo trips to Korea for work and it was during my time alone in Seoul that I did so much of my much needed soul searching.
My heart was heavy, my mind restless and it was during that time that I realized what was really important to me.
I realized that nothing else really mattered, jobs would come and go, money would work itself out,
but at the end of the day, all I wanted was to be home in Portland with my love.
After many months of planning and working out the details,
I moved home to my love, to my rain, to my home.
Whenever we fly to Hawaii now, I smile to myself knowing that I don't have to say goodbye to him at the other end, that we're heading home together.
I still drive by my Honolulu apartment and remember all those feelings that spilled out of me night after night as I went to bed alone, all those sunrises I watched over my balcony wishing he was there.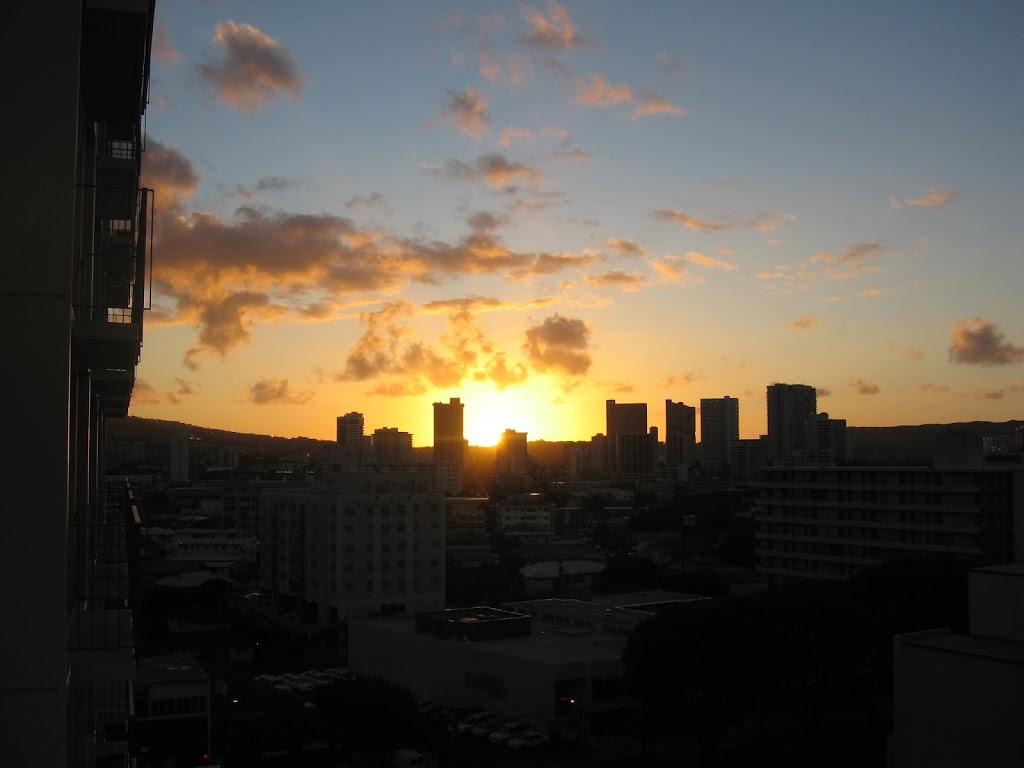 Sunrise from my Hawaiian balcony.
At the other end of our distance, I realized that no matter what happened with my job,
no matter what happened around us,
the most important thing was for us to be together, for us to build a home together,
and to embrace the future together, with whatever it might bring.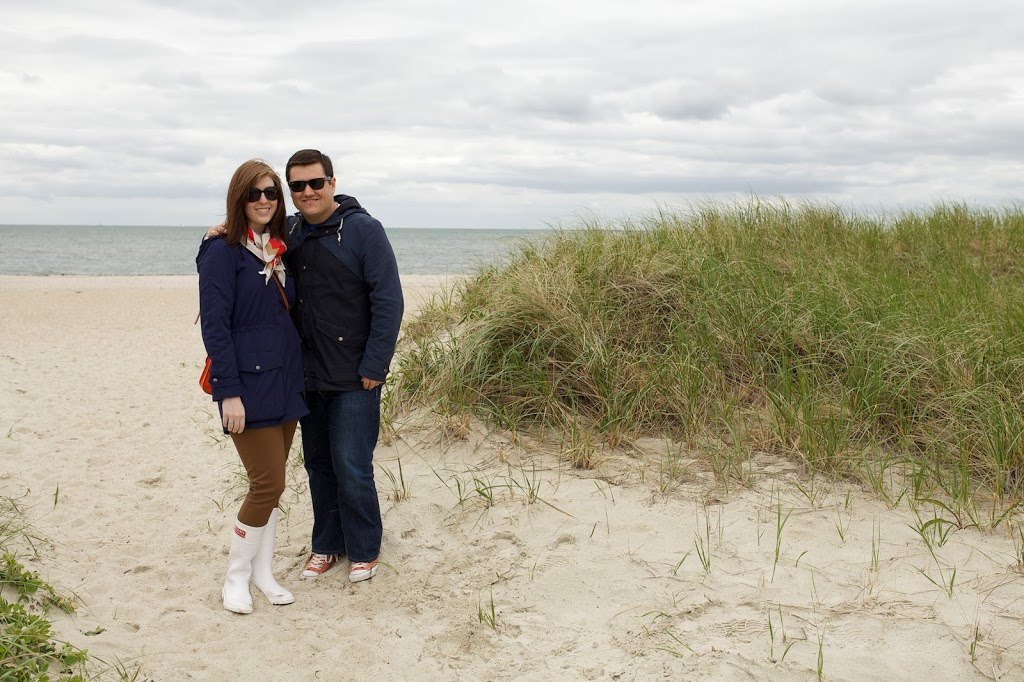 Traveling together through New England.