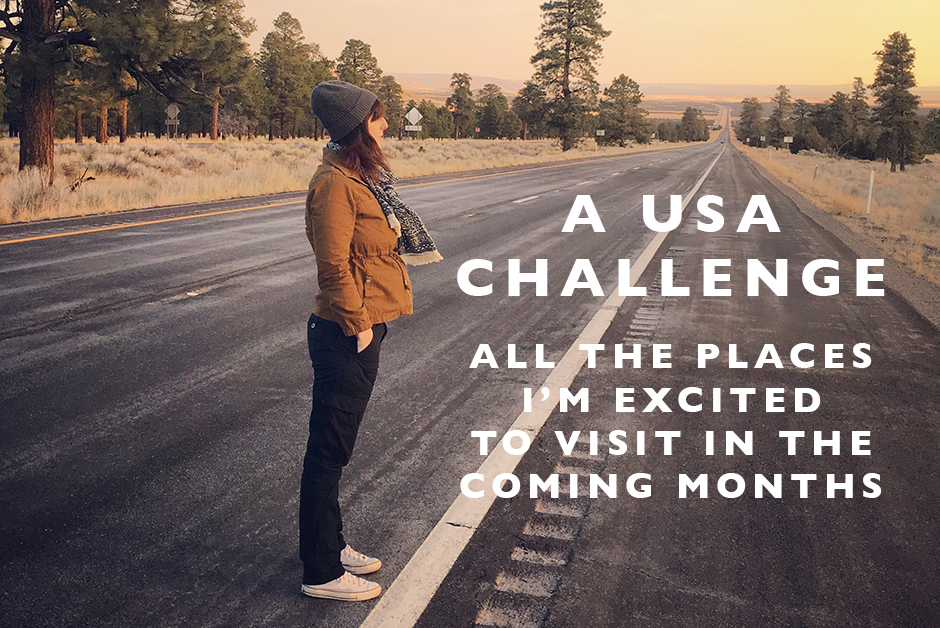 I wrote the other day about how we've been trying to save money this year due to a number of factors, but a big factor in our life these days is working on our house renovation.  We bought our 1925 Dutch Colonial house last August and have been working hard to renovate it and hopefully flip it and sell in the next year or so.  That's meant most of our extra income has been going toward the renovation and while it's coming along nicely, that has meant our travel budget has gone down by quite a bit from what we've been used to in the last several years.
And so when we took a look at the budget we'd have for our travel for the next 6 to 8 months, we realized we could make that money go a lot further and get to do more travel if we stayed in the US (or Canada).  With that, we took up a sort of USA Challenge for our travel in the next several months and decided to make the most of it!  We have several US trips booked through April and I'm so excited to visit and see some of the places that have been on our travel list forever.  Here's all the places we're heading to in the upcoming year in the USA and why I'm so excited for each of them!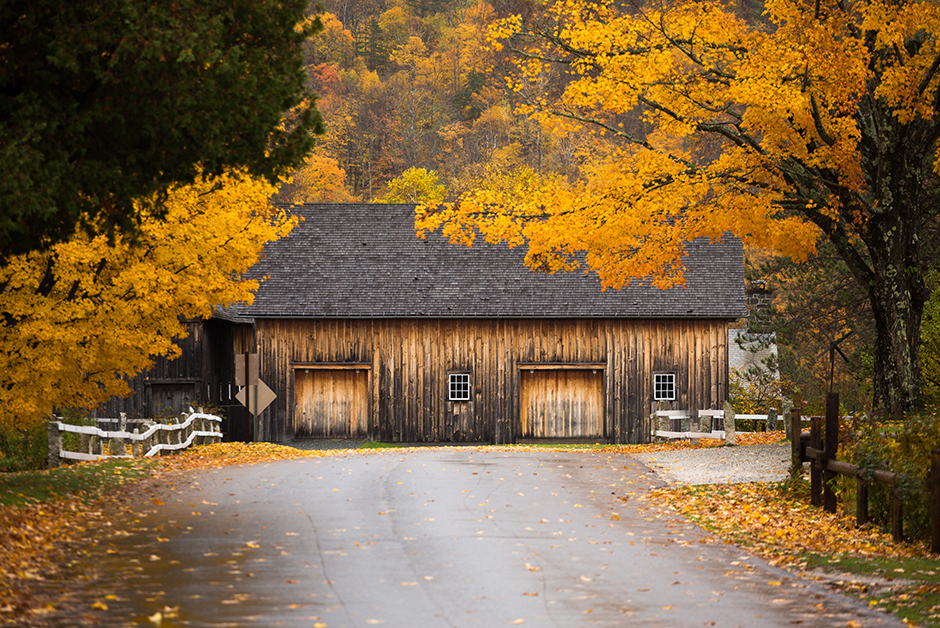 October: Return to Vermont and New England
I am so excited for this trip.  A few years back we went to Vermont for the first time in the Autumn and I fully fell in love.  We're headed back to see more of the state this year and to take in all the incredible Fall colors.  We'll be making stops in Grafton, Woodstock and Stowe as well as coming back through Lake George and  Hudson, New York and I am seriously so excited.  I love this part of the US and have often considered moving there so it will for sure be a great trip.

November: Return to Vancouver, BC
We were actually booked to spend the week of Thanksgiving in Spain this year but after our flights were canceled direct from Dallas to Madrid and American Air wanted to reroute us through 3 cities, we just canceled the whole trip because it would have been too rushed.  With an already crazy October and November calendar, we opted to stay a little closer to home and return to a city that we've been to several times but never actually gotten to fully enjoy it for one reason or another.  It's been years since we've been up to Vancouver (evidenced by this being one of the only pictures I could find of Vancouver and it's not great).  We'll drive up over the border of Canada and spend a few days in Vancouver BC, as well as try to get up to Whistler for an afternoon, an area we've wanted to get to forever.  I'm really excited for this quick trip over the border to really spend some time in Vancouver and all it has to offer.

January: Foodie Weekend in Las Vegas
We've been trying to make a foodie weekend in Vegas work for years!  Vegas has such incredible restaurants now that we're basically going to spend 3 days just eating our way through the city.  I can't wait to just have an easy few days there and enjoy some amazing food!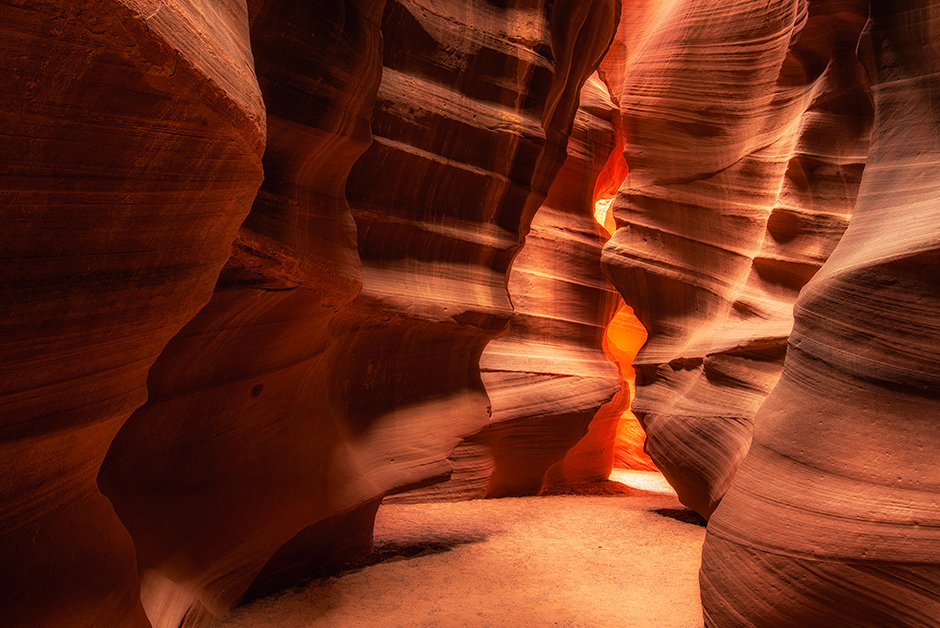 March/April: Roadtrip to the American South West
When we were debating where we wanted to go next Spring for our annual trip we threw out a bunch of ideas: Malta, Italy, Singapore.  In the end, we decided to save some money and get more bang for our buck with multiple trips (like those above) versus splurging on one big trip.  We decided to take advantage of an area of our own country that we've been long wanting to get to: the National Parks of the American South West.  We'll drive from Portland and head East and South through Idaho and Utah and see Bryce Canyons, Zion National Park, Monument Valley and make a return to Antelope Canyon that we loved a few years back.  Then we'll make our way back up through Salt Lake and Boise and head home.  I'm crazy excited for this trip and really looking forward to seeing some of the National Parks we've been wanting to see for so long!