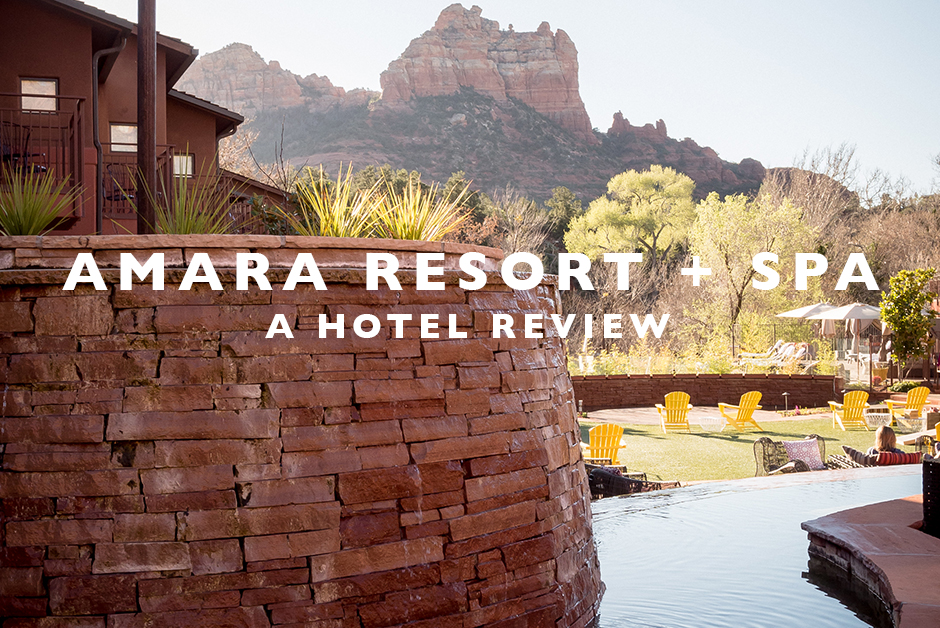 Amara Resort and Spa – Sedona, Arizona
When I was booking our trip to Sedona and Northern Arizona, I already knew where I really wanted to stay.  Years ago I had seen photos of the Amara Resort in Sedona and it was gorgeous, set amongst the Red Rocks.  And it being a Kimpton (my favorite hotel brand) was even better.  We loved this hotel and I know we'll be back!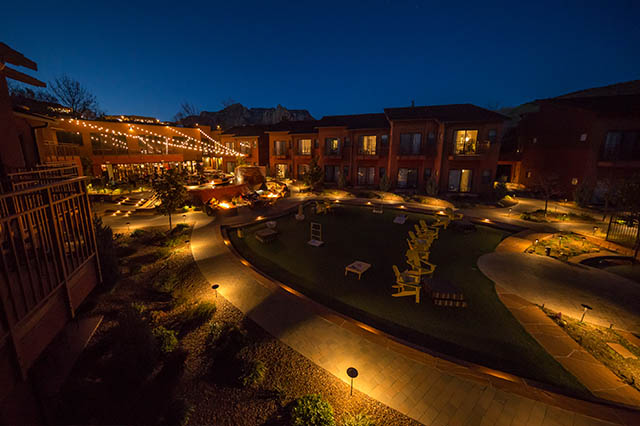 LOVE
The views – If you're heading to Sedona, most likely that you're heading there for some stunning scenery.  The beautiful red rocks of the area are on full display at the Amara with the resort set up so that you're views are of the surrounding scenery and it's beautiful!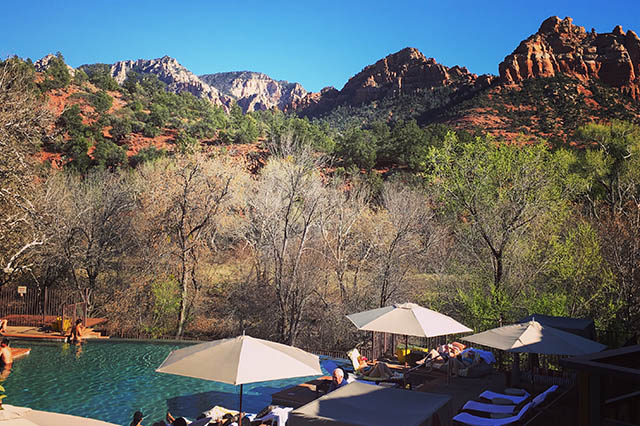 The staff – For whatever we needed, the staff was so helpful and friendly.  Truly such a nice part of our stay!
The Restaurant  – We ate at the hotel restaurant Salt Rock twice and both times it was fantastic!  Our first night we dined al fresco for dinner over looking the twilight light on the Red Rocks and white twinkling lights above us.  The food was delicious and everything we had was wonderful.
Decor –  Around every turn of the hotel, I kept saying to Nick, "This is exactly my design style."  It was almost as if I had designed the hotel interior, even with lots of furniture that I use in a lot of my own designs and so needless to say, I loved it!  It was so modern, clean and stylish and the decor totally fit the area and the hotel but still kept it updated and modern.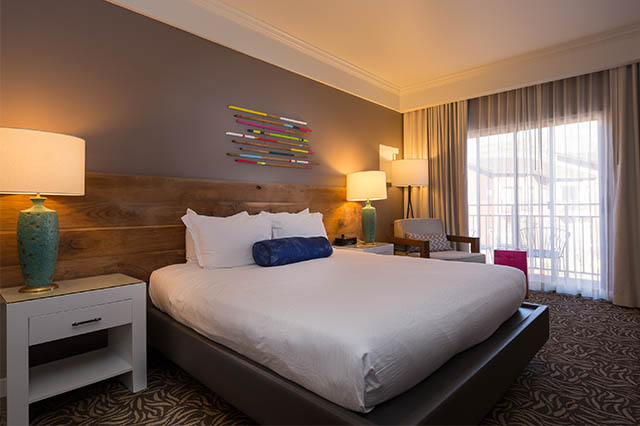 Location –  While we didn't get to explore as much of the town of Sedona as we would have liked on this trip (next time!) the hotel is really conveniently located right off of the main road through the town.
Warm Welcome –  I love it when hotels go the extra mile to welcome you to their property (especially as a blogger), and the Amara went above and beyond by leaving a lovely little cheese plate in our room, accompanied by champagne for us to enjoy.  Always such a nice treat!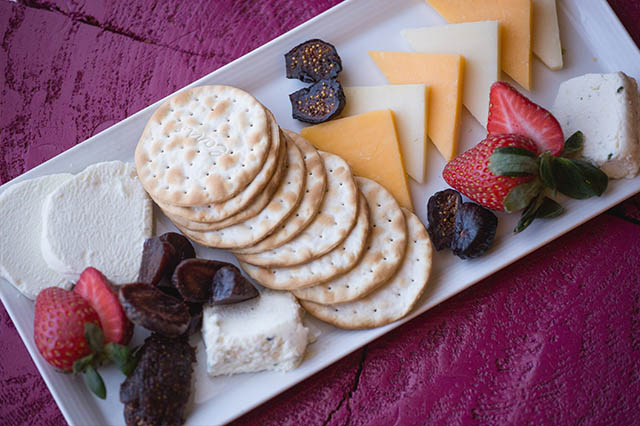 DIDN'T LOVE
Nothing! – There was nothing we didn't like about our stay at the Amara!
TIPS
Book through the hotel for activities around Sedona – While we didn't partake in any of the Sedona activities, the concierge actually sent me a lovely email before our arrival letting me know of everything available.  In the future, we'd love to do a hot air balloon ride in this area and they also offer things like horse riding tours and helicopter rides and all can be booked through the hotel.
Eat at Salt Rock! – We loved the hotel restaurant Salt Rock and they offer breakfast, lunch and dinner, so be sure to eat there while at the Amara!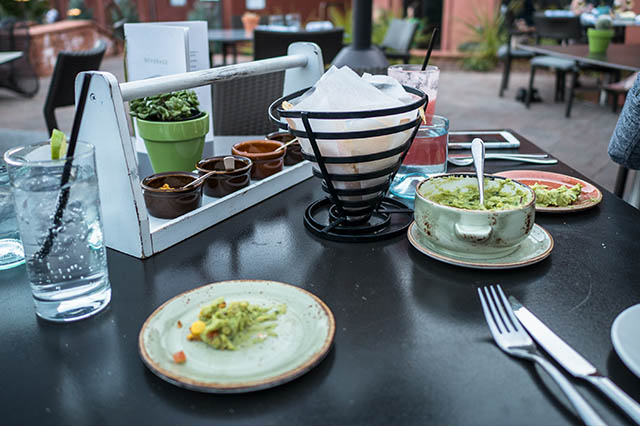 Land of Marvels was welcomed to the Amara Resort as a guest (at a discounted rate), though all opinions are my own for this review.