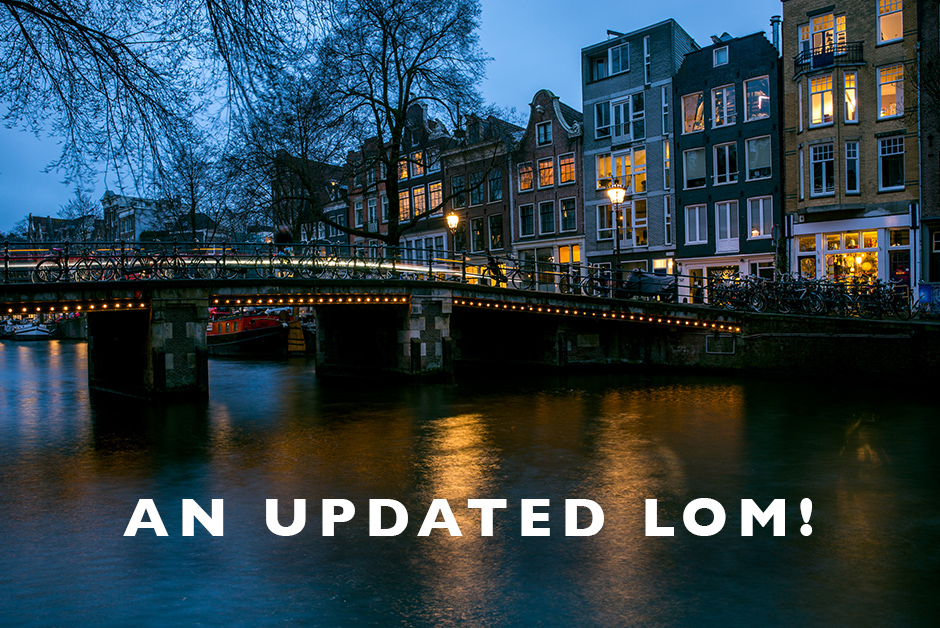 A couple months ago I mentioned you'd start to notice a few new things on Land of Marvels and while I've implemented a few different changes recently, this past week you'll probably have noticed more changes to the overall look of LOM!  I've been working with my web designer (Amanda from Alpine Lane Creative Studio) to change up the look a little bit here and there on the site and while some of it is up and running today, we are still in the process of updating all this week.
So as an FYI, the site will fully be up and running again with new posts starting at the end of this week, but to give myself some time to finish updates and adjust some stuff on my end, here's a little preview of what to expect going forward on LOM!
Updated Home Page layout (done now!)
New larger photos in every post (in process!)
Updated About page for a new chapter on LOM (coming soon!)
New downloads page with all FREE content (coming soon!)
New videos page with direct links to all of my unique YouTube content and LOM videos (coming soon!)
I can't wait for it all to be up and running but for now, I'll be taking a few days on my end to finish everything up and look out for new content and the website all ready to go by end of this week!
As always, thanks for following along!