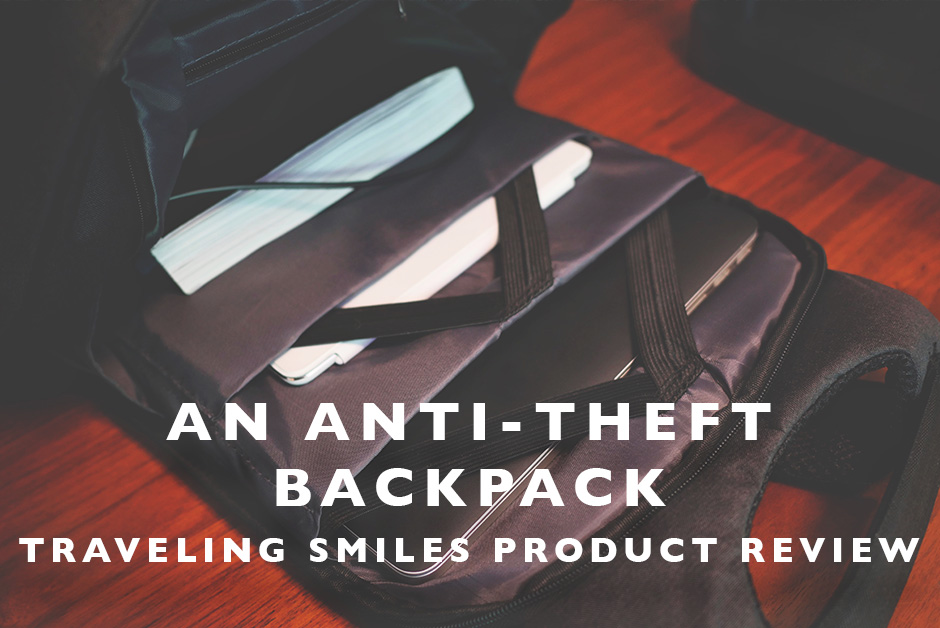 I'm always on the look out for new travel products that will make my life easier while I travel, so when Traveling Smiles reached out to me about their new anti-theft backpack, I was immediately on board to try out there new product.  Backpacks are so easy to travel with in general, but one thing I always worry about is someone pick-pocketing me when I wear a backpack, as I don't have my eyes on it all the time when traveling.  An anti-theft backpack is such a great idea in my opinion and I was really eager to try it out!
What I Loved
The Design – The first thing that struck me was the design of the backpack and how nice it looks.  The design is sleek and able to go with any outfit.  They also have a good range of colors available!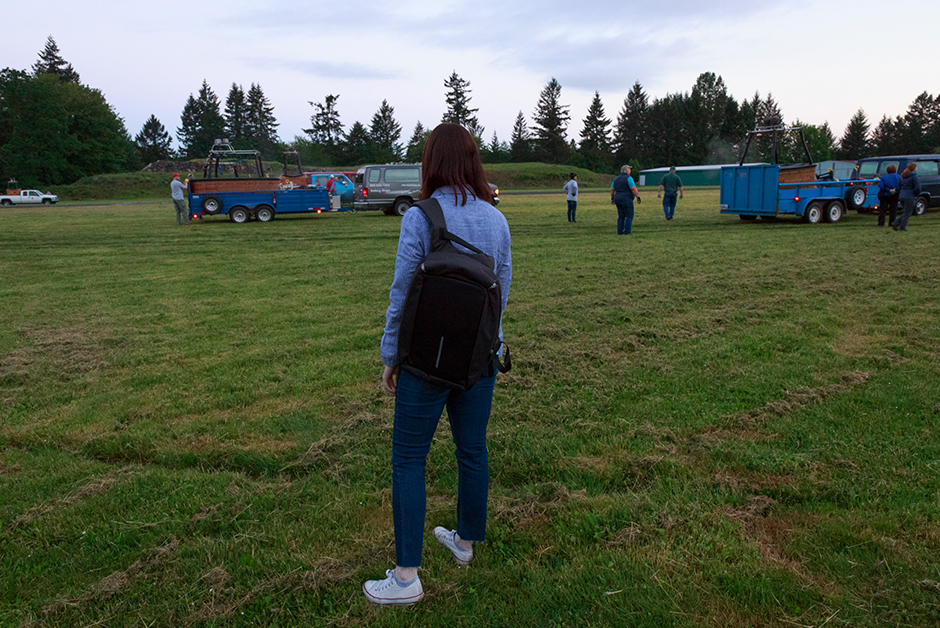 The Safety Factor – Obviously safety is a huge priority when traveling, so the fact that this backpack has an anti-theft focus is amazing.  The Anti-theft technology which includes the main zipper of it being fully hidden next to your back so no one can easily open your backpack saves a lot of worry about someone being able to stand right behind you and open your backpack on the go without you knowing. Made with a durable, premium water-proof material this backpack is ideal for travel.
USB Charging Port – The backpack has organized compartments with a USB charging port at the right side of the bag. You can charge your phone anytime/anywhere which again is a super nice feature for a travel backpack when often my phone dies quickly while traveling.  Having this option is an amazing feature!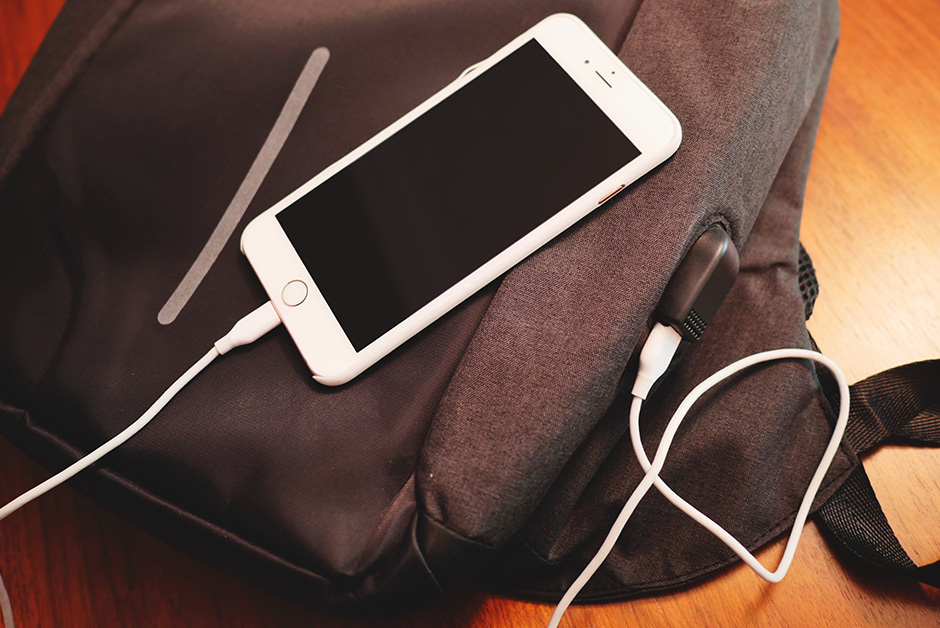 Well Made – The backpack is well made, comfortable and durable for all types of weather.  My first thought on seeing it was how durable it seemed and it's definitely going to last!  It's also really light weight which is really nice when you're on the go traveling.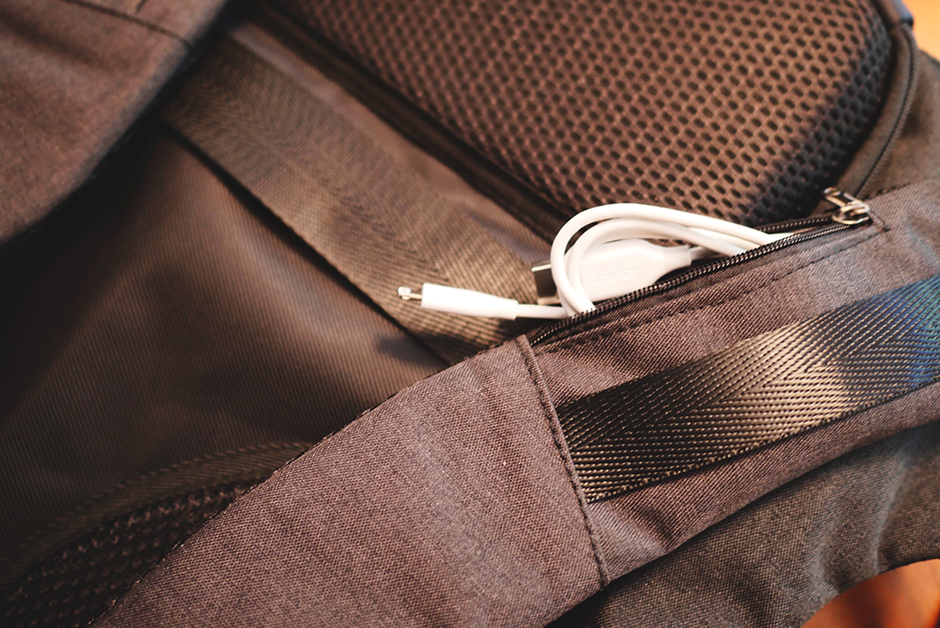 What I Didn't Love
Nothing!  And this isn't even a sales pitch, this really is a great product!
Get your own Traveling with Smiles products with a discount!
Head on over to the Traveling Smiles website now and get the Super Secure Anti-Theft Backpack with USB Charging port on sale now.  And as a bonus, use the code: LOM to get free shipping on your order!