Kimpton Brice Hotel – Savannah, Georgia
601 E Bay St, Savannah, GA 31401
When we were looking at our time in Savannah and planning our trip, I looked to see if there were Kimpton properties in the area.  Usually, Kimpton's are my go-to hotel chain wherever we travel so I check them first and low and behold, up came the Brice in Savannah and the rest is history!
LOVE
Location – While the location of the Brice initially seemed far from everything when we were driving into town, we quickly realized that while it may be one of the last hotels on the strip of hotels near River Street in Savannah, it actually was only a 10 minute walk to everywhere in the historic district of Savannah.
Decor – Like all Kimpton's, the decor of the hotel is great.  It's modern and fun and has lovely touches everywhere you look.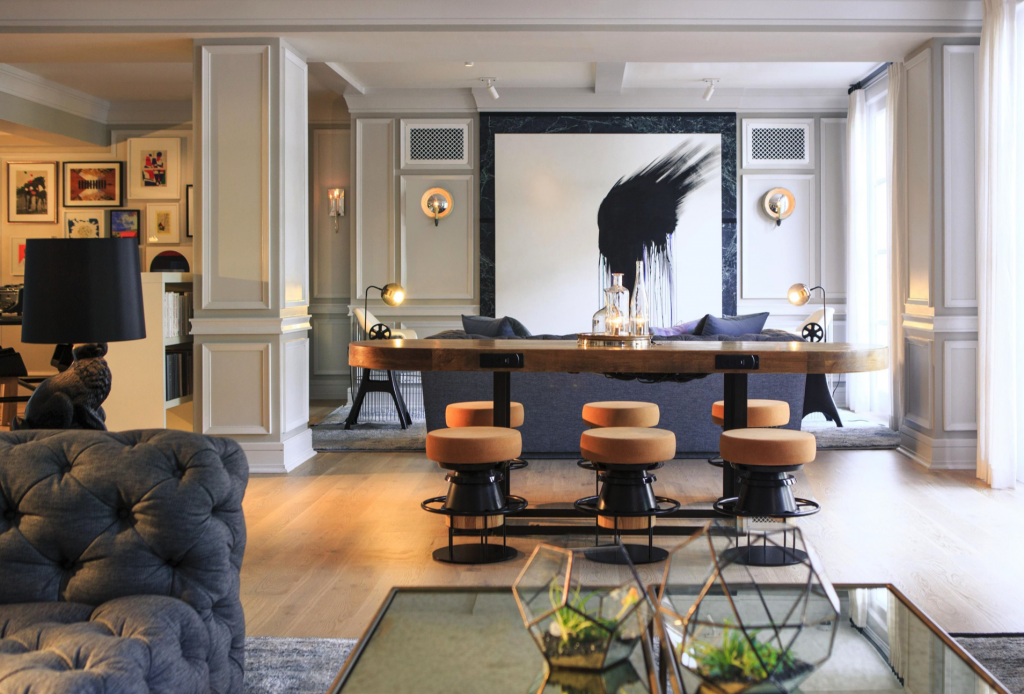 Quick Valet – Anytime we needed to get our car in and out of valet, it was super fast and easy.
Restaurant Design – We didn't eat at the restaurant at the hotel, but it looked super cute and fun!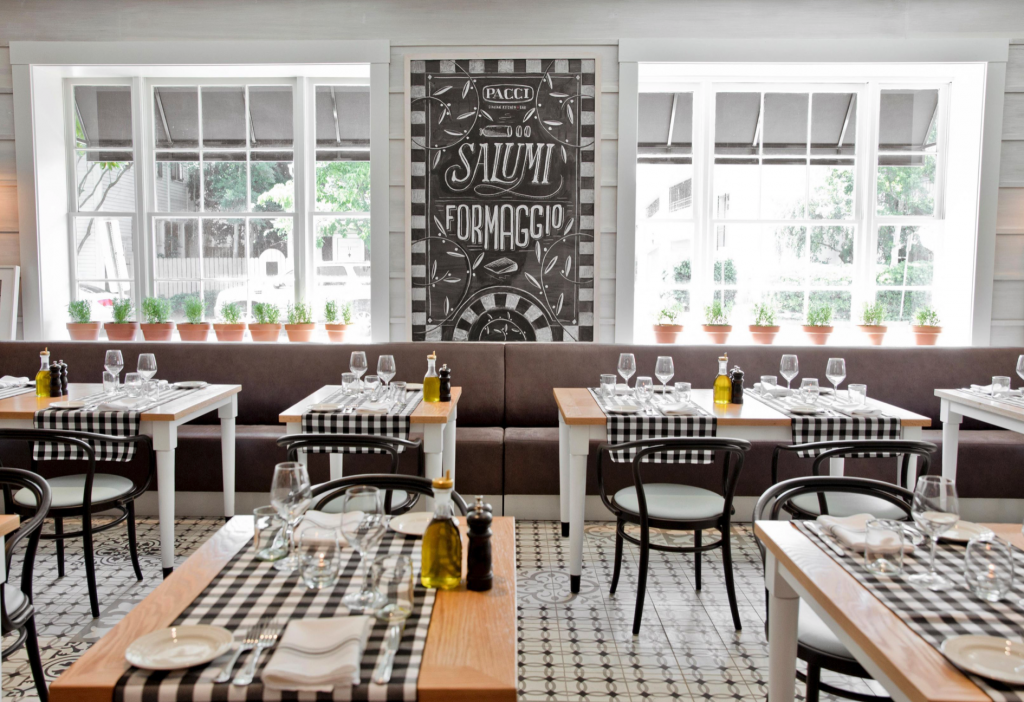 DIDN'T LOVE
Price – We stayed the weekend a couple days after Valentine's Day and so the rates were fairly high (even with my professional discount) and unfortunately I was under the impression that the rate quoted to me included taxes and fees when in reality it didn't and that added a lot more to the price.  I don't really think the price we paid was worth what the hotel offered.
Hotel Layout – The hotel looks like it used to be an old motel and so it's a huge property with winding corridors and weird fire doors in odd locations.  In the update, it looked like the updated all the aesthetic finishes but didn't do much for the layout of the hotel and building itself which still seems a bit odd and outdated.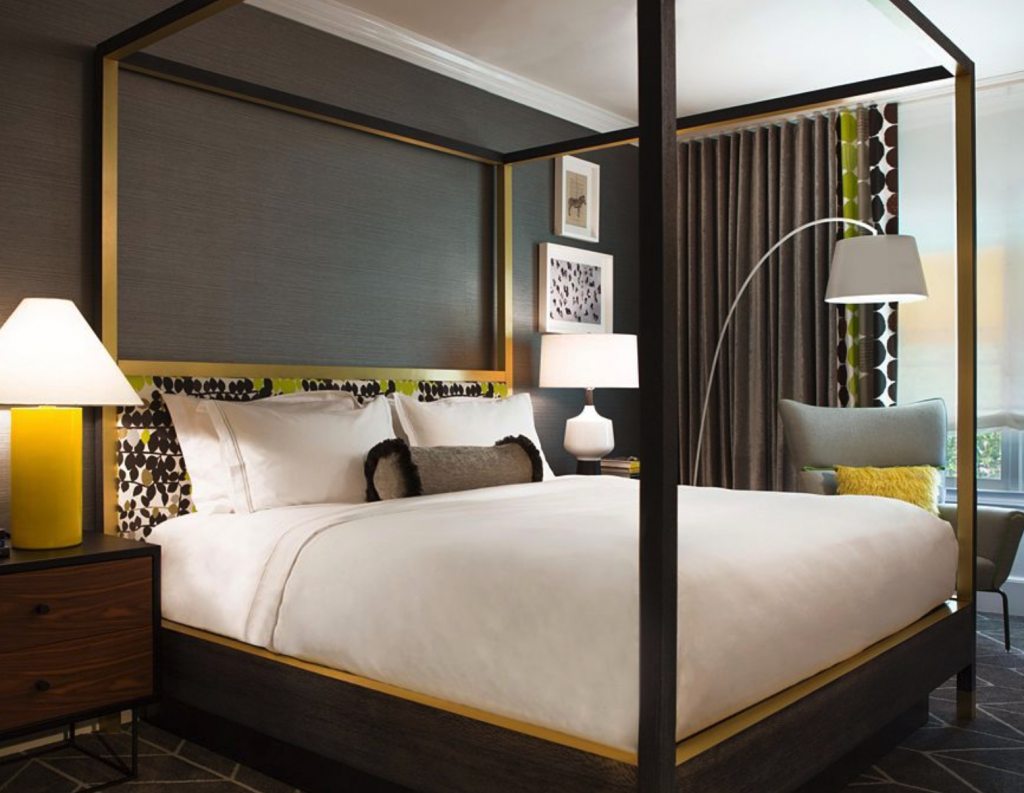 Old Bathrooms – While the bedroom of our room was updated and modern, the bathrooms didn't make it into the renovation budget it seems and were really old and outdated.
NOTES TO KEEP IN MIND
It's not in the main hub of hotels near River Street, but close – East Bay Street is a long stretch of hotels and restaurants across the street from a park and River Street in Savannah and while the Brice is still close to everything, there are a number of hotels closer to the main hub of the area.
Valet Parking –  Valet parking will set you back about $40 per night.
All hotel photos via.
Land of Marvels was welcomed to the Brice at a discounted rate however as always, all opinions are my own.