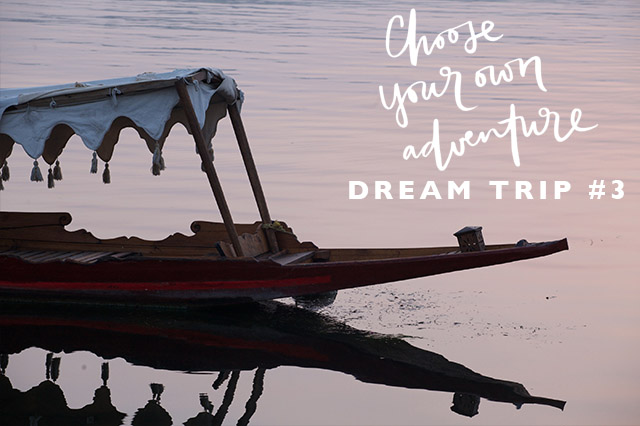 For many of us, there are some trips that really are Trips of a Lifetime, they are the trips that we dream of taking, adventures that we know we'll come home from changed.  Some destinations just have the effect on visitors, whether it's the place, or the time of year you visit, of the reasons behind why certain places touch us so deeply, certain destinations evoke adventure in us, evoke passion in us.  So this week we're touching on 5 "Dream Trips" to take that you'll be forever changed afterward – each day we'll be exploring a different adventure you should definitely have.  So get ready for serious wanderlust all this week and choose your own adventure!
Today's dream trip is embarking on an ancient tour of India!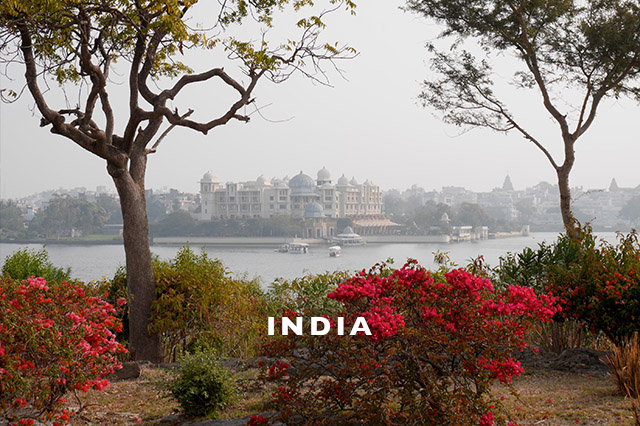 And here's how to choose this adventure:
Step 1: Figure out dates!
India has a fairly warm climate (at least the majority of the country, excluding the Northern mountainous areas) and can get quite hot and humid during a large majority of the year.  It's best to visit in the semi-cooler months like February to experience the country without the added stress of the heat.
Step 2: Book your flights!
There are lots of big cities to fly into when visiting India – depending on what part of the country you're exploring.  For the purposes of the cities mentioned below on this dream trip to India, I'd recommend booking flights into New Delhi.
Step 3: Book your hotel!
Because India is a pretty cheap destination to visit for Westerners, I recommend splurging on amazing 5 star hotels here.  The Oberoi Hotels are incredible and have locations all over India, including my favorite the Udaivilas in Udaipur.  In New Delhi, the Trident Gurgaon is amazing as well!
Step 4: Plan your itinerary!
India is an incredible country – full of color, exotic locations and amazing culture and food!  There is so much to see and do, but some spots are really just a must see!  From temples to palaces to markets, India will change your life.
Absolute Must See and Do's:
New Delhi – This major city is a hub to fly in and out of, but it also has lots to see and explore as well!
Agra – You can't go to India and NOT see the Taj Mahal.  To visit the famous monument, a trip to Agra is a must.
Udaipur – This gorgeous city, nicknamed the Venice of the East, sits on lakes and is truly stunning!
Step 5: Plan your outfits!
I love packing for trips because that means that travel is coming up!  For India, you want to be modest in your outfits to be respectful to local culture, so long maxi dresses and skirts as well as light linen scarves are perfect! For outfit ideas, here are my favorites for India!
Step 6: Enjoy India!
India is one of those places that will change you, inside and out.  Everything is over the top, the colors, the amazing food, the people… India is an adventure you'll never forget!