The Element Bozeman
When heading through Bozeman and planning our trip, I looked into a couple different options for hotels.  The city is really booming right now and so there are a lot of new options right downtown, which I specifically wanted in order to see the city even for as short of time as we were there.  I ended up booking with The Element and was happy with our choice!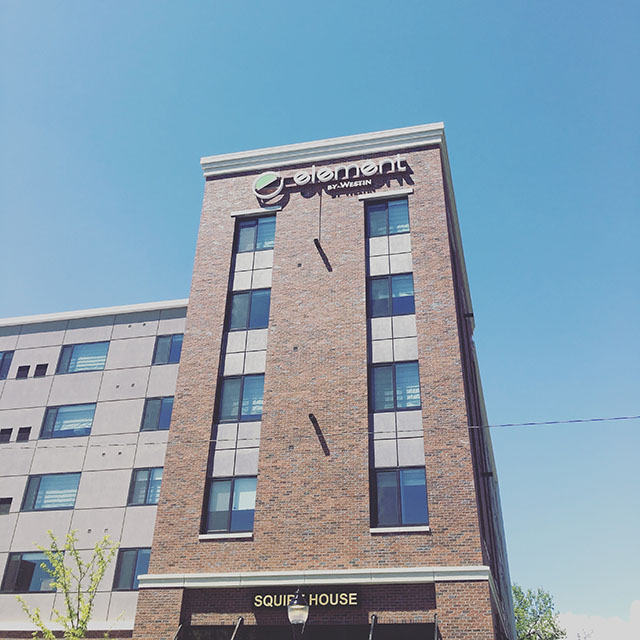 LOVE
Location – The hotel is a block from the downtown area of Bozeman, which offers an amazing location for exploring the town and is close to a ton of shops and restaurants.
Brand New – The hotel is literally brand new (as of May 2017 when we stayed) and felt super clean and new.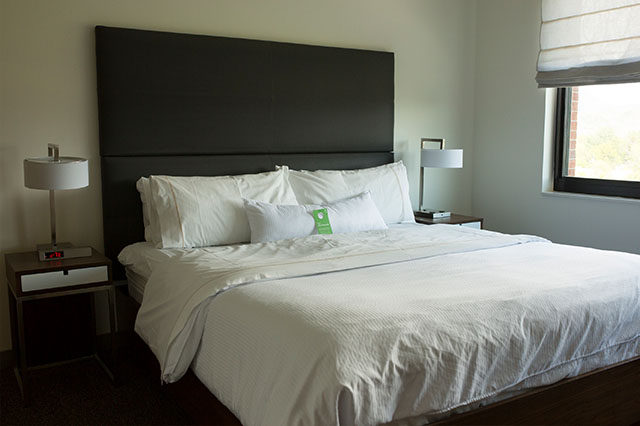 Design– The design was simple and understated, but modern which I really liked.  The didn't try too hard, but it was just enough of a design to make it work.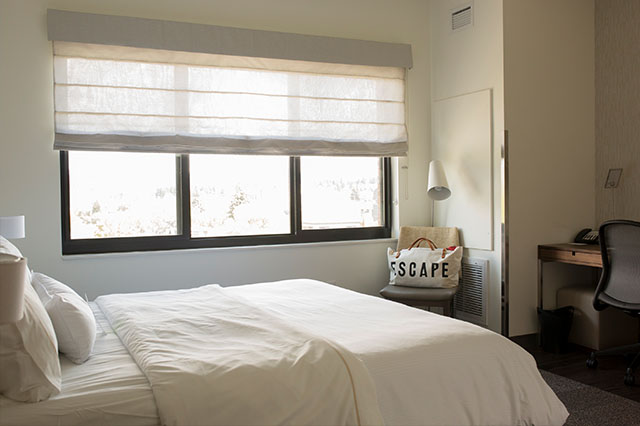 DIDN'T LOVE
AC was either blasting or no air at all –  Our room's AC unit was the only downside to our stay and we either had to have it blasting to get any cool air or totally off which made the room really stuffy.
TIPS
Park in the back of the building- Parking is $5 per night but easy!
Walk the block up to the main street through town for lots of shops and restaurants.
Land of Marvels was offered a stay at The Element Bozeman (at a discounted rate), though all opinions are my own.