For many years after moving back to the States from Saudi, I felt sort of ashamed of being American,
and maybe ashamed isn't the right word, but I felt just wrong calling myself truly American,
wrong carrying a blue American passport because I didn't really feel "American."
Growing up overseas, that was home, that was my whole life,
so when we left and came back "home" to the States, I felt a pull from each place,
moments in the States where I felt so different from everyone else that I thought there was no way
I was really American, at least not like everyone else.
It took many years to get rid of that constant feeling of being different, not really American,
but not Saudi either and therein lies the rub of a Third Culture Kid.
Even years later when I started traveling internationally again, first to South Korea for work,
and then subsequent trips with Nick like our honeymoon to London and Paris,
I always felt shy of my American passport and my American accent when traveling overseas.
I hid my passport in a passport cover, I didn't speak as much around as I usually would because
I didn't want to let out that American accent.
And while this might seem silly to some, you have to understand that I grew up in a world
very unsure of what being an "American" meant.
I also had a very different understanding of what "American" meant outside of the US than most kids,
and the role my country played in the world really molded my views and I saw it first hand.
"American" isn't always a great thing to be abroad,
especially in certain places and while I always felt safe in Saudi and traveling around as a child,
in the back of my mind I sort of always knew that being
American in the Middle East (especially during our time there while the Gulf War was brewing and the aftermath), we were a target to many.
I think also being "American" for me as a child has no connotation,
I didn't really know what that meant.  And while I studied American history in school and we still celebrated 4th of July every year, none of it really connected for me because I was mixed between 2 very different cultures.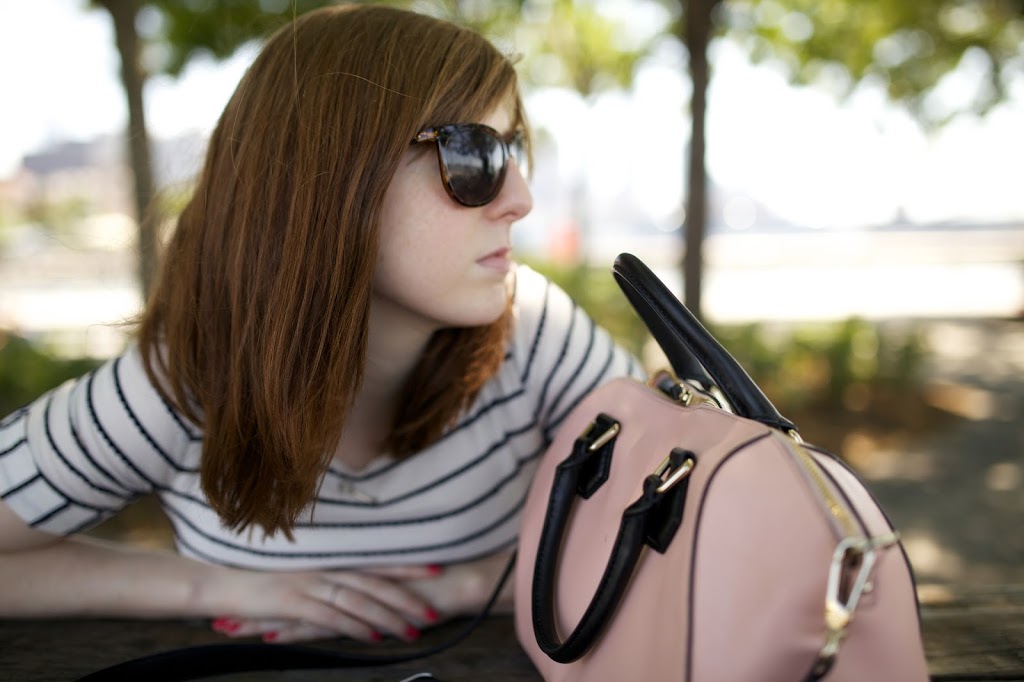 I think it wasn't until these last couple years that I finally embraced my American passport,
that I don't feel the need to hide the USA stamp on the cover, that I don't hinder my American accent,
that I am finally strong enough to embrace all that being "American" implies abroad.
I've finally realized that being "American" is a dream of many,
that my country, though while we definitely have our issues,
offers us freedoms others only ever dream about.
I think that as I've traveled more as an adult, I've seen a lot of the world in the last few years and the more I see, the more I feel proud to be American.
I feel proud to call this country my current home and while it may not always be,
it's finally become a true part of who I am.
So now, while I may try to embrace the local customs and language when I travel,
even though I speak in French in France, when someone asks if I'm American,
I respond with a resounding, "Yes, I'm American,"
letting my accent and English tongue escape freely.