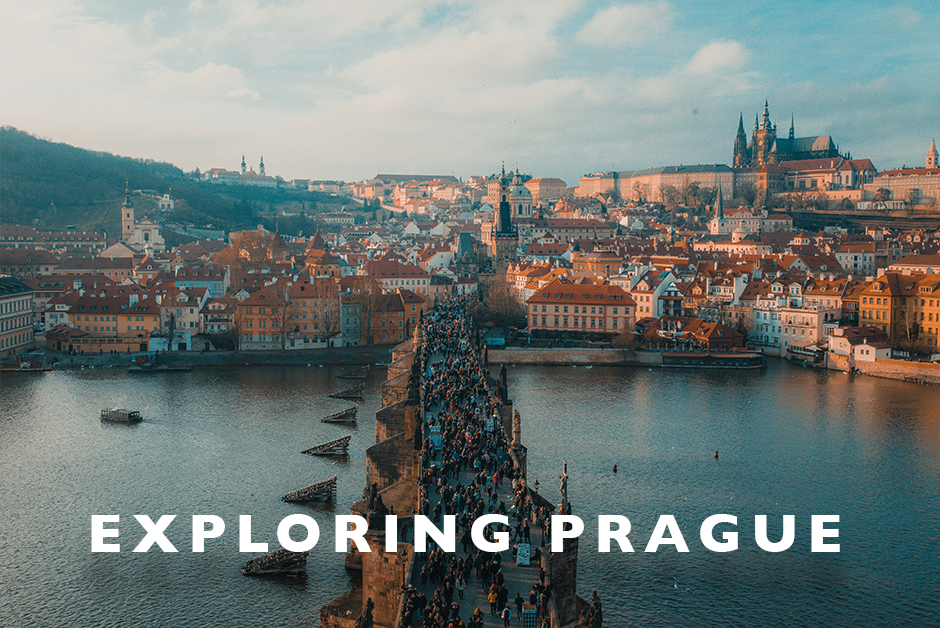 Prague has been on my travel list for a long time now and while I haven't been able to make it work so far on our travels through Europe to explore this ancient city, when I was approached to share more about it, I couldn't pass up the chance!
Walking the streets of Prague, one marvels at the astonishing architecture spanning centuries of history; from Gothic, Baroque, Art Nouveau and modern Art Deco architecture side-by-side, Prague is a wondrous sight. So, if you're planning to travel to the Czech Republic, here are six landmarks in Prague which you must visit.
The Old Town Hall and Astronomical Clock
The most recognizable icon in the city, this Gothic structure dates back to the 14th century and houses a beautiful mechanical clock. Crowds gather hourly just to see and hear it chime and marvel at its beauty and wonder. Canadian Traveller states the astronomical clock was a collaboration between clock maker Miklaus of Kadane and Jan Sindel, professor of mathematics at Charles University. It remains one of the most incredible inventions of the medieval world and has survived revolutions and uprisings.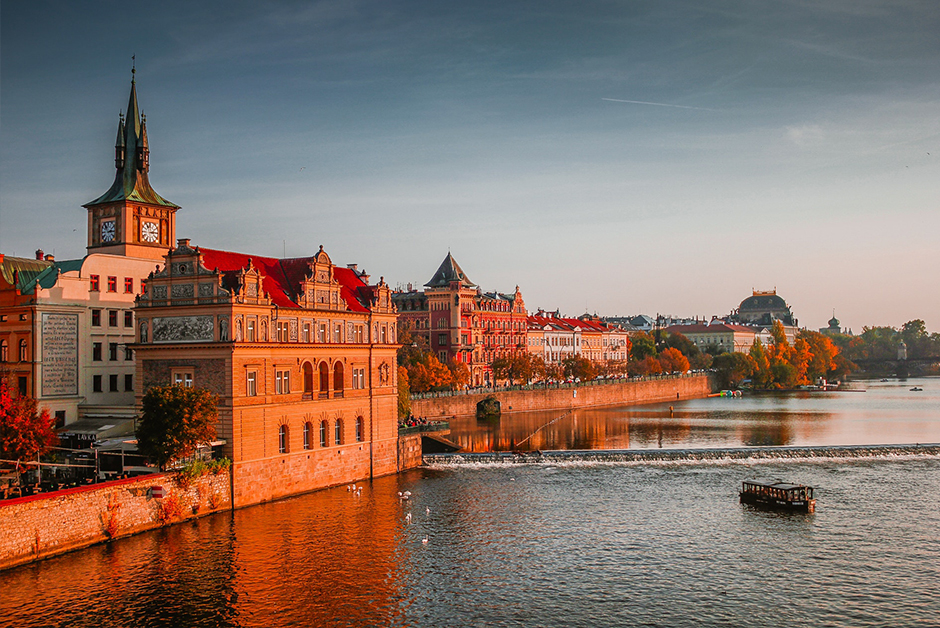 Prague Castle
One of the most architecturally beautiful and largest coherent castle complexes in the world, Prague Castle was founded in the 9th century during the Premyslid Dynasty. It features in the Guinness Book of World Records, as the castle spans across 18 acres thanks to several expansive courtyards, according to PartyPoker's article '10 Fantastic Things to Do in Prague'. A UNESCO World Heritage site, the castle comprises palaces and ecclesiastical building of varying styles and ages; from the Romanesque style buildings of the 10th century, through Gothic modifications of the 14th century. Unfortunately, it is also a no-fly zone, so drone videographers will have to make due with ground level photography.
Jubilee Synagogue
Also known as Jerusalem Synagogue, due to its location on Jerusalem Street in Prague, it is situated outside the Jewish Quarter and was originally built in 1906. Designed by Viennese architect Wilhelm Stiassny in honor of the silver Jubilee of Emperor Franz Joseph I of Austria, the synagogue reflects a unique synthesis of styles, including Moorish architecture combined with Art Nouveau. It is characterized by large central arch frames and rosette window with the Star of David in the middle.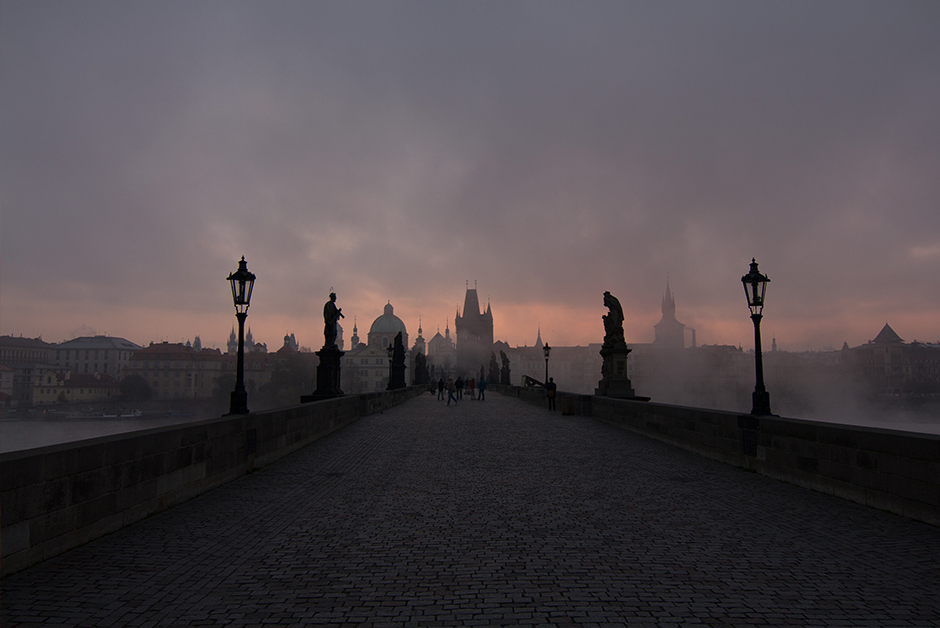 Dancing House
If you're a lover of asymmetric modern architecture, the world-famous Dancing House is the symbol of modern architecture in Prague. Designed Canadian-American architect Frank O. Gehry, it was finished in 1996 and was inspired by the dancing duo Fred Astaire and Ginger Rogers. Originally construction was met with a heated debate as many did not see it fitting in with Prague's overall architectural design, however, when it was finished it received Time Magazine's Design of the Year Award.
Vysehard
The famous historical fort is one of the most significant National Cultural Monuments of the Czech Republic and today shelters many architectural treasures. This extensive complex spreads out on a high promontory overlooking the Vlatva River and contains the famous Vysehard Cemetery, Slavin Tomb and the Basilica of St. Peter and St. Paul. The hill-fort was founded in the late 10th century during the reign of Boleslaus II the Pious. Throughout the centuries it became a seat of power, notably of the King of Bohemia and Holy Roman Emperor Charles IV.
St. Vitus Cathedral
Perched up high on Castle Hill, the cathedral and its high spires are an important symbol of Prague. Thought Co's article 'Prague Architecture for the Casual Traveler' discussed that it is a masterpiece of Gothic design and took almost 600years to complete with construction beginning in the mid-14th century. However, for centuries it sat unfinished and it wasn't until the mid-19th century that it was started again and finally completed in 1929. The harmonious combination of five centuries of architectural designs make it a uniquely beautiful and timeless structure.