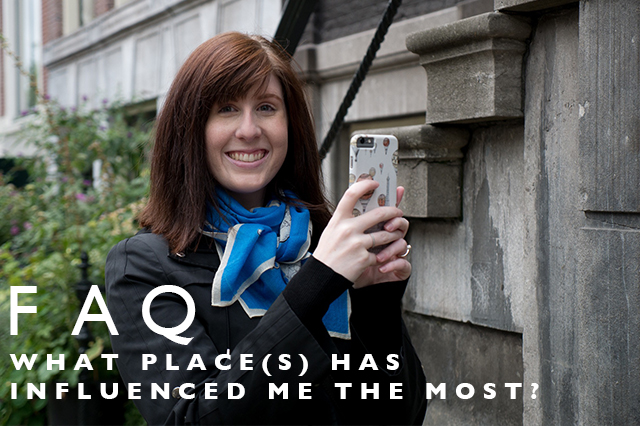 While I catch up on my end from recent travels, I thought it might be fun to do a FAQ catch up series here this week.  There are a lot of new readers around here recently and I thought you might enjoy me answering some questions I get asked a lot regarding travel!
What place(s) has influenced me the most?
I think the obvious answer to this would be Paris, but actually when I think about it more, I think I have to say Iceland for the answer to where has influenced the most.  We've been to Iceland twice now, seeing different places each time and I have to say I've perhaps learned the most in the incredible country that is Iceland.
We went to Iceland the first time in November 2012 and the second time this past Summer 2015 and both times brought so many incredible moments, moments that really have changed me as a person.  Iceland is one of those places that is so raw, so pure naturally that it really makes you see the world differently.  It's one of those places in the world that is still so untouched and moments when you are standing in the middle of no where, with no other human for miles and you look around and are completely overwhelmed by the beauty of nature.
I am a city girl through and through, but there is something about Iceland that makes me want to drive as far as the road will take me, stand at the edge of every waterfall, snow or blue sky, just to see the wonders ahead.  Iceland is a place of incredible beauty and a place full of magic.  I can't quite put into words what Iceland does to me, but both trips there I have left a changed person in a way I can't quite explain.  It's a place that has influenced me very differently than every other place I've ever been and I know I have many more visits to this incredible country ahead in my lifetime.