I hear a lot from people that they just don't have the time to travel, that they can't afford to take a week off of work for vacation.  And while, I'm of the mind-set that I believe that's a really important thing to do for our health, I understand the sentiment.  But what many people don't realize is how close you might be to destinations that can be quick and easy getaways based on your geography.  Europe is obviously easier on this since everything is so close together but the US definitely has many different spots to see and experience that could be less than a 6 hour flight from you.  
Since I'm based on the West Coast of the US, I thought I'd start with my favorite spots for a quick getaway on this side of the country.  We are really lucky with some amazing destinations just a short car ride or plane trip away and here are some of my favorites.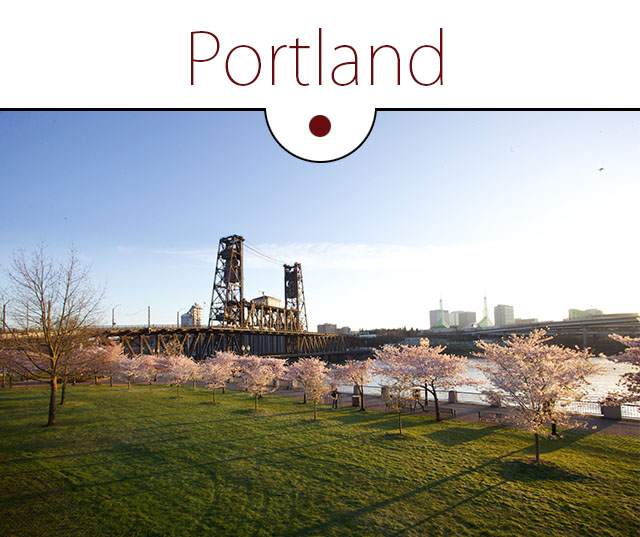 Obviously my hometown should make this list, as Portland is an up and coming tourist spot.   Believe me, I've noticed a huge influx of visitors to my city in the past few years and due to the fact that Portland seems to be in every travel magazine as of late, my city is quickly becoming a favorite of many.  We have amazing restaurants, low prices compared to most big cities and a cool hipster vibe along with clear NW air.  We have mountains, beach and forests all within an hour of downtown Portland and everything in the city is walkable.  Just a quick 1-2 hour flight from basically anywhere along the West Coast and an amazing airport, Portland is always a great long weekend destination.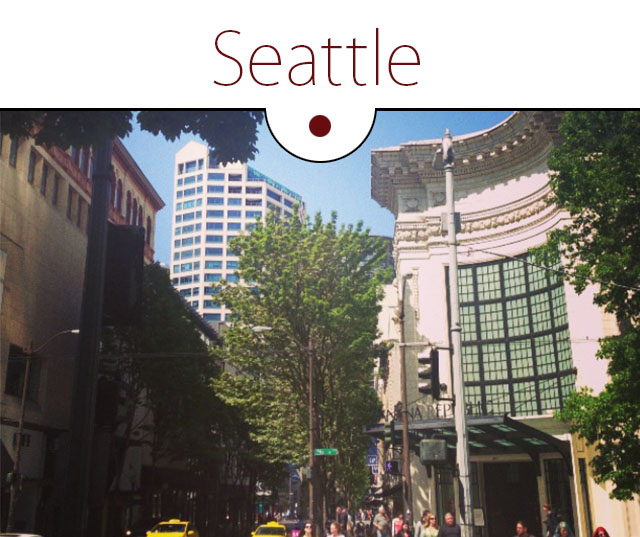 The heart of the Pacific NW, Seattle is a city that is easy to get to from anywhere on the West Coast.  All major airlines fly into Seattle and a weekend trip to this beautiful city on the Pugent Sound will transport you to clear air and a crisp breeze.  With great shopping, relatively low prices and landmarks like the Space Needle, Seattle is a perfect stop for a few days.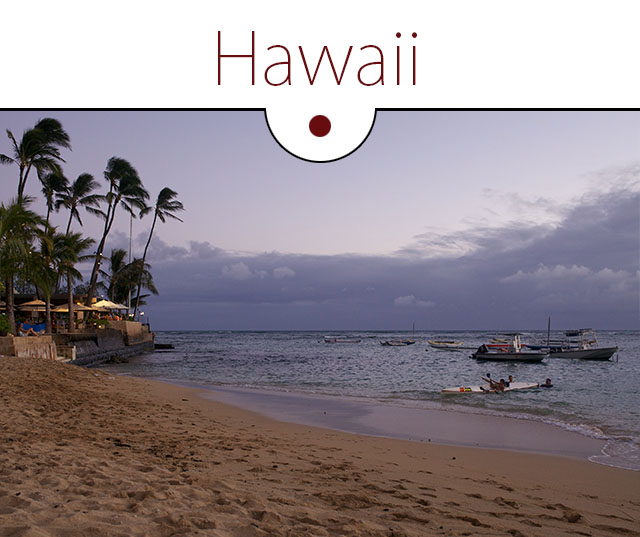 While most people think that Hawaii is a lot further than it is, it's only a quick 5.5-6 hour flight from most West Coast destinations.  I frequent the Islands a lot for work and I've had my fair share of quick trips over there (including some flying over one day and back to Portland the next) so I know that you can cover a lot of ground in Hawaii in just a few days.  And the way most West Coast direct flights are from the mainland, you can leave in the morning and be on a beach by 2 in the afternoon.  It also makes your trip a lot cheaper if you only have to pay for a few nights hotels in the tourist trap prices of Hawaii.  A long weekend is easily doable to Hawaii from the West Coast and a quick escape.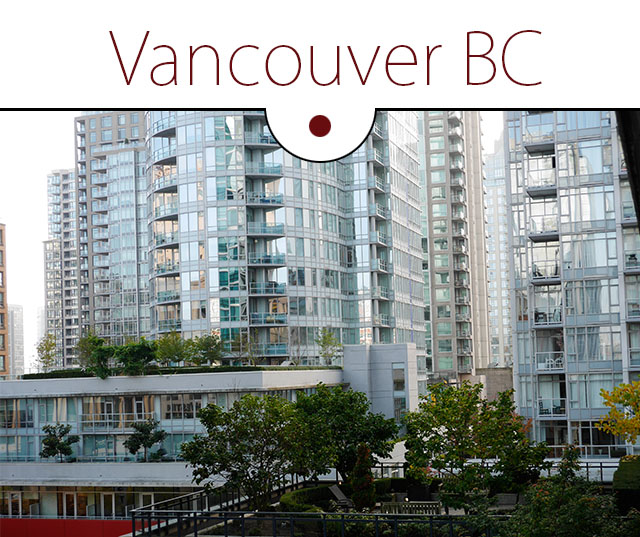 Sometimes you just want to use your passport and Vancouver BC offers that opportunity but can still be a quick escape.  Vancouver is just over the border of the US and Canada, which makes it a quick jaunt from almost anywhere on the West Coast.  A quick note here, if you're driving over the border (which is what we usually do from Portland), expect delays and waits at the border crossing at peak hours.  I head up to Vancouver for my Zara fix and when we want a little "foreign" escape that's easy and quick.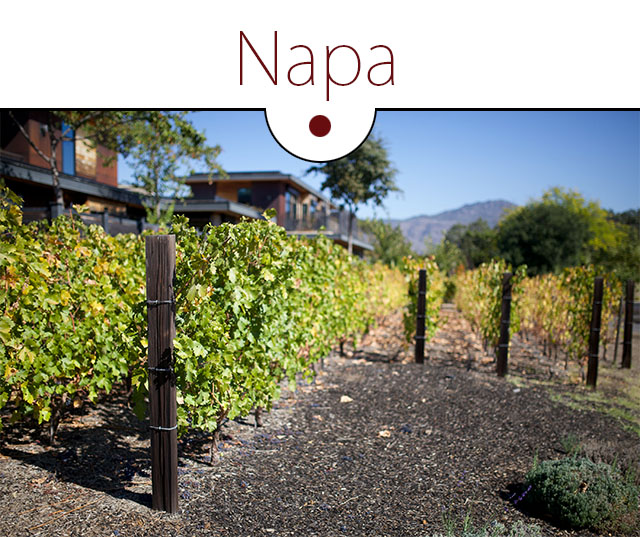 Within an hour or so drive from both Sacramento and San Francisco, the Napa Valley can offer a great long weekend destination.  With wineries and fantastic restaurants, this are of Northern California can be relaxing and indulging, perfect for a quick escape from reality.  Rent a car and drive around the area, taking in the gorgeous vineyards for miles and you'll feel relaxed and intoxicated in the beauty of this part of the State.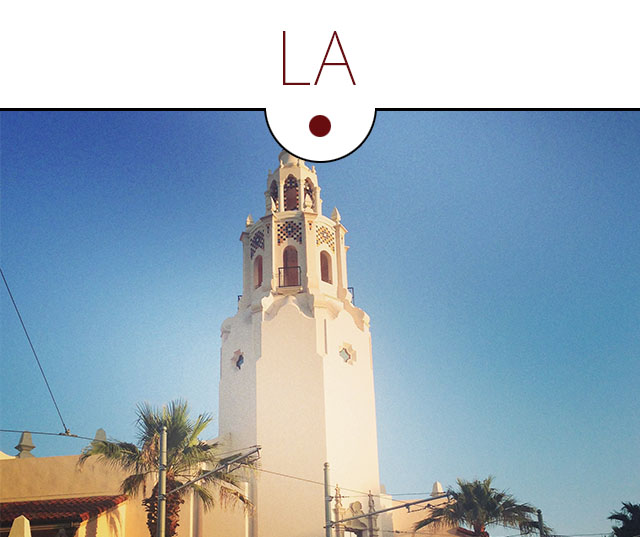 There are so many spots in and around LA that make it worth mentioning.  I'm not a huge fan of Southern California but we end up in that part of the West Coast at least once or twice a year because of the plenty of spots to experience there.  Whether you're going for a weekend trip to Disneyland, making the drive to Santa Barbara or just indulging in the restaurants and shopping in LA itself, it's a great long weekend escape destination from anywhere on the West Coast.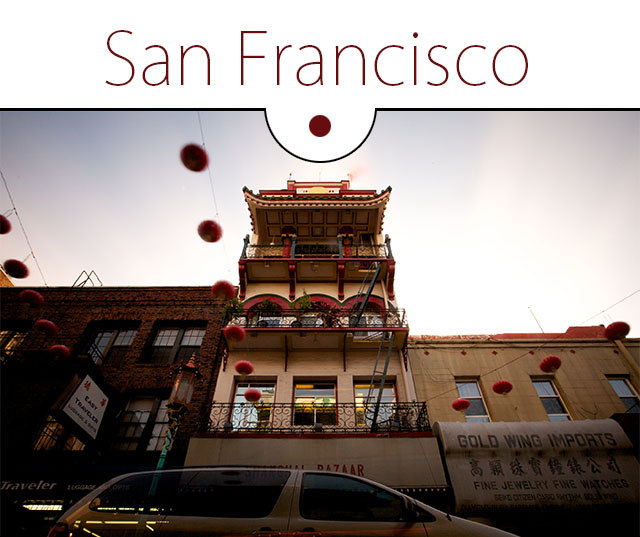 While I really can take or leave San Francisco, I feel like it really should be on this list.  With a plenty of attractions and amazing shopping, this Bay Area city really does have it all for a quick weekend city getaway.  In the center of the West Coast, it's only an hour or two flight from anywhere on the Pacific.  Beware though, that because of San Francisco's weather, it's often made longer by long flight delays.
Next time you're looking for a spot to escape to for a long weekend on the West Coast, remember that there are plenty of spots to explore and escape to only a short flight or car ride away!