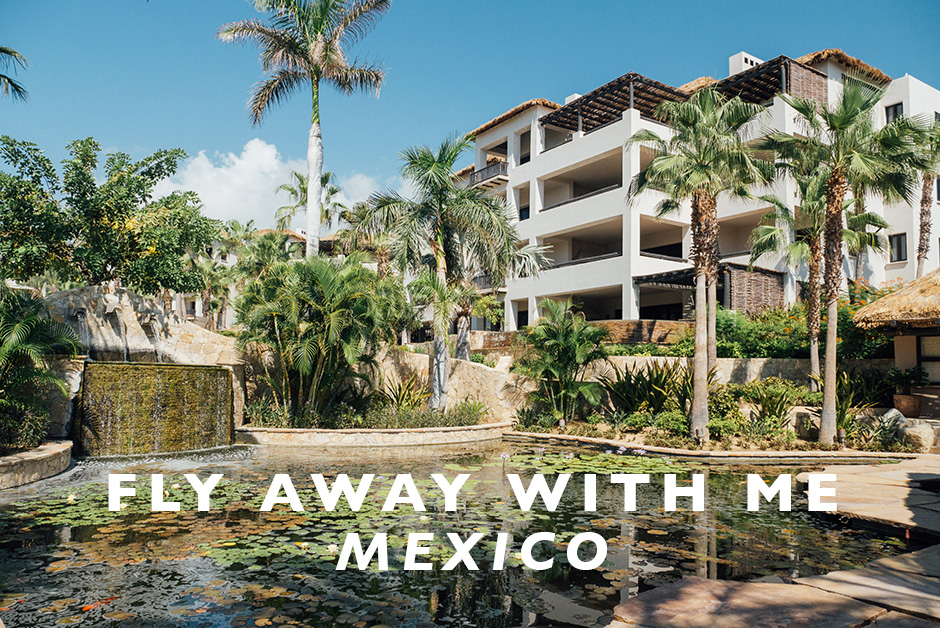 As we continue with my newest series, Fly Away With Me, next up, I'm highlighting a a place that often gets generalized in a very bad way, Mexico.  The country that borders the South of the USA is one of those places that often gets misunderstood and generalized greatly in the travel community.  I have visited Mexico a handful of times both as a kid and as an adult and while there is so much more I'd like to see, my visits there have had me looking deeper into why this country gets the wrap it does.  So today, let's take a look at the misconceptions of Mexico and as travelers, what we can do to change that!
Where it's located:
North America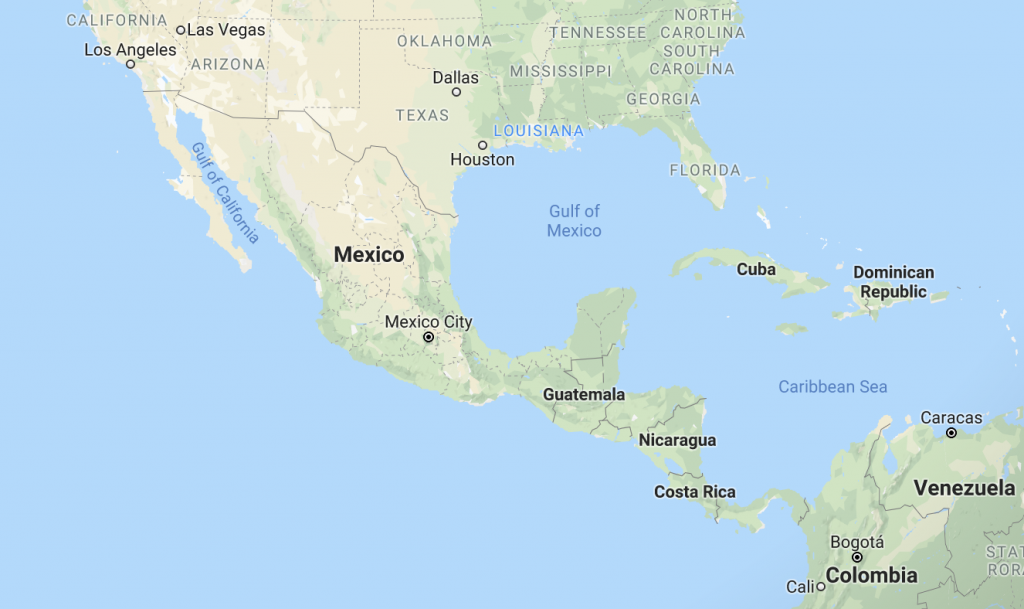 Mexico is located South of the United States and North of Central America.
Majority Religion:
Catholicism is the majority religion, representing about 83% of the country's population.
Minority Religions:
Christian religions such as Baptist and Methodist, followed by Judaism, Islam, Native Religions and Eastern Religions
Common Misconceptions:
All of Mexico is beaches. While a huge draw of Mexico are it's pristine beaches along it's coasts, it's also a huge landmass and not all of it is even near a beach.  While that may be a reason for many tourists to head to Mexico, there is a lot more than just beaches to explore.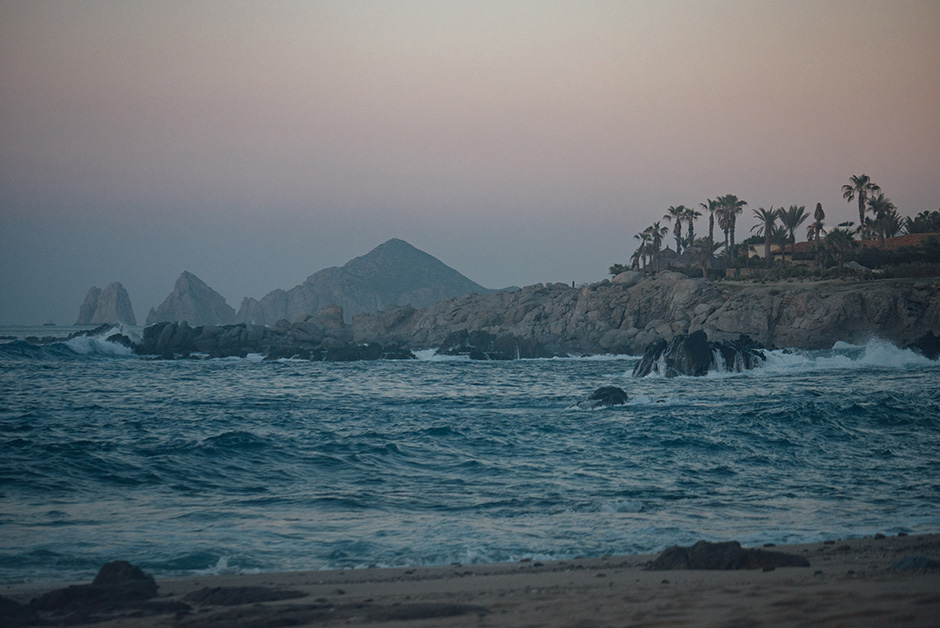 It's completely unsafe and you'll get kidnapped.  I hear this one a lot and about a lot of countries and my thought is this: if you look at the data, there are actually a lot of places in the USA that would be more unsafe for me to travel to than places like Mexico.  Is there crime in Mexico?  Yes.  But the same common sense goes for wherever you are traveling, stay in safe areas, follow the rules and try to blend in.
Mexican food is comprised of burritos and tacos.  Many people expect our American version of Mexican food when they travel to Mexico but in reality, true Mexican food is actually a lot different and varies a lot per region since the country is so big.
Mexicans want to get out of Mexico.  I'm not sure if this is due to the current US administration or not, but I hear often from people talking about immigrants insinuating that Mexico is so bad, that's why all the Mexicans are trying to come into the US.  First off, I feel like this could dive deep into a lot of issues around immigration, but here's the thing, while yes there are people from Mexico living in the US, a) not all of them are illegal and b) not everyone in Mexico even wants to come to the US.  Mexico is a thriving lovely country on its own and the vast majority of their citizens are quite happy in Mexico and don't want to come to the US.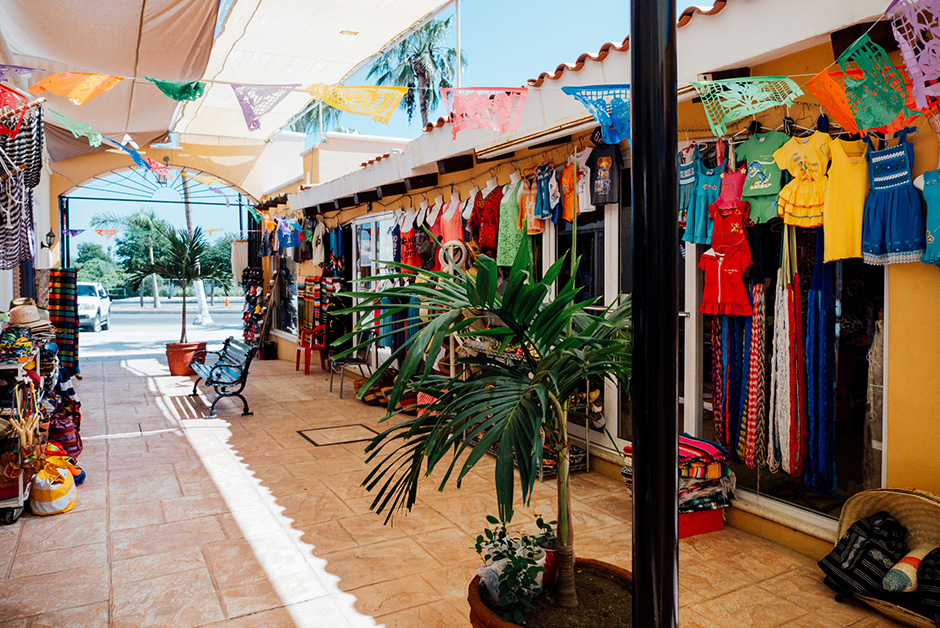 That you can't eat anything or drink the water while in Mexico.  While yes, in most places in Mexico, you shouldn't drink the water, that shouldn't stop you from eating all the amazing food while there.  Again, with common sense, just make sure you are eating things that have been cooked or prepared properly.  When eating from street vendors, make sure to pick one that has a line, that way the food is being prepared often and shy away from anything that makes you uncomfortable.
Do, Eat, See:
DO: Explore different parts of the country | Get to know the locals | See both the cities and the beaches
EAT: All the things!
SEE: Ruins from ancient civilizations | Sunrise over the coasts
See the rest of my Mexico posts here.
Why you should visit:
Mexico is a thriving country with a very interesting culture and landscapes.  So the next time you're thinking of just heading to Mexico for the beaches, remember that it has a lot more to offer as well!