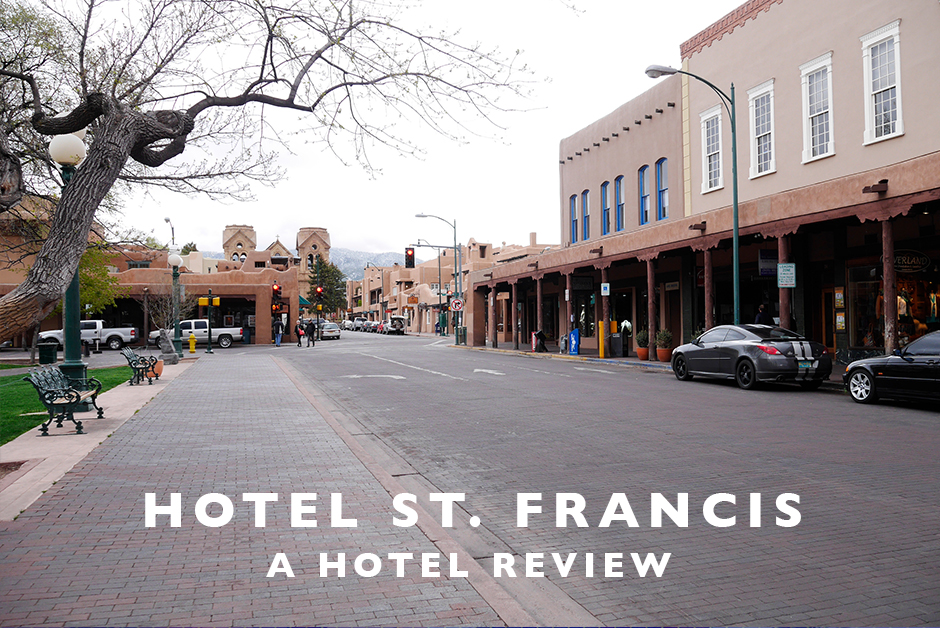 Room
 – The rooms are tiny at this hotel, smaller than even a lot of European places we've stayed.  Although what they lack in space, they make up for in charm.  They are decorated gorgeously with antique furniture, gorgeous old wood floors and lovely neutral colors.  
Bathroom
– The bathroom was very small, although made more doable by having the sink out in the actual room so that you could get ready while someone else was in the shower.  Not much counter space though or places to set items.
Design
 – I loved the design of the entire hotel.  The Spanish influences were everywhere and I loved the antiques at every turn.  It would be easy to make this sort of design seem "
kitschy
" but they have done it in a way that it isn't at all.
Overall Impressions – I really liked this hotel and would stay here again.  Though the rooms were small, I think the hotel itself made up for that in so many different ways.