Hotel St. Moritz – Queenstown, New Zealand
After we started planning our road trip around the South Island of New Zealand and knew we'd be stopping for the night in Queenstown, I knew I wanted a hotel with a view.  After talking to people about the area, they all mentioned how gorgeous this area is, so a view was a must.  That was when I came across the Hotel St. Moritz and after seeing their views out over the water, I was sold!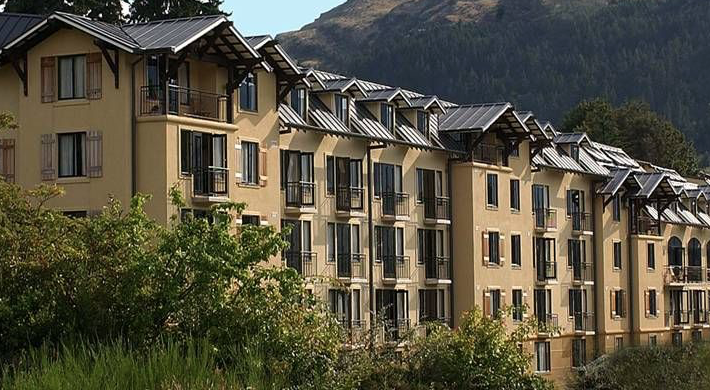 LOVE
The View – Our room looked out over Lake Watakipu and had stunning views of the water and the mountains around the area.  And while we spent a lot of time in our room not feeling good, it was a lovely distraction to look out over the gorgeous view.
Large Room – Our room was large and had a small table, a seating area and a large bed.  It was great to be able to spread out and have lots of room for luggage!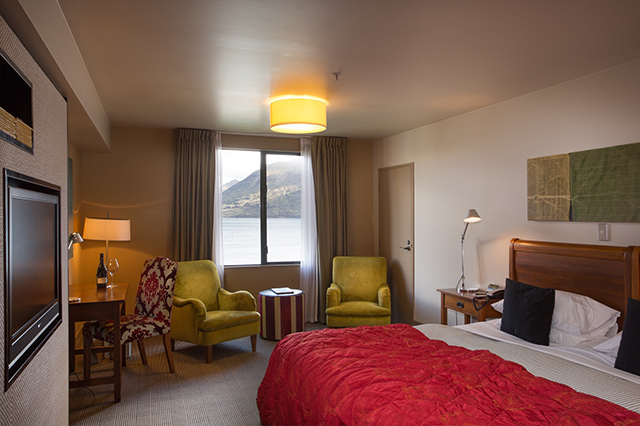 Great Shower – I always love a great hotel shower and this one was great!
Friendly Staff – The staff here were helpful and attentive the whole time.  And we were welcomed to our room with some local New Zealand wine which was a nice touch!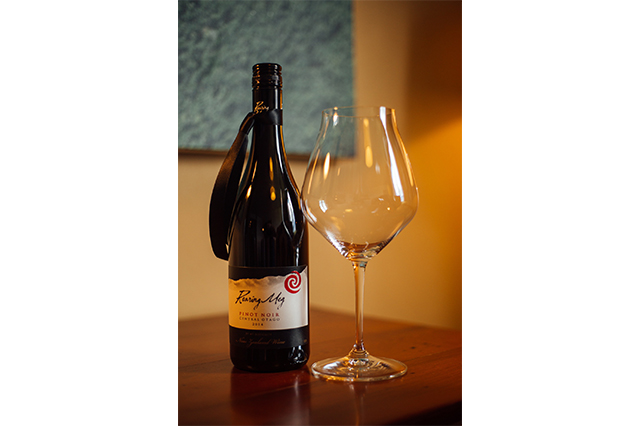 Great breakfast included in our room – There was quite a spread available for free breakfast included in our room and included lots of great items.  The restaurant also has incredible views so it's worth it just for the scenery!
Room Service was delicious – When we arrived, there was a function in the hotel restaurant so we couldn't eat there.  Instead, we ordered room service and it was delicious!
DIDN'T LOVE
No Valet – We arrived by car and when we pulled up to the hotel to park the car, there was no one there to help us park or help with bags.  At this caliber of hotel, I feel someone should have been there.  We had to park, get everything out, go into the lobby and to the front desk to see where we even needed to leave the car or what the situation was which was a bit annoying after our long drive that day.
No access to the Restaurant – The night we arrived, a large party had taken over the whole restaurant and we couldn't have dinner there.  So then we said, ok, we'll order room service.  Well apparently because of the large party, we could only order specific items off of the room service menu which made it a little unfortunate.  The food we ended up ordering was great, it just didn't seem great for the rest of the guests that one large group would limit it for everyone else.  We were also told to go to breakfast at specific times to accommodate that group as well which limited our schedule.
TIPS
Parking is $15 per night – If you're driving and parking a car, just remember that it will be a $15 fee.
Opt for a View Room – Our view room out over the lake was well worth it, so make sure to reserve a room with a lake view!
Land of Marvels was welcomed to The Hotel St. Moritz as a guest, though all opinions are my own for this review.
Traveling to New Zealand?
See all of my posts on the country here!