Iceland Air Hotel Vik
Klettsvegi 1, 870 Vík, Iceland
On this most recent trip to Iceland we wanted to spend more time exploring the Vik area on the South Eastern edge of the island that we explored a bit on our last trip there and remarked how we'd love to spend more time in the area.  So when booking this trip, I knew basing ourselves in Vik proper would be great to explore more of the surrounding areas.  We've had good luck with Iceland Air hotels on past trips so when I found one in Vik, I hit "book" without even thinking!
LOVE
Location – Vik isn't a big place by any means so to have this hotel right in the center of town is super convenient to get to a lot of places in this area of Iceland.  It's right off the main road and close to everything in Vik proper, as well as lots of attractions nearby.
Design – All the Iceland Air hotels that I've stayed at have a very modern Scandinavian design which I always like and this one was no different!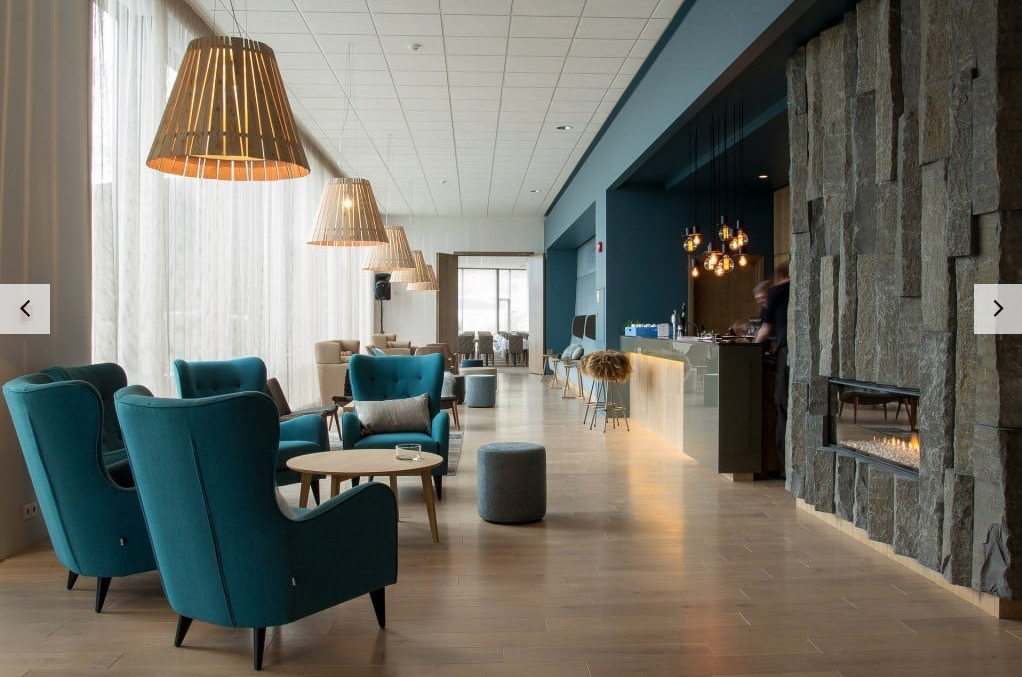 Large Rooms – The rooms at this location were bigger than some of the other Iceland Air hotels I've stayed at and it was so nice to be able to spread out a little.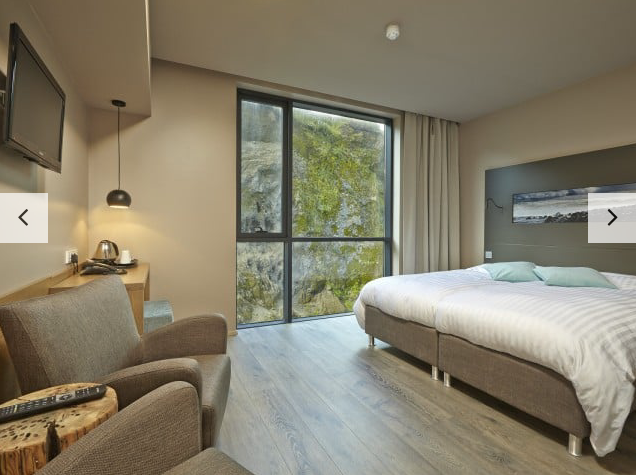 Helpful Staff – We were originally supposed to stay 2 nights here but due to a huge storm on the Eastern Edge of the island and myself having an ear infection, we ended up having to head back to Reykjavik a night early.  The hotel staff were so helpful in getting our money back for our second night and went above and beyond!
DIDN'T LOVE
Nothing! I really enjoyed our stay here.
NOTES TO KEEP IN MIND
Being one of only a few hotels in this area of Iceland, it fills up quick!  So make reservations ahead of time.
Headed to Iceland?