Ink Hotel by MGallery – Amsterdam, Netherlands
On our way back from Austria, we had a one night stop over again in Amsterdam since our flight left from there the following day.  When I was booking this trip, I wanted to try a couple different hotels in Amsterdam to find one we loved.  I booked the Ink Hotel due to its location, close to the train station, hence easy access to the airport.  In the end, while on paper it seemed great, we did have some issues with our stay here and I wouldn't recommend it to other travelers in the future.  (I would highly recommend the Pullitzer Hotel in Amsterdam though!)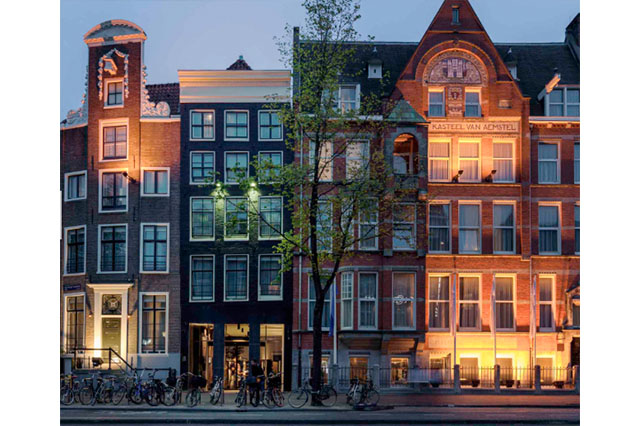 LOVE
Design – The lobby design and the idea behind the hotel is actually really cool in terms of design.  The little touches here and there were lovely.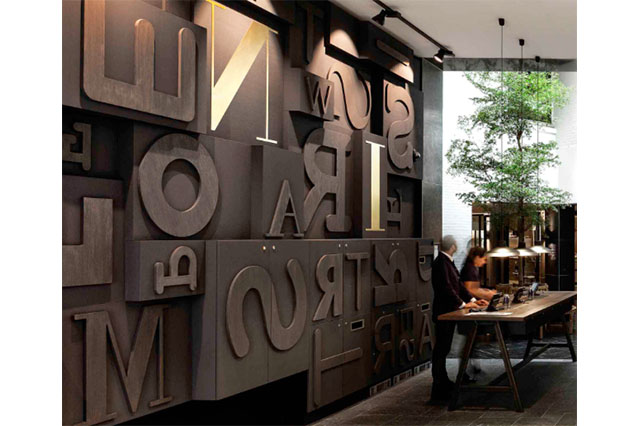 Easy Access to Centraal Station – This was basically the reason I booked this hotel, as it's only a short 7 minute walk from the central Amsterdam train station.  We jumped on the train from Schipol airport, were at the station in about 15 minutes and then just walked quickly to the hotel.  It was convenient if you're needing to be close to Centraal Station.
DIDN'T LOVE
Room was excessively tiny and a bad layout – I'm not sure if all their rooms are the same as we had, but ours was so tiny that we could barely move around.  We've stayed in a lot of small hotel rooms over our years of travel, but this one was the smallest I've ever seen.  On top of that, the layout was not good either with the bathroom just kind of open to the room.  So in the middle of the night, whenever anyone got up to the use the bathroom and turned the light on, it flooded the whole room.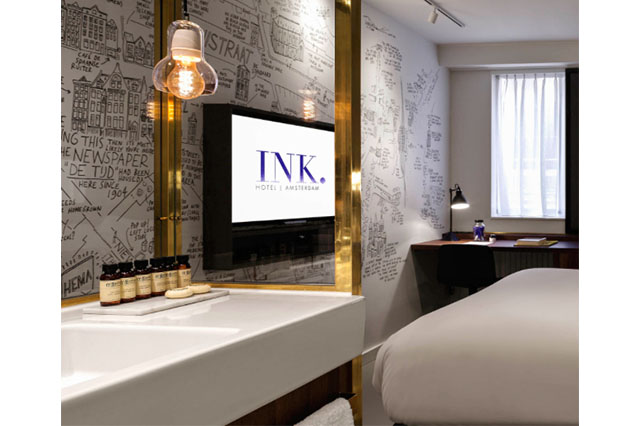 Really stuffy and too hot – Our room was on the top floor and got really hot and stuffy.  We had the AC on full blast and it didn't seem to do anything.  We also couldn't open the window so it was a really long uncomfortable night.
Overall location – While the location is good if you need access to the train station, overall I didn't love the area.  It's on a really busy road and close to the Red Light District.  Personally, I prefer the quieter areas of Amsterdam and overall, didn't love this location very much.
TIPS
Ask for a larger room – As I mentioned, I'm not sure if all the rooms are as tiny as ours was, but ask for a larger one.
Walk or take the tram from Centraal Station to hotel – Also as mentioned, the hotel is a quick 5-7 minute walk from Centraal Station, but you can also jump on a tram and pay on board for a quicker ride as well.  The trams stop right in front of the hotel.
All images via.
Traveling to The Netherlands?
See all of my posts on the country!