Ion Luxury Adventure Hotel – Iceland
For this third trip to Iceland, we wanted to try staying somewhere different.  Usually we spend a night or two in Reykjavik and then head elsewhere on the island, but this time around we opted to skip a stop in Reykjavik and stay instead completely out in the middle of nowhere at the Ion Luxury Adventure Hotel near Thingvellir National Park.  Though this hotel is only a little under an hour from Reykjavik, it feels a world away!
LOVE
Location- If you want to stay out in the wilderness of Iceland but still want a nice hotel, this is the spot for you.  The views and landscape around the hotel are beautiful and oh so Iceland!  And within a quick hour to Reykjavik, the hotel is also incredibly close to amazing sites like Thingvellir National Park and Gullfoss Waterfall.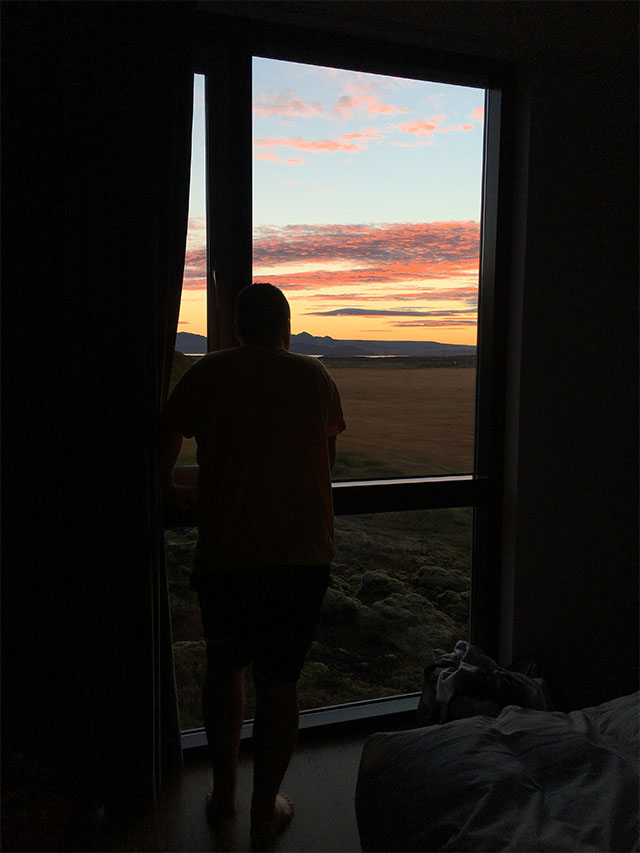 Cool Design – A modern design in the middle of Iceland, the hotel is unique in both its architecture and the design of the interior.  I especially loved the huge horse mural in our room!
Food – We had dinner at the hotel restaurant the night we stayed at the Ion Luxury Adventure Hotel and the food was fantastic!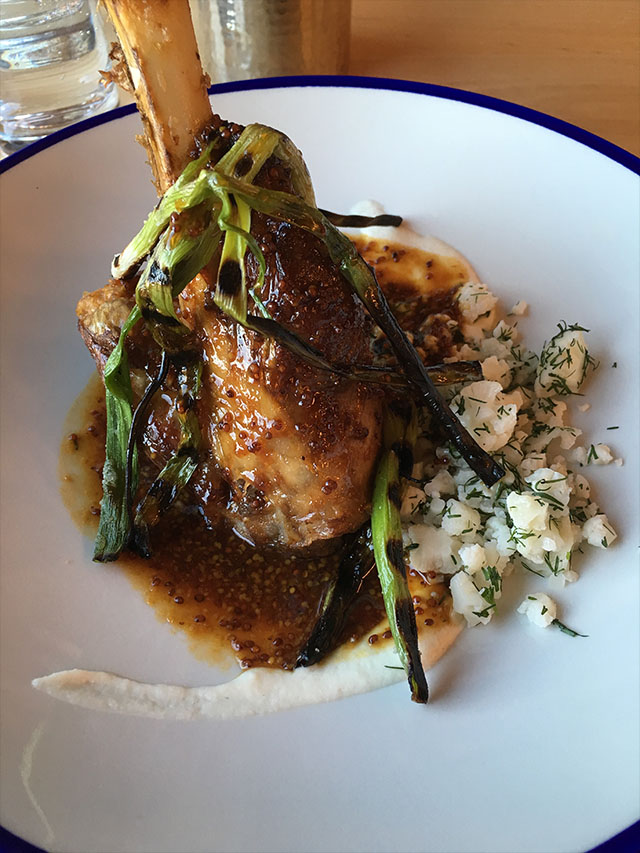 DIDN'T LOVE
Price – I knew the hotel was pricey when we booked it, but to be honest, I felt it was pretty overpriced for what you end up getting in terms of space and service.
TIPS
Long Gravel Road – The hotel is quite literally out in the middle of nowhere so to get there, it's a very long gravel road that you have to drive pretty slow.  So just be aware that it's not easy highway access.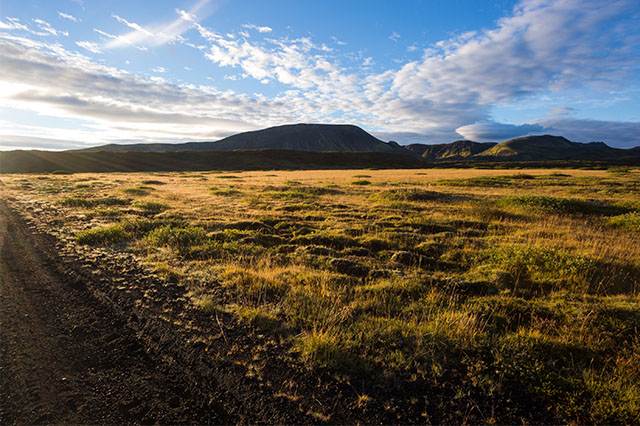 Land of Marvels was welcomed to the Ion Luxury Hotel (at a discounted rate) but as always, all opinions are my own.