Limelight Hotel – Ketchum, Idaho
On the way back from Yellowstone, Ketchum and the Sun Valley area of Idaho were a good stopping point before heading back to Portland.  When I knew we'd be staying in the area, I immediately looked into the many new properties opening in the area and was super excited when I found the Limelight Hotel.  As a new property, the hotel was our favorite of the trip and we wished we had more nights there!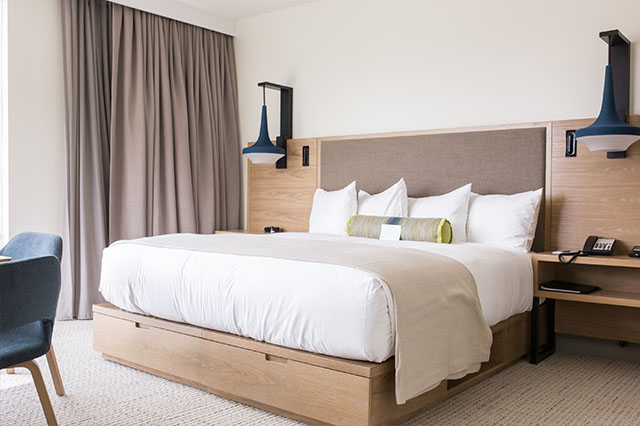 LOVE
Location – The hotel is right in downtown Ketchum which is super convenient.  It's surrounded by shops and restaurants that are super close.
Design – The design of the hotel is flawless and gorgeous and modern.  We loved everything about it.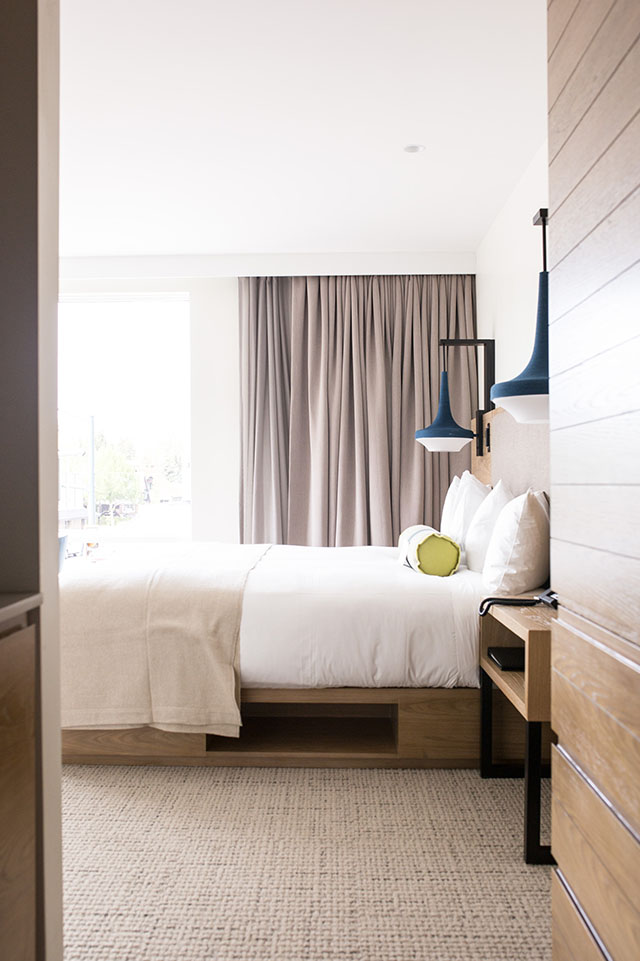 Room Layout –  We were graciously booked in a large corner King suite and the room was amazingly laid out and designed for every detail.  The storage was excellent, our little table and seating area super easy to use and the bathroom was huge.
Tub in Bathroom –  After hiking 5 miles that morning in Yellowstone, you have no idea how excited I was to walk in our room that night and see a huge tub in the bathroom.  That's definitely where I spent my evening and it was so relaxing.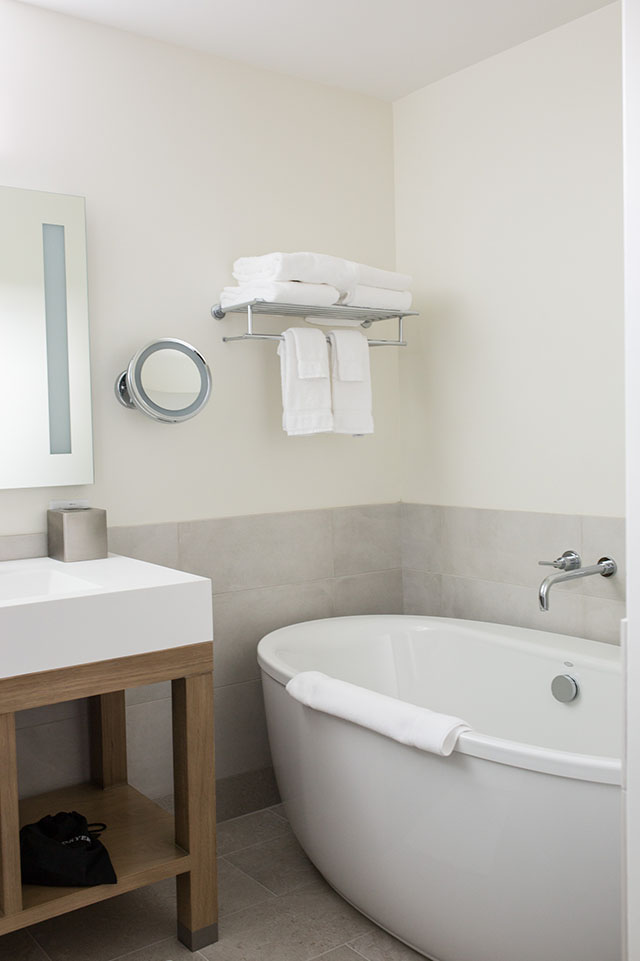 DIDN'T LOVE
Nothing! –  We loved everything about the Limelight Ketchum!
TIPS
You can walk anywhere in Ketchum.  The town is located really close by and it's super close to walk anywhere from the hotel.
Restaurant in the lobby is well worth trying.  We had dinner at the hotel and our food was excellent!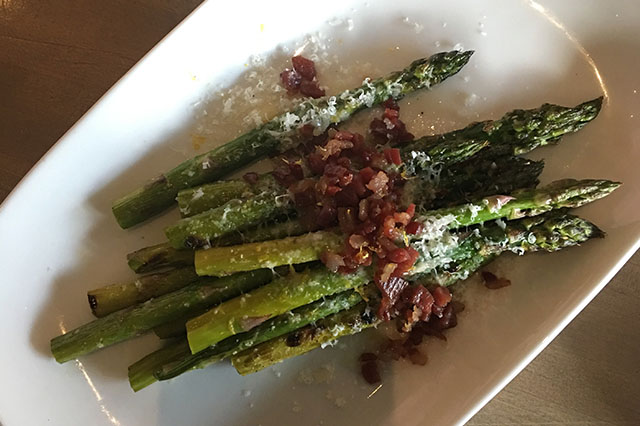 You can park in their underground parking lot.  When you check in, they'll give you a garage door opener which will give you access to the underground parking and you can take the elevator up to your room from there.
Land of Marvels was welcomed to the Limelight Hotel Ketchum as a guest, though all opinions in this review are my own.