After spending all day Saturday at Disneyland and California Adventure, we wanted to stay downtown LA so we drove back from the parks Saturday evening to our hotel, the Hotel Wilshire.  It was such a cool hotel and I'll speak more to it in my upcoming new Hotel Guide (stay tuned for that coming up in the next couple weeks) but overall, we loved the stay there.
We started Sunday morning with breakfast on the hotel's rooftop restaurant, called The Roof at Wilshire.  Such a cool spot, I highly recommend checking it out just for the atmosphere and the views over LA.
After breakfast we headed to the Grove, an outdoor shopping center with an amazing selection of stores.  I stuck to the stores that I don't have here to avoid paying tremendous amounts in sales tax at stores I can shop at here in Portland (yes, if you didn't know, Oregon doesn't have sales tax.)
That meant that I was quite happy to spend some cash at Topshop, Zara and Madewell,
three of my favorites!
After shopping, we met up with my aunt and uncle who live in Beverly Hills.
They met us for lunch at Morel's at the Grove and we had a lovely al fresco
lunch of steak frites and salads.
Afterwards, it was time for us to head back to the airport for our evening flight home.
All in all, it was a lovely weekend full of great memories!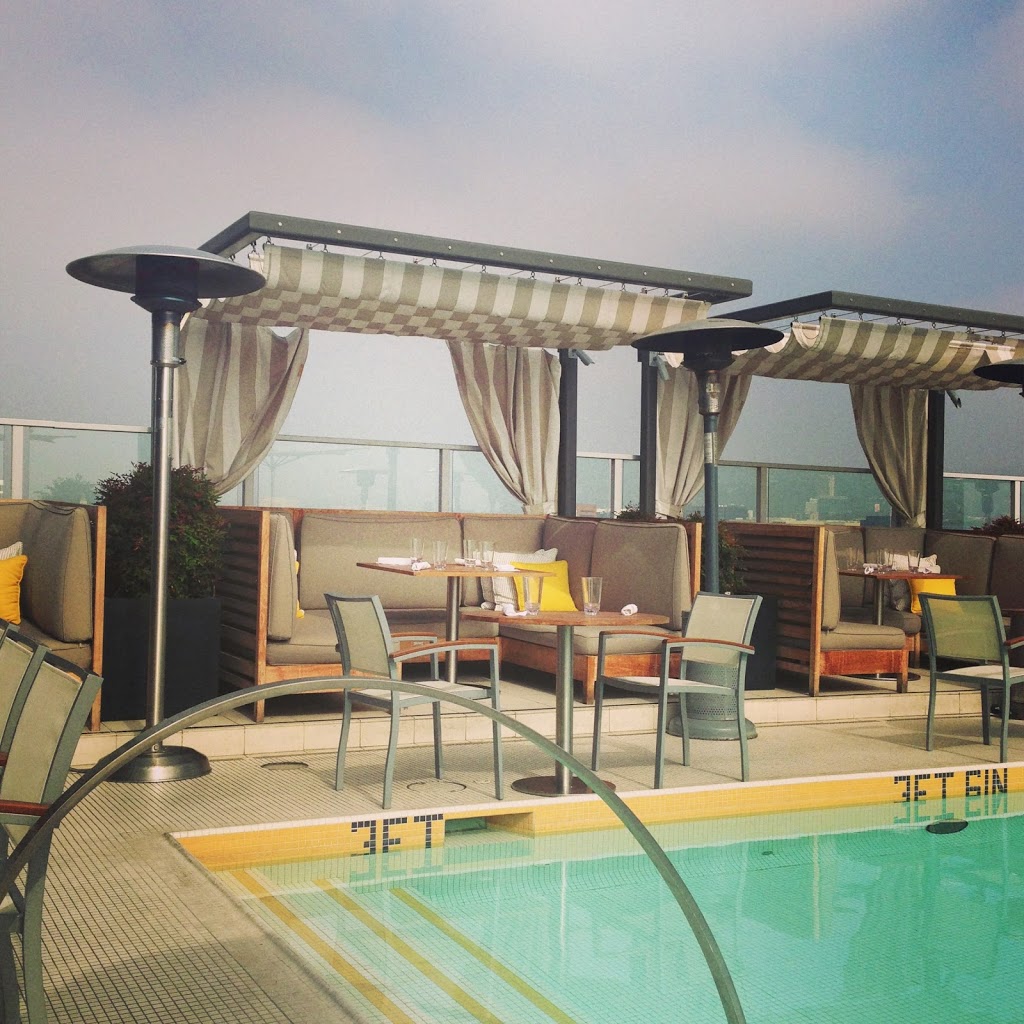 The Roof at The Wilshire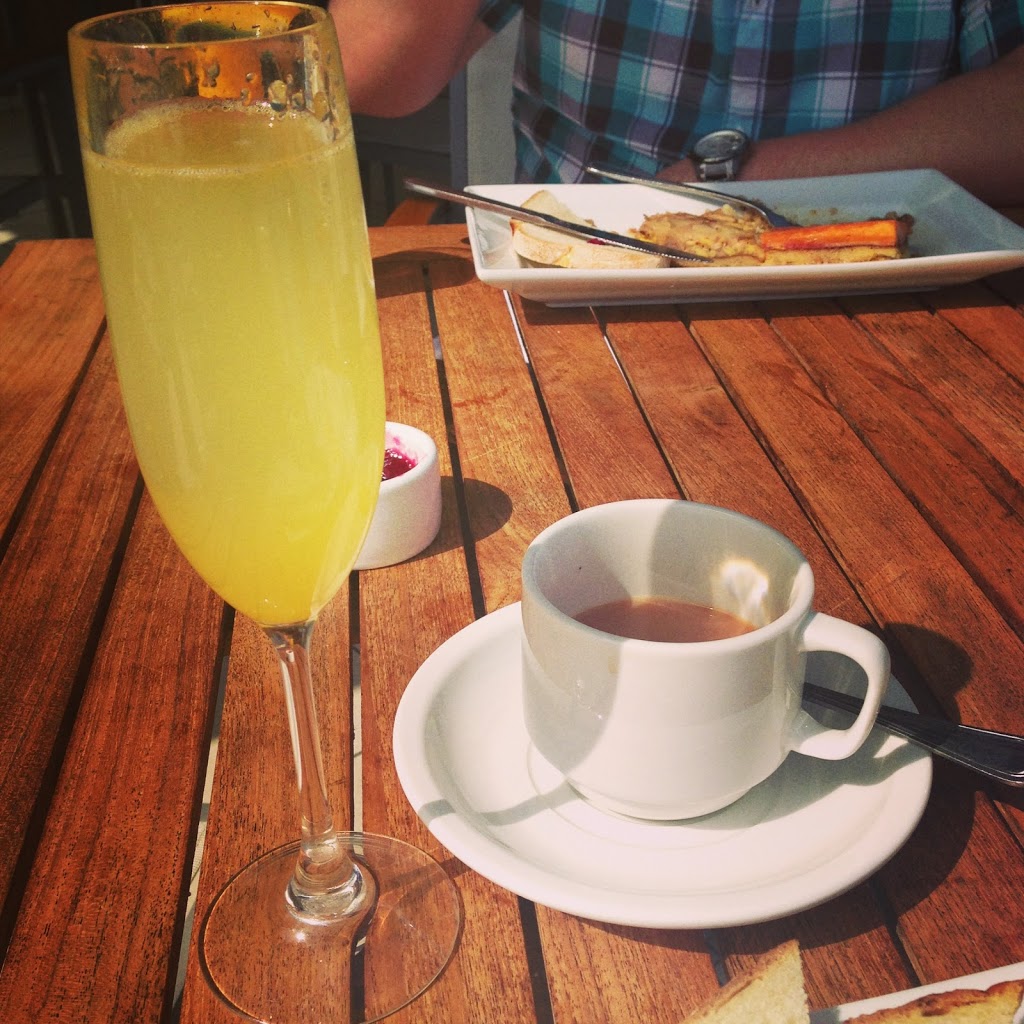 Mimosa and tea at breakfast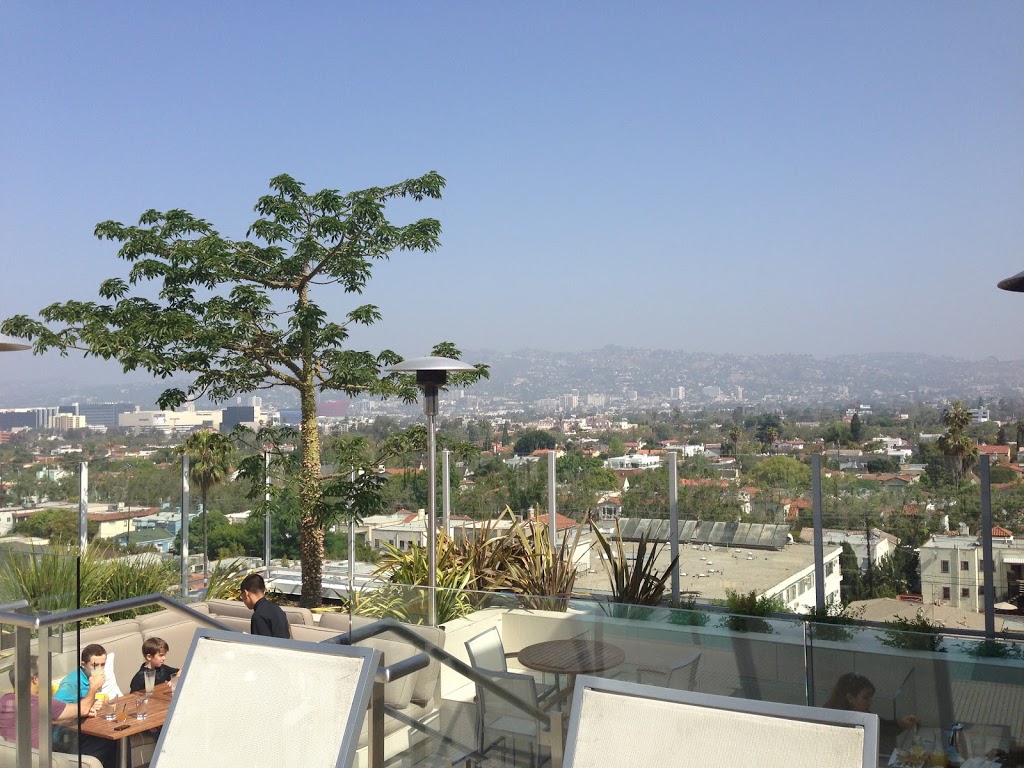 View from the rooftop at The Wilshire Hotel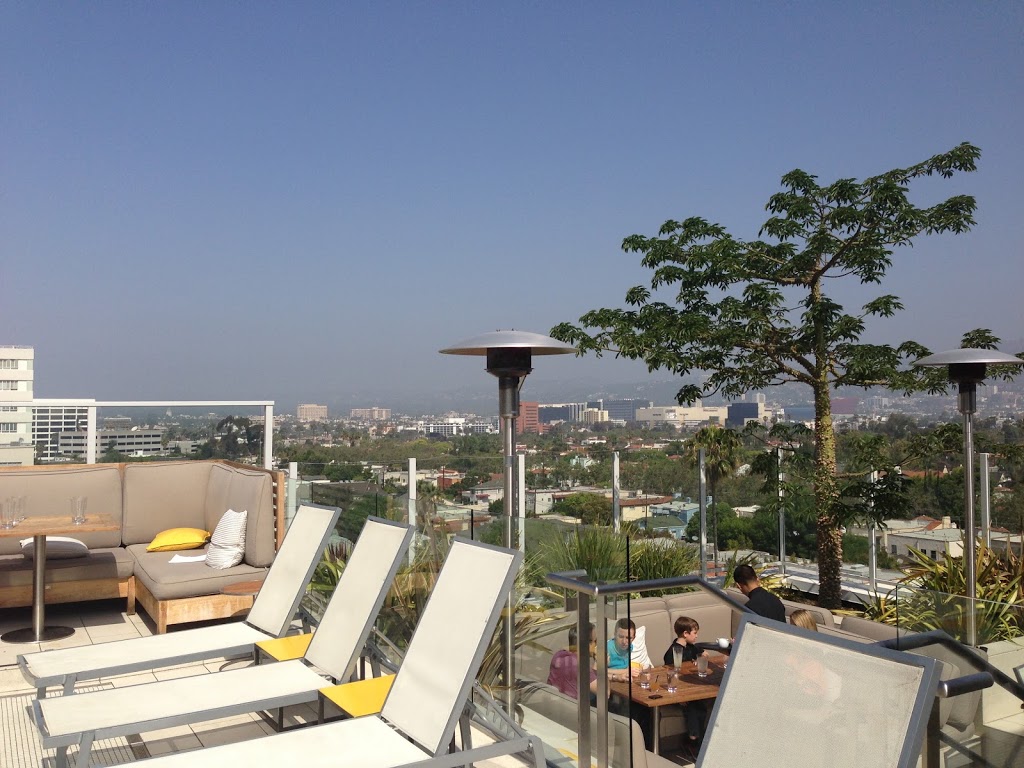 View from the rooftop at The Wilshire Hotel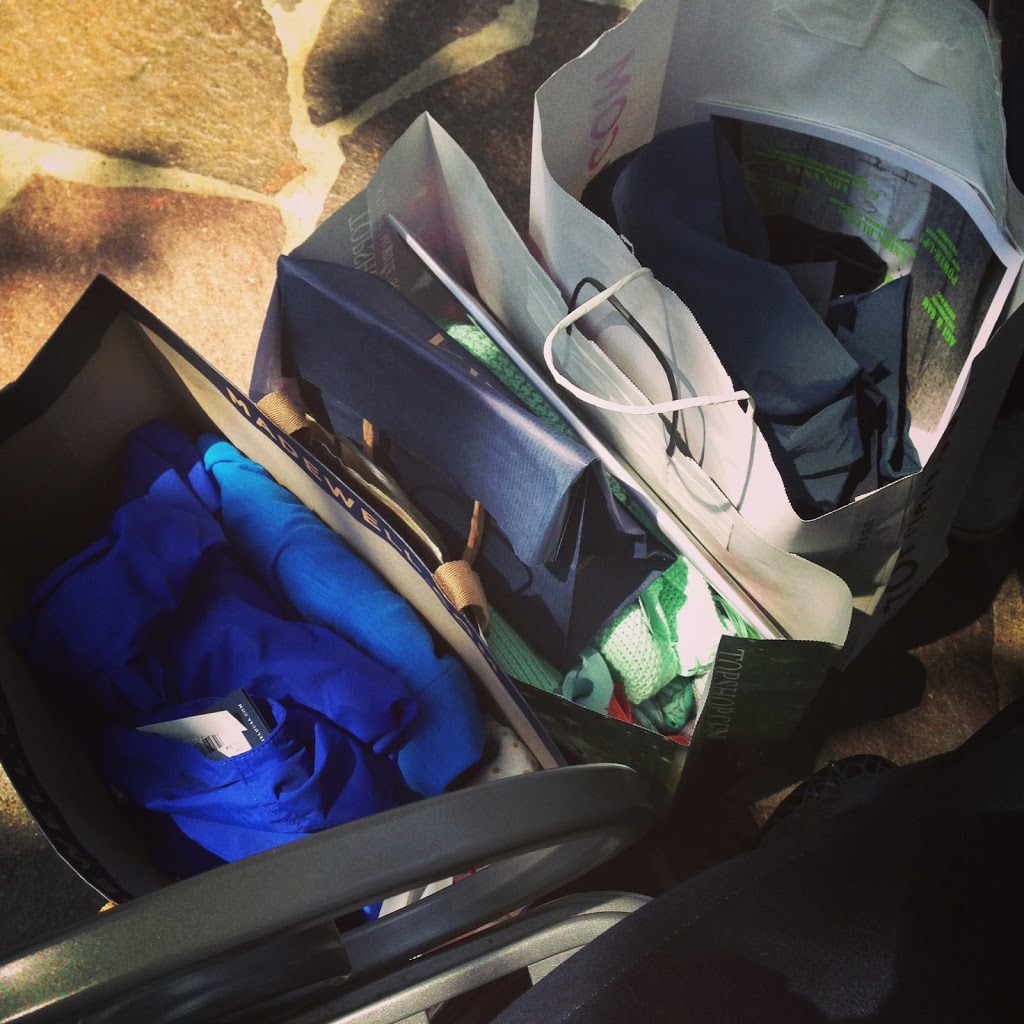 My shopping rewards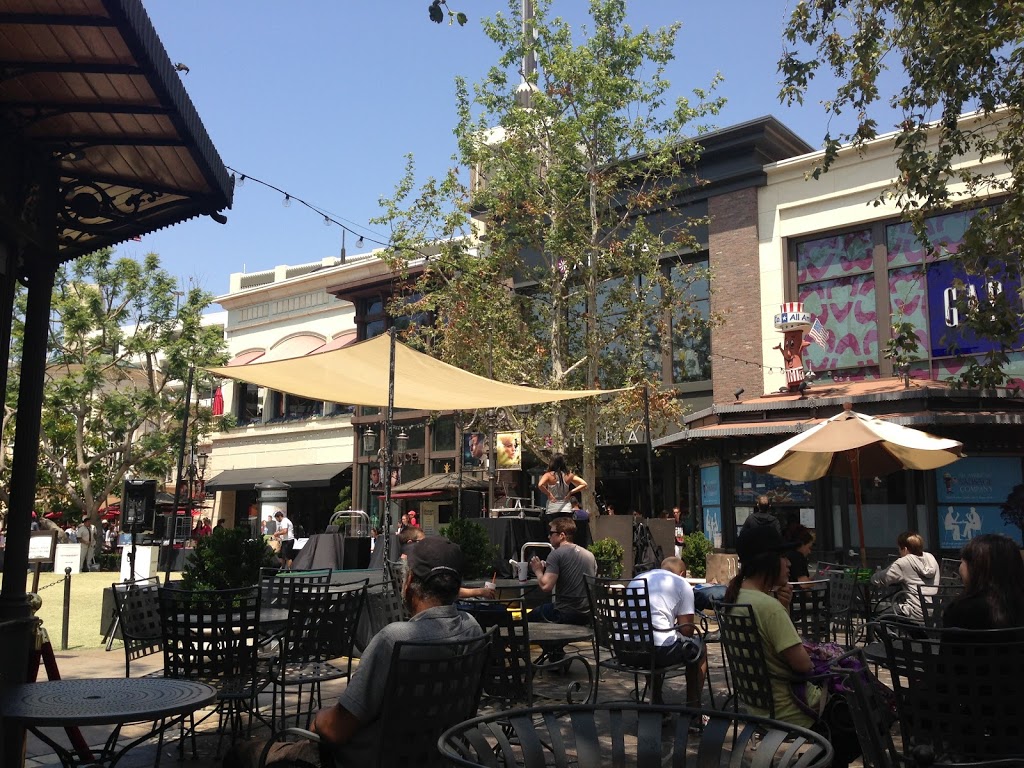 Relaxing at the Grove before lunch
Looking for other ideas to do in Los Angeles?