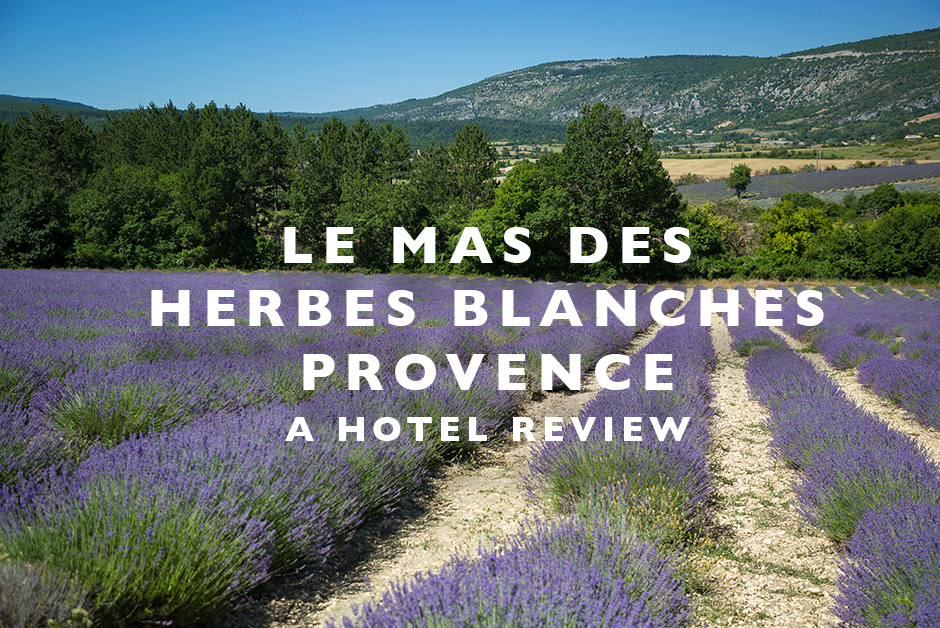 Le Mas des Herbes Blanches – Provence, France
As soon as we knew we were headed to Provence, I immediately jumped at looking for a hotel for the short time we'd be there.  I wanted to stay right in the middle of the area so that we'd be close to everything we wanted to see in the timeframe we had.  I centered my search around the Gordes area, as that's pretty central Provence and easy to drive to surrounding area.  Mas des Herbes Blanches ended up being my favorite option and the property is beautiful!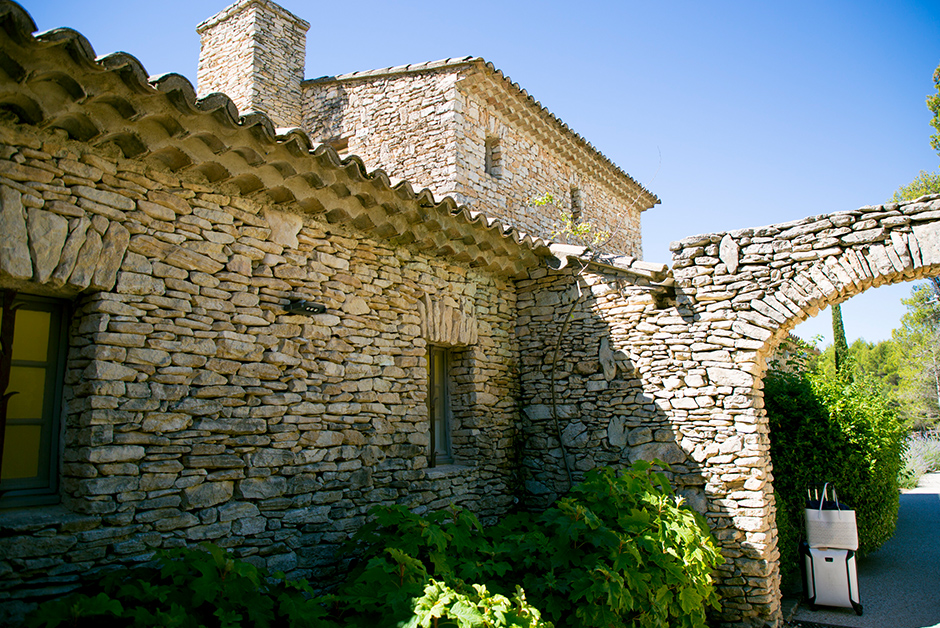 LOVE
Location- I chose this particular hotel for its location and proximity to the areas we wanted to explore in Provence and the location was perfect!
Newly Renovated – The hotel has been recently renovated and it shows.  The design was great and everything was fresh and new.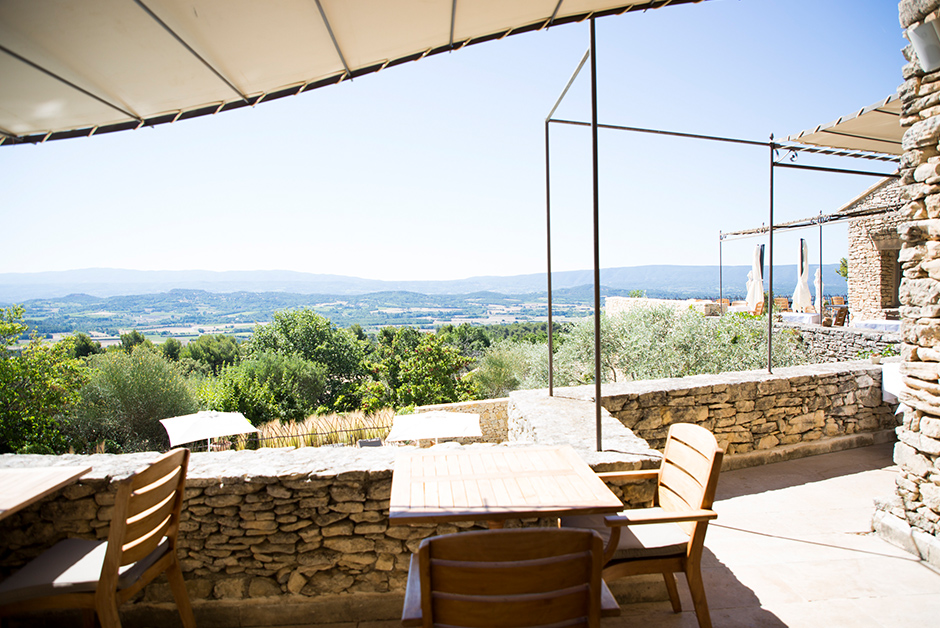 Large Room  – Our room was large and was super nice to spread out and enjoy.
Outdoor Space – We had an amazing little terrace with chairs and an amazing view!
DIDN'T LOVE
Food –  We ate the hotel restaurant during our stay and it wasn't our favorite.  It seemed like they were trying a little too hard and nothing was truly that amazing.
Cleanliness –  I get that this hotel is in the countryside and hence bugs and stuff are going to get in the room, however for a high end hotel our room wasn't cleaned very well for this.  There were multiple spider webs in the bathroom and I killed a few different bugs in the room as well.  For a high end hotel, these should be cleaned up a little better.
TIPS
Valet your Car – When we arrived, we pulled right in and they valeted our car for the night.
Go into the nearby towns for meals – If I had to do it over again, I would have gone into a nearby town for dinner instead of eating at the hotel.  Rousillon and Gordes are both within a 10 minute drive of the property to eat and explore.
All photos via.
Headed to France?