Pullman Hotel St. Pancras – London, England
100-110 Euston Rd, Kings Cross, London NW1 2AJ, UK
Usually when we go through London, our go-to hotel is The Ampersand in South Kensington, but because we would be taking the train to Edinburgh on this trip from King's Cross, we decided to stay closer to the train station for the first couple days of our trip to make it easier.  I've long been a fan of Pullman hotels and have stayed at several and all in all, really liked this spot.
LOVE
Location – The location of this hotel was honestly perfect for what we needed on this trip.  It's a block from King's Cross Station, close to lots of shops and restaurants and an easy distance from things like Borough Market, the South Bank and neighborhoods like Fitzrovia and Bloomsbury.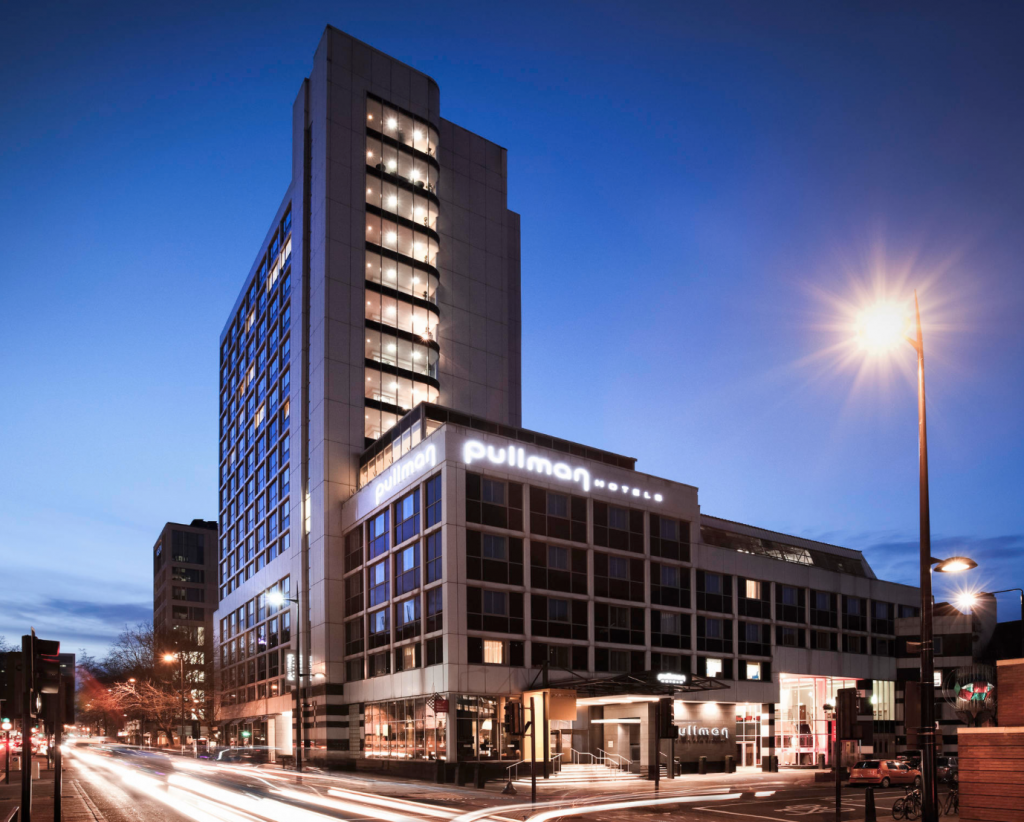 Design – The hotel is designed well, as most Pullman's are and while modern and simple, it felt fresh and updated.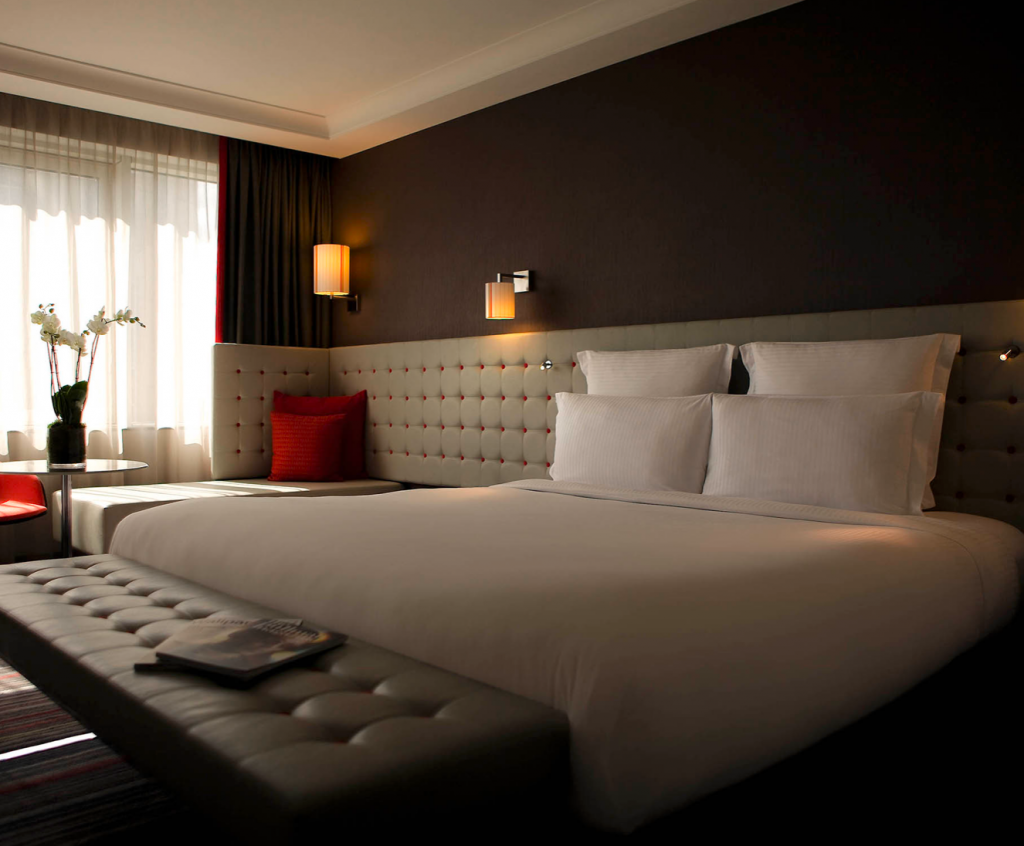 Views – When we arrived, the only room ready was one on the top floor (Floor 15) and the panoramic views of London were gorgeous from up there – definitely a hit for this hotel!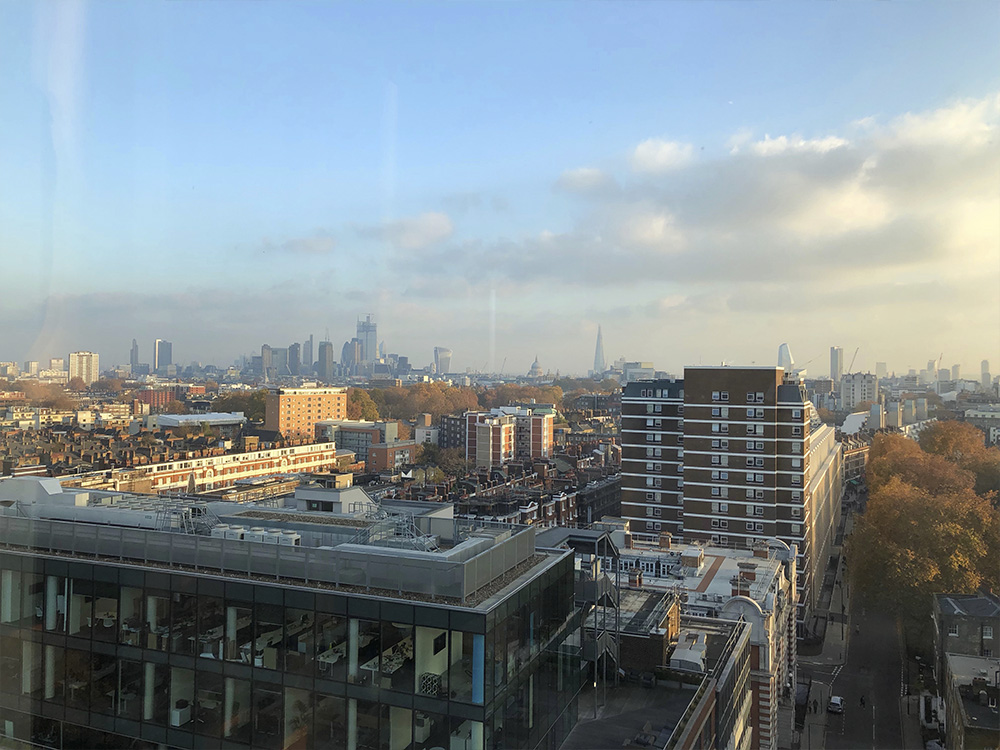 Price – I think I paid something like $150 per night for this hotel, which for London, is a steal!  We did end up upgrading a tiny bit for 30 pounds more per night for a slightly larger room but all in all, it's still a great price compared to other London hotels.
DIDN'T LOVE
Bed Was a Little Hard – Honestly, this was my one big complaint about the hotel.  The bed wasn't super comfortable.  We were only there for 2 nights so it wasn't as big of a deal but not sure I'd want to stay here a week or a longer period of time due to this.
Long Check In – When we arrived around 2pm on Saturday, we waited for a while to check in.  Then we were told a room would be ready in 15 minutes and they would come get us in the lobby when it was ready.  They never did so I went back up and then it took way longer than it should have to check us in.  Not sure what the struggle was but overall, shouldn't have take so long.
NOTES TO KEEP IN MIND
Book the Right Type of Room –  When booking online, make sure you book the right type of room.  Somehow I ended up booking a 2 twin bed room (I have no idea how that happened), so we ended up paying about 30 pounds more per night for a regular room with a queen bed.  Just double check that when booking!
All hotel photos via.
Headed to London?
Check out our London Travel Guide in the Land of Marvels Shop for only $5!