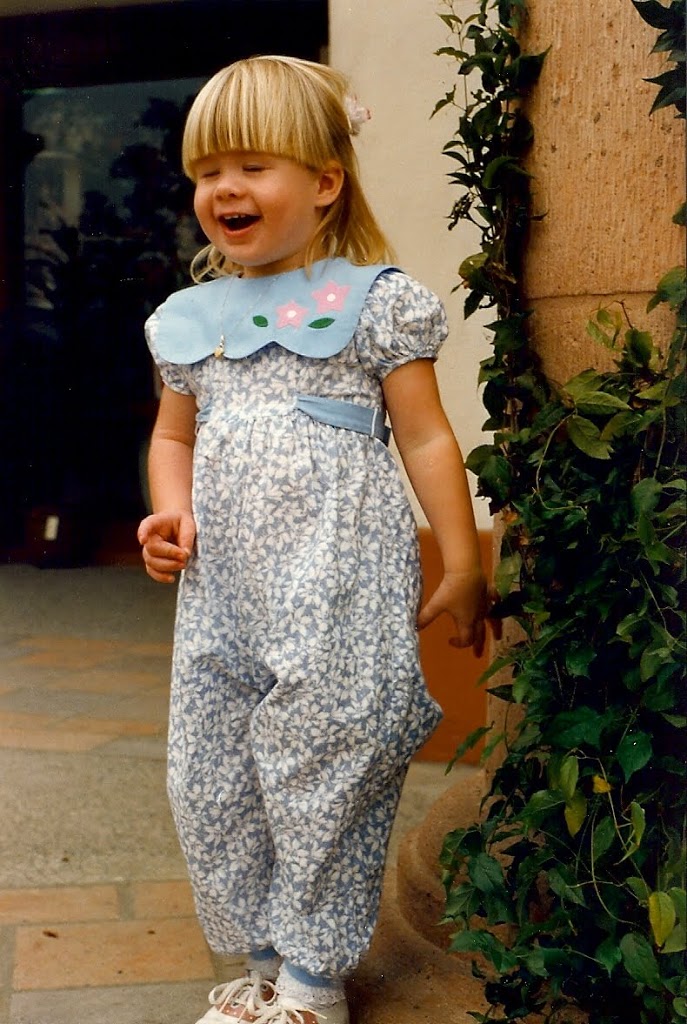 A little less than 2 weeks ago I celebrated my 25th birthday, I was jet lagged and tired but enjoyed a lovely birthday lunch at our favorite French Brasserie here in Portland with my husband. I had a glass of champagne and steak frites and couldn't help but smile at all that was around me. I know that I still have so much to learn about this beautiful world and that I have so many years ahead of me to live and learn, but I couldn't help but sit here this morning sipping my latte on this freezing cold morning in Portland, in this apartment I have grown to love so much and think back to that milestone birthday. I feel like I've already lived so much in my 25 years, so many lessons have been learned and so many moments have occurred that have taught me so very much.
I have found that this world is too small to have ignorance, that we must fight our ignorances with as much strength as we can and fight against all the injustices in our beautiful but faulted world. I have seen a lot of places in this world, and I've traveled to many countries, many cities, many places that will always be in my heart. I have seen the poor and I have seen the rich, and I have seen all those in between. It will always be my goal is this life to fight against the prejudices, to fight against the ignorance and the naivety that so many have for the rest of the world, that so many have for their neighbors. I will always fight for my beliefs and for the things that I hope to one day be able to help change.
I have found that love is not easy or without work or always happy but that it is worth it beyond all measure. I've found that when you find someone that can love you for who you are, that can spend the evening happy curled up on the couch with you, that you can talk to, that will always be there in the face of tragedy, don't let go, don't let the love go. When you can get to a point in your life when at the end of the day, that person is the most important thing, fight as hard as you can to keep it because love is what will get you through the tough days, love is what will get you through the darkest times of your life. The ride isn't easy and I have learned that true love, love that can sustain all that this world throws at it can survive over oceans, over continents, over many years of two people growing up, over changes and over time. True love changes us, and it's something that none of us should miss out on in this life. I have found that love won't always make my life easier or happier than I could be on my own, but it does make everything else in my life make sense and it makes every moment worth it.
I have found that family will always be there when it matters and that this life wouldn't be the same without having my mom to call every day to talk, that I wouldn't be the person I am without my dad's example, that I wouldn't love the same as I do without my brother. I wouldn't have the strength I do without those afternoons with my grandma, or the work ethic I do without my grandpa. I wouldn't have drive I do without my aunt, the compassion I have without Nick. I have found that family will always have their issues and that mine will never be perfect, but at the end of the day I am extremely blessed to have the family I have. There is not a moment in my life that goes by that I know that when I really need them, they will be there by my side always. I have found over the years that family may give you headaches, they might hurt you and you might hurt them, but real families are always there, waiting in the wings for when you need them the most and if you're really lucky, they are there always even when you don't think you might need them.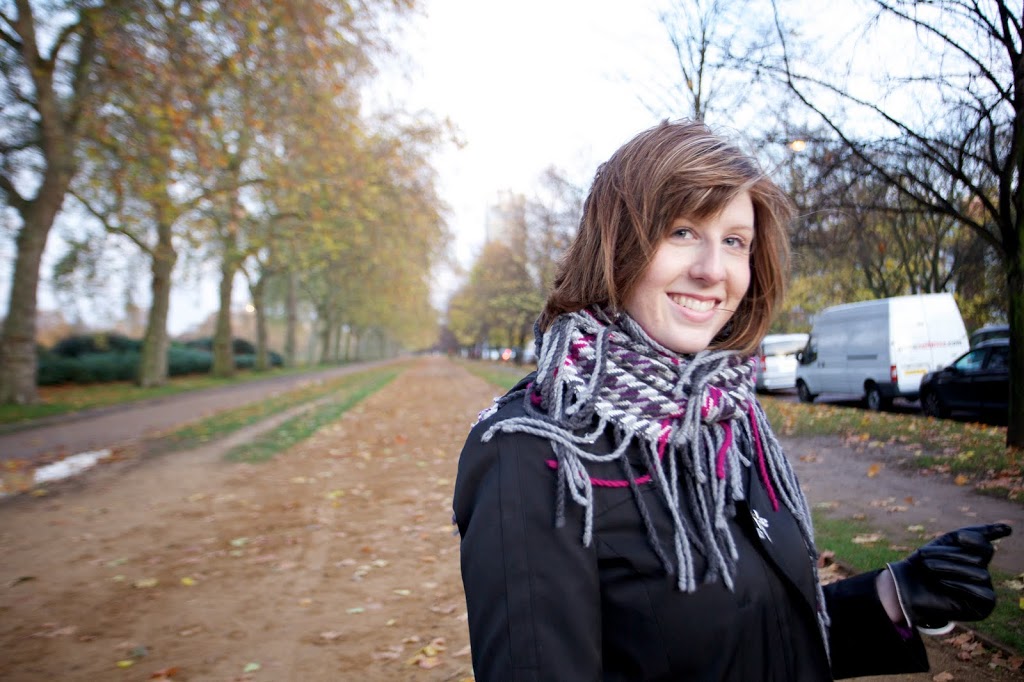 I have found that the world is not the place I once thought it was and that there are things that we must just live with. People grow and change, love ends, people die…. that's our reality. That's the cruelty of this beautiful place. But it's with every challenge that we find more strength, with every obstacle that we find the beauty in tragedy. I have found that as I've grown, so has the world. With every year that I get older, we learn more and more as a planet. With every year that passes, we grow closer to each other, the world gets smaller and smaller and the connection greater and greater. So in 25 years, I have learned more lessons that I can count, I have loved more than I ever thought I could and I have lost a great deal as well. In 25 years, the world has become reliant on technology, we've fought countless wars in how many different countries, we've begun the restitution to save our planet and we've become more connected all over the globe than every before.
In my own 25 years, I've watched the world grow but I've always watched myself grow and learn and live. I've become an adult in this strange but beautiful world and I've figured out how to live on my own, how to follow my dreams and how to be who I am meant to be. Many lessons have been learned and as I look back, I can't wait to follow the road ahead.