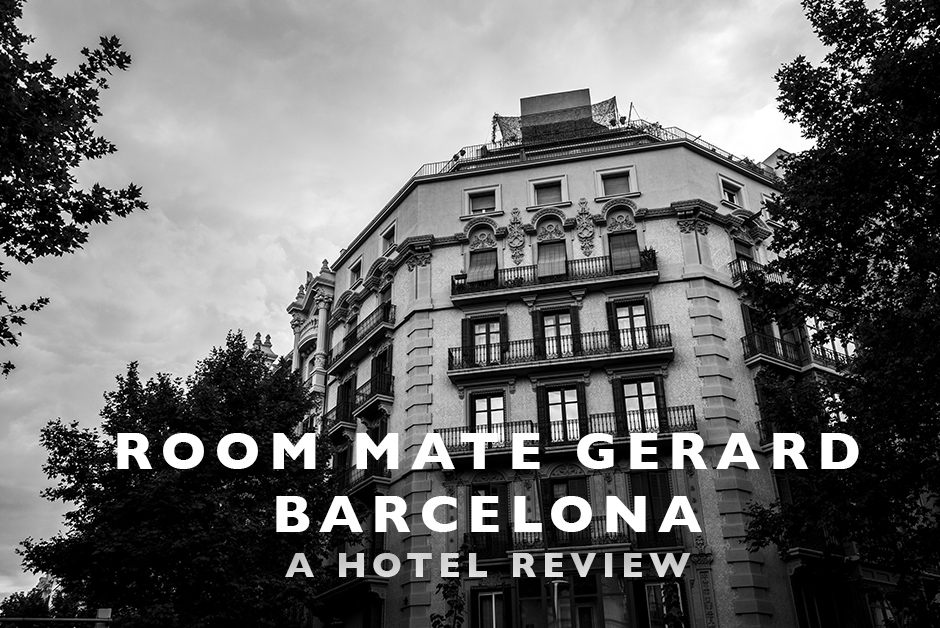 Room Mate Gerard – Barcelona, Spain
When our flights got re-routed through Barcelona instead of London a week before our trip, I immediately started researching where to stay in Barcelona for the night.  On our previous trip we stayed near the Sagrada Familia, which was great, but this time for such a short trip in the city, we wanted something a little more central.  And on such short notice, I wasn't sure what I would fine.  Enter Room Mate Gerard that I came across just searching Hotels.com.  The price was great, the location fantastic and the hotel looked brand new.  In the end, I loved it and it will probably be a hotel we come back to in the future when going through Barcelona!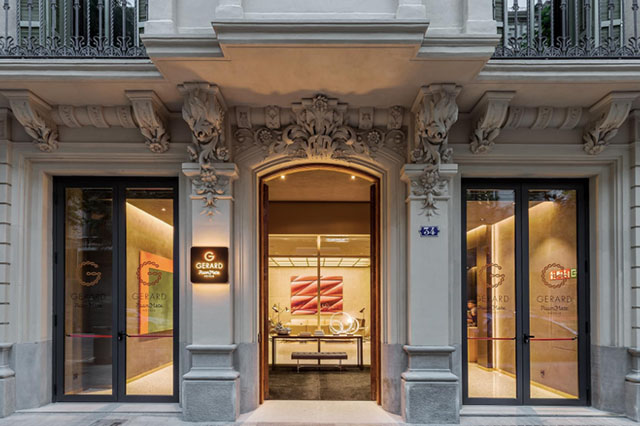 LOVE
Location- The hotel's location is a fantastic aspect of the pros for this spot.  It's only about 10 minutes walk from the Gothic Quarter but is super quiet and away from the craziness of the tourist areas close by.  It's also only about a 20 minute taxi ride from the airport, which makes it super convenient as well!
Comfortable Bed – Needless to say after a long flight and an evening exploring the city, we were exhausted when we got back to our room and we slept amazing due to the comfortable bed in our room!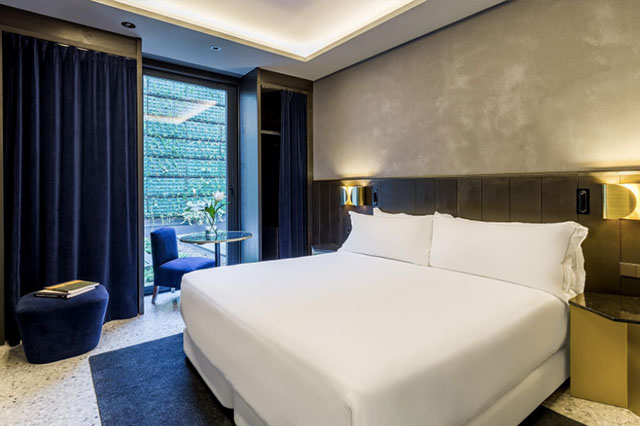 Room Layout  – The room was decent size for European standards with a great bathroom.  Overall the whole layout was really easy.
Shower – We had an amazing rainfall shower in our room that made the whole experience that much better!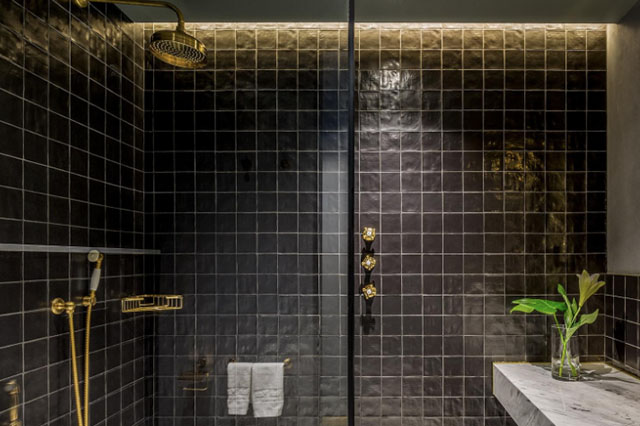 New and Modern – The hotel is brand new, like within the last few months of our stay in July 2017.  The design in modern and new, which made everything really beautiful and easy.
DIDN'T LOVE
Nothing! –  There wasn't anything we didn't enjoy about our stay here!
TIPS
Easy 20 minute taxi from BCN – We grabbed a taxi at BCN Airport upon arrival and were at the hotel within 20 minutes, which makes it super easy to get to and from the airport and still be in the center of the city.
All photos via.
Traveling to Spain?
See all of my posts on the country!