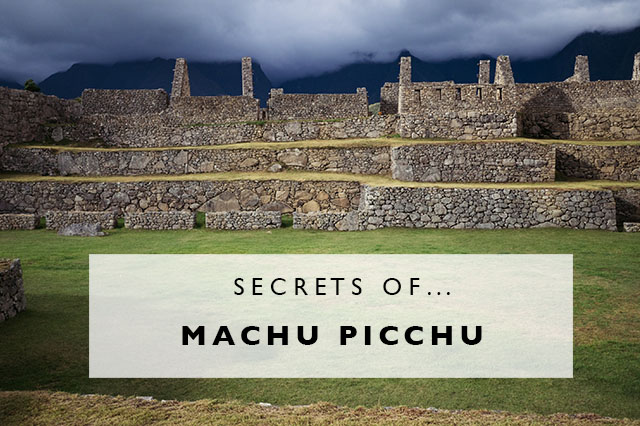 In this new Land of Marvels series, I want to share the lesser known spots that I travel to.  Places that maybe aren't at the top of your list, or places that aren't as well-traveled.  These are meant to be quick guides to a destination, with a quick recap of the most important things about traveling there. So in this series we'll explore the best of a specific place, what to see, when to go and what the special flavors of the area are.  Follow along as we explore more of this marvelous world!
Season
We traveled to Machu Picchu at the end of May and the weather was perfect – 70's with minimal rain.
Stay
Purely for location, you can't beat the Belmond Sanctuary Lodge, just steps away from Machu Picchu.  Staying here definitely has amazing perks like all inclusive food and no need to ride the bus up and down the mountain every day, but it also comes with a hefty price tag.  So decide whether you think it's worth it or not, for us, it totally was!
Taste
Even if you're not staying at the Belmond Sanctuary Lodge, definitely stop in for lunch after exploring Machu Picchu and try their causas – a local favorite of mashed potatoes and other flavors!
See
Machu Picchu is the obvious answer here!  My favorite times there were at sunrise in the fog or in the twilight hours from 3-5pm when everyone has gone for the day.
Bring Home
The markets in Aguas Calientes are full of amazing souvenirs to bring home like local artwork and chullos hats made from alpaca wool.
Traveling to Peru?
See all my posts on Peru!