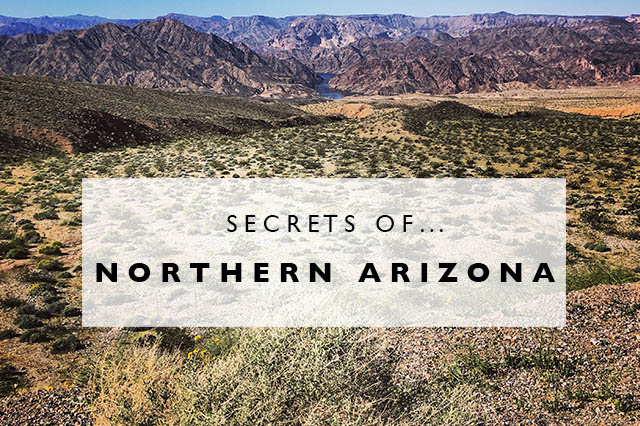 In this brand new Land of Marvels series, I want to share the lesser known spots that I travel to.  Places that maybe aren't at the top of your list, or places within larger cities that aren't as well-traveled.  These are meant to be quick guides to a destination, with a quick recap of the most important things about traveling there. So in this series we'll explore the best of a specific place, what to see, when to go and what the special flavors of the area are.  Follow along as we explore more of this marvelous world!
Season
For mild weather and hints of snow here and there, late February is the ideal time to visit this region of the US.  While many go in the Summer, you can expect temperature in the high 90's and low 100's that time of year.  So if you don't want to be scorched in the Summer weather, try visiting in the early Spring to enjoy temperatures in the 70's and low 80's.
Stay
If you're headed to the Northern Arizona area, Sedona is a great place to base yourself for your stay.  I would highly recommend the Amara Hotel and Spa in Sedona – lovely rooms, incredible restaurant and breathtaking views!
Taste
While in the Northern Arizona area, don't miss a chance to have the best Mexican food at El Tapatio in Page, Arizona.  We had lunch here and it was one of the best Mexican food meals of our lives.  Try the Mole or the Carne Asada and then finish with fried ice cream!
See
No visit to this area is complete without a visit to Antelope Canyon.  This incredible slot canyon out in the middle of the desert is one of those once in a lifetime experiences.  The walls of the canyon are colored in reds and purples and the striations create incredible formations.  Book a photography tour through Adventurous Antelope Canyon Tours for the best way to see the canyon!
Bring Home
Most of Northern Arizona is on Navajo Reservation land so a trip to this area wouldn't be complete without bringing home a Navajo art piece.  We opted for a glazed clay pot, hand carved and hand painted for our collection of souvenirs.  But there are lots of places to buy beautiful jewelry, blankets and other Navajo crafts all along the roads in the area.