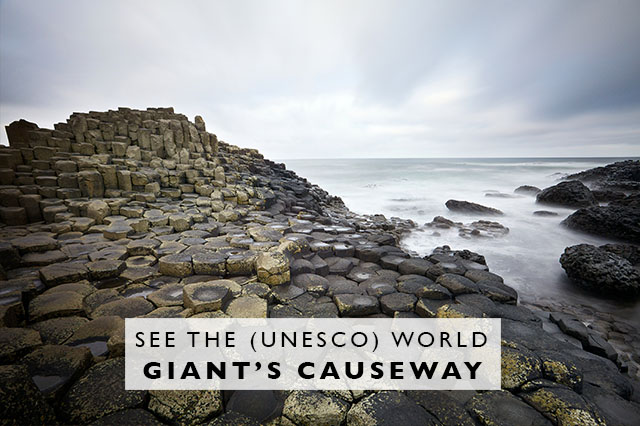 I've always been fascinated by the list of UNESCO World Heritage Sites around the world, places that defy time and are landmarks that are so breathtaking in person.  And while we're in Europe this week, I realized that we're actually marking off a whole list of UNESCO sites on this trip so while we're gone, I thought it'd be the perfect time to point out some of my favorites that we've already seen and explored!  So all this week, we'll be exploring UNESCO World Heritage Sites from Asia to South America to Europe.  Prepare for major wanderlust to head to these monuments!
Today we're covering everything you need to visit the amazing monument of the Giant's Causeway!
Location:
Near Bushmills, Northern Ireland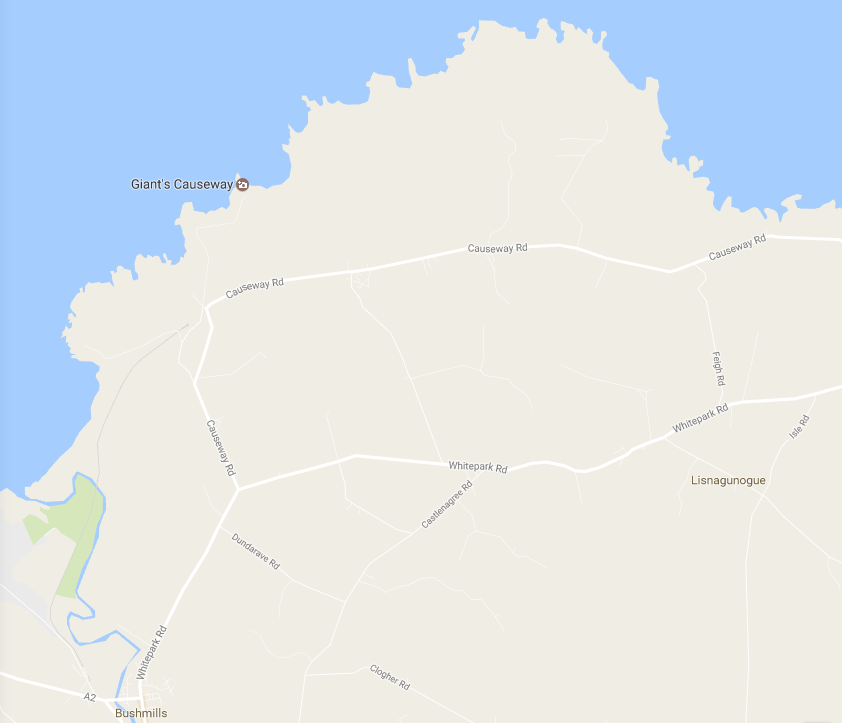 How to Get there: 
Drive from nearby Belfast – I suggest renting your own car.
Why to visit:
This amazing natural monument is incredible in person to see what nature is really capable of!
Best time(s) of day to visit:
-In the mid to late afternoon in the hour or so before the site closes.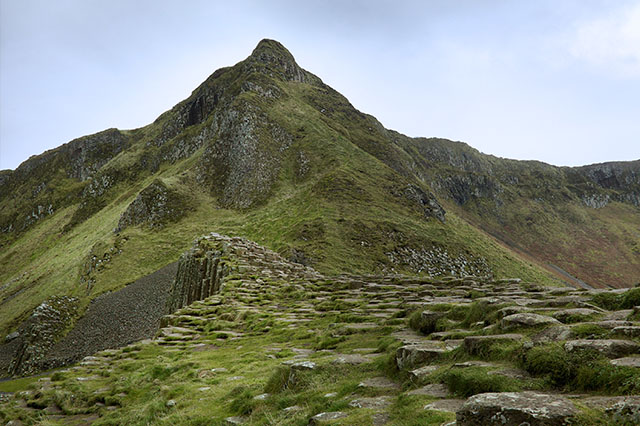 Other Local Spots Not to Miss Nearby:
-Lunch at the Bushmills Inn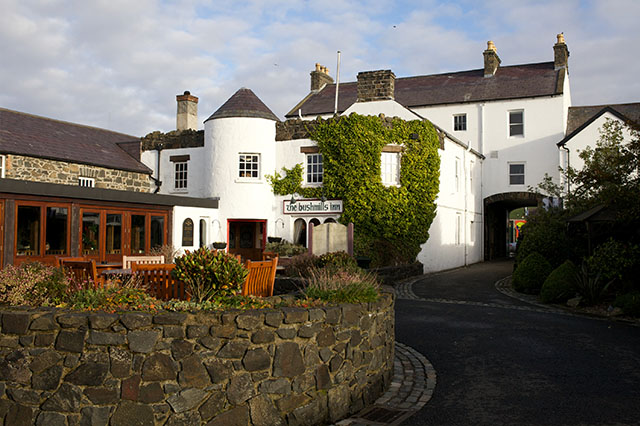 -Dunluce Castle ruins
Tips for visiting:
-Dress appropriately.  Even in the warmer months, this is the coast of Ireland so it will most likely be wet and cold.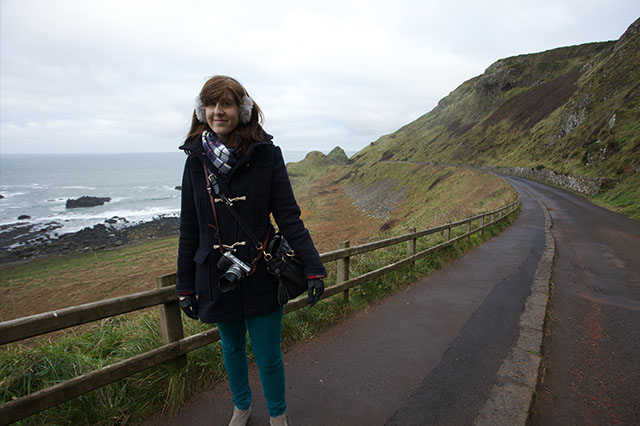 -Confirm what time the site closes (it changes per season) so you can confirm you'll make it there in time.