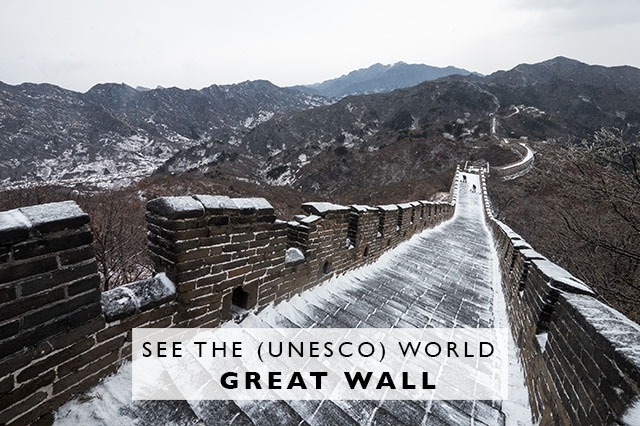 I've always been fascinated by the list of UNESCO World Heritage Sites around the world, places that defy time and are landmarks that are so breathtaking in person.  And while we're in Europe this week, I realized that we're actually marking off a whole list of UNESCO sites on this trip so while we're gone, I thought it'd be the perfect time to point out some of my favorites that we've already seen and explored!  So all this week, we'll be exploring UNESCO World Heritage Sites from Asia to South America to Europe.  Prepare for major wanderlust to head to these monuments!
Today we're covering everything you need to visit the amazing monument of the Great Wall of China!
Location:
Near Beijing, China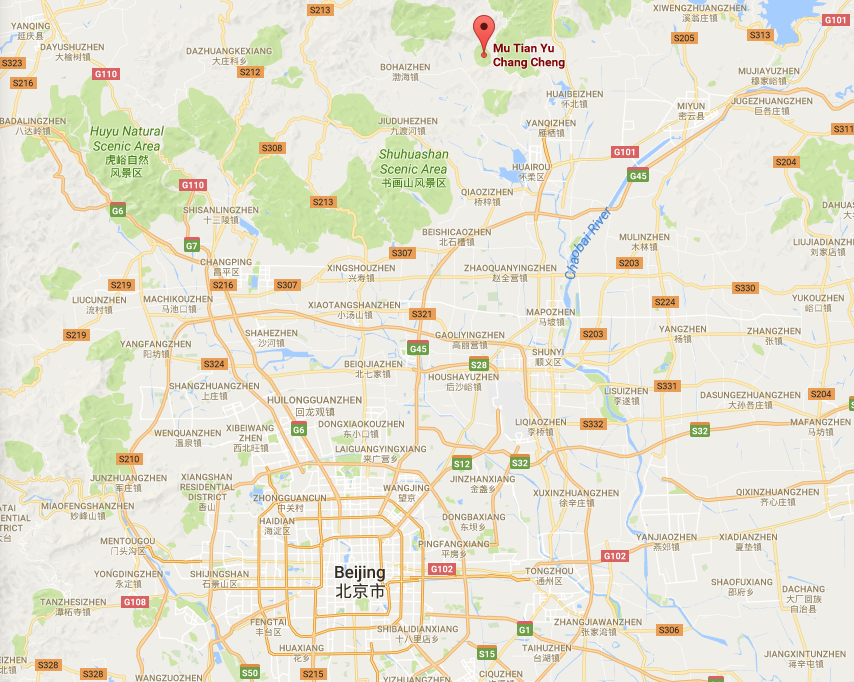 How to Get there: 
Drive from Beijing either by private driver hired through your hotel (which I'd recommend) or through tour bus companies.
Why to visit:
Standing on top of the Great Wall will make you as a witness of history right at your finger tips!
Best time(s) of day to visit:
First thing in the morning before the tour buses arrive.  Try to be at the site before 9am.
 
Tips for visiting:
-Pick the section of the Great Wall you want to visit prior to going.  We visited the Mutianyu section due to its ease and proximity to Beijing but there are lots of different options, each with a slightly different look and feel.
-Dress appropriately, particularly in Winter.  The wall gets really icy in cold weather so rubber soled shoes are a must!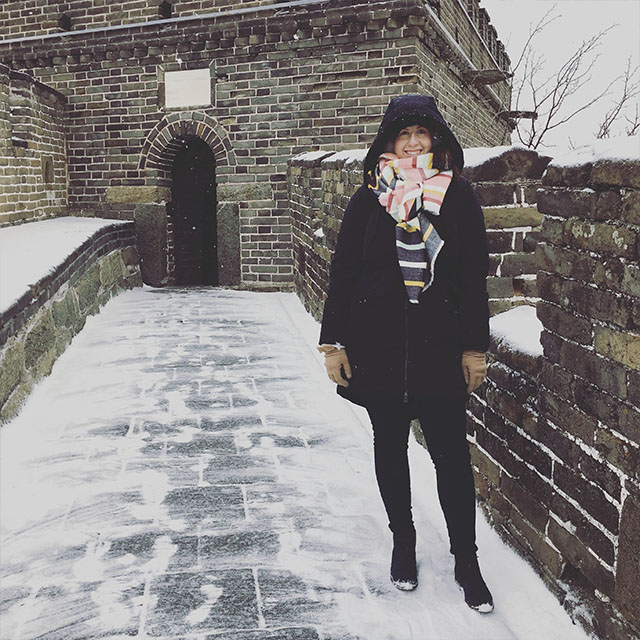 -Be on the first bus up the hill and you'll get the Great Wall to yourself for 15-20 minutes.
-Go in the Winter!  It will be way less crowded and if you can catch it in the snow, it's magical!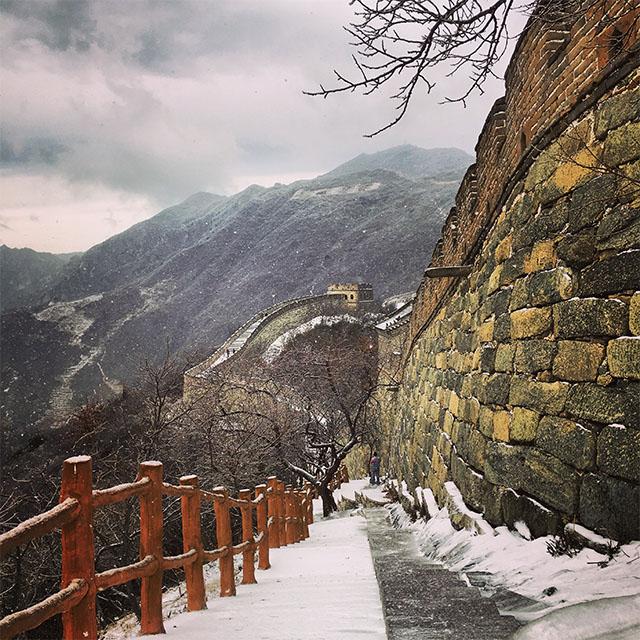 Traveling to China?
See all of my posts on the country!