The George – Christchurch, New Zealand
When we knew Christchurch would be our first stop in New Zealand, I started looking at boutique hotels in the area.  After coming across The George, I knew it would be perfect.  A quaint boutique hotel with lovely decor, it ended up being the perfect spot to rest our heads our first night in New Zealand.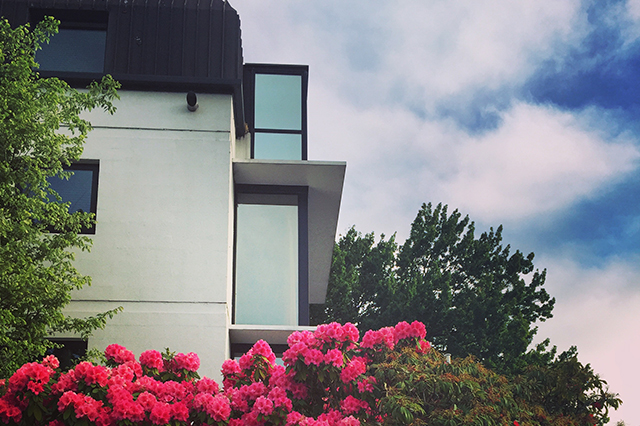 LOVE
Comfortable Room – Upon arrival, we were graciously upgraded to a Junior Suite with a large room and bathroom, as well as a little patio.  The room was decorated lovely and was very spacious for us to spread out and open our luggage.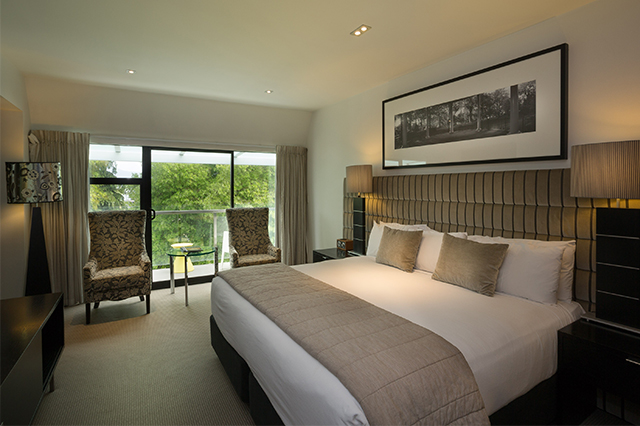 Shower – I always think you can tell a lot about a hotel by the shower, and this one was fantastic!
Views – While our little balcony just had a view of trees, the foliage was wonderful and so nice to look out and see such greenery and flowers.
Great breakfast included – Our room included breakfast and it was a wonderful menu breakfast with wonderful food.  Don't miss breakfast at The George!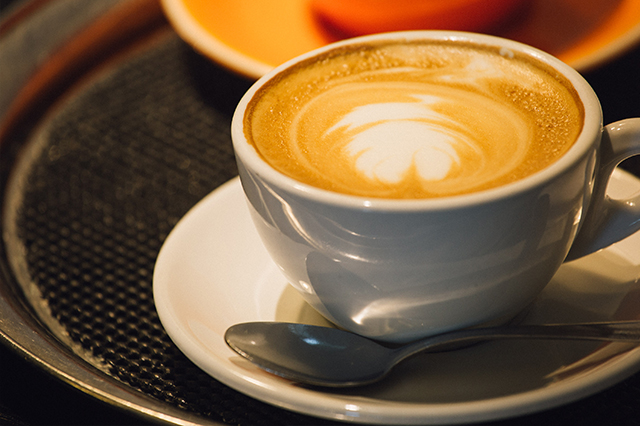 Good Wifi – Always a plus in our books, the wifi here was great and easy to access and use throughout the hotel.
Easy Parking – We had a rental car while staying here and parking was easy and convenient, right in front of the hotel.
DIDN'T LOVE
Nothing!- The entire experience was fantastic!
TIPS
Take advantage of breakfast, if included in your room – Christchurch is somewhat spread out, so take advantage of breakfast at the hotel if you don't want to wander out for food in the morning.
Land of Marvels was welcomed to The George as a guest (at a discounted rate), though all opinions are my own for this review.
Traveling to New Zealand?
See all of my posts on the country here!