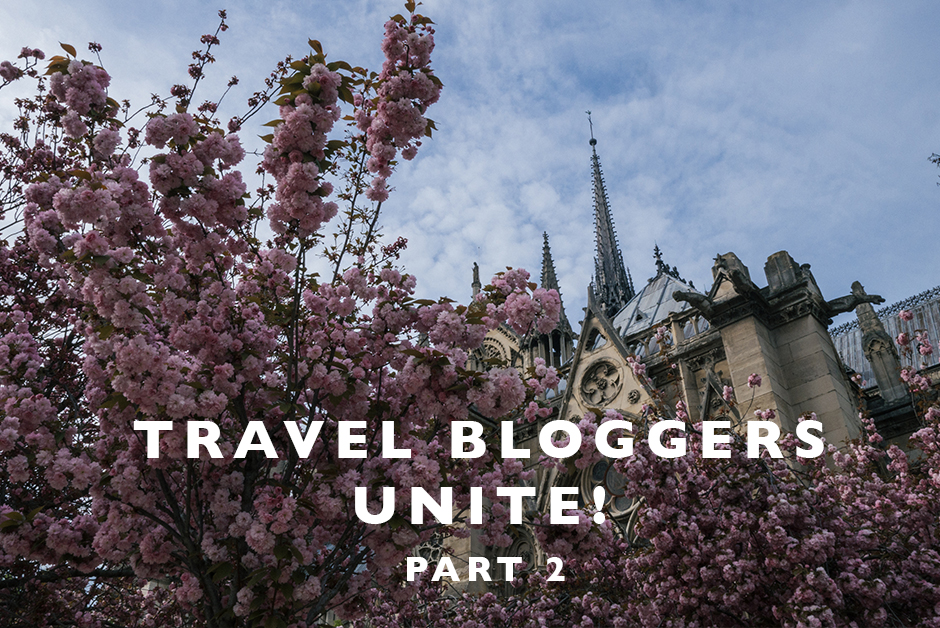 After Part 1 of this series last week, I've got another few travel bloggers sharing their thoughts on this uncertain time of COVID-19 and how it's affecting travelers around the world as well as sharing my own thoughts on these questions.  As we stay home to keep each other safe, we're also quietly planning how we'll travel after this and what might change around the world once this is all over.  Travel bloggers unite over this virus affecting us all and our world and share their thoughts on everything going on.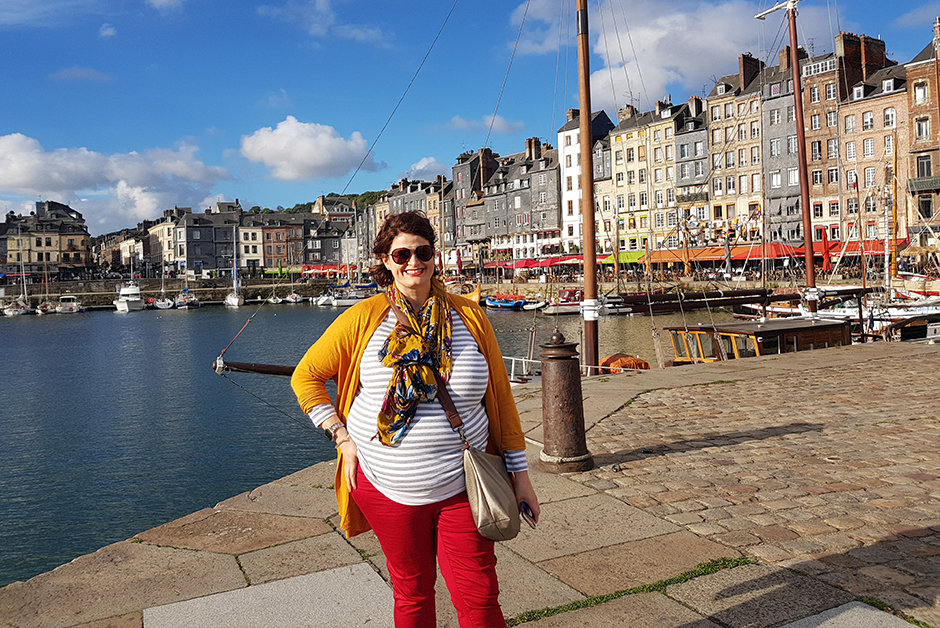 How do you think this experience going through COVID-19 as a world will affect travel going forward?  What are some things that you hope will change in the travel industry after this?
COVID-19 has been a globally shared common experience, which has brought out the best in our local communities.  We feel connected to those who have been in lockdown or isolation – in China, Spain or Italy – as many of us are going through a similar situation locally.  We feel much more connected to people on the other side of the world than ever before.  This shared experience will help to bring a bit more awareness and compassion when we all begin to travel again.  It's my true hope that we will be more sensitive to different cultures and to travel with curiosity and willingness to learn.
Throughout this pandemic, the message has been clear – stay home to save lives.  Once the pandemic is over and we are granted to travel again, travellers will have the obligation to travel to help kick start local economies.
Also, I know how incredibly grateful I will feel when I am able to travel and explore again.  Travelling with gratitude will allow us to go off the beaten path, take a slower pace and be much more present during our travels.
I hope that within the travel industry – especially airlines and hotels –  they rethink their customer experience programs and policies to generate more initial bookings.  Let's face it, the travel industry has taken a big hit – and will take years to fully recover – in interim it would be great to see more flexible policies, less fees and better rewards to rebuild customer loyalty.
Where is the first place you'd like to go when this is all over and why?
As I can never pick one spot (what traveller can?), I've picked three places I'd like to visit within the next 12 months:
Normandy, France- We had plans to visit Normandy for Easter Weekend, which we didn't get a chance to do because of the lockdown restrictions in the UK and France. We'd love to return to visit a few of our favourite places like Caen, Bayeux and Honfluer while eating incredible cheeses, breads and moules frites. A long weekend to Normandy would be a great chance to stock up on fantastic French wine and soap!
Galway & Cobh, Ireland – Neal and I were in Ireland when non-essential travel restrictions came into place for both the UK and Republic of Ireland. In fact, we were in Ireland on St. Patricks Day and all the pubs were closed – not a Guinness to be had in sight!  We'd love to return to Ireland to travel around the Emerald Isle without a global pandemic happening.
Northern Italy- Italy has a special place in my heart – we love visiting different cities and regions within Italy and experiencing the diverse food and art that the incredible country has to offer. When Italy is ready to welcome tourists back, I'd like to travel to Northern Italy – say Milan or Bologna or perhaps back to Florence?  Where the pasta is fresh, the wine is cheap and the cheese is perfection – and home to the best sandwich we've ever had.  (That's worth a holiday, right?)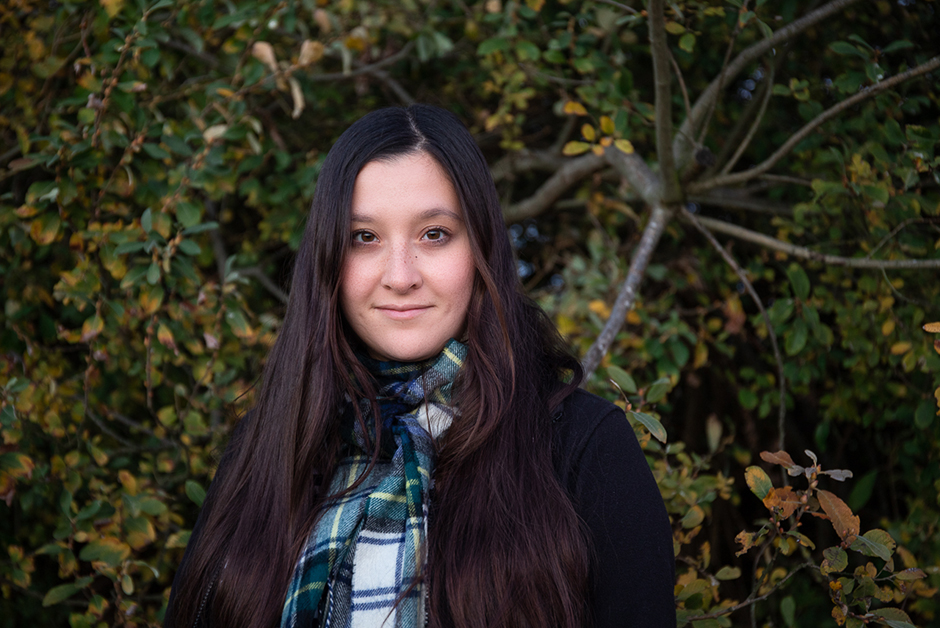 How do you think this experience going through COVID-19 as a world will affect travel going forward?  What are some things that you hope will change in the travel industry after this?
It's difficult to predict how going through this pandemic is going to change the way we travel. But since it's up to our own actions if this experience will lead to positive changes in the world, I think it's very important for us to reflect on how we want to exist in the world once the crisis is over. Ultimately, I hope that this experience will turn us into more compassionate human beings and more responsible travelers and that the experience of being in lockdown and self-isolation reminds us that the ability to travel is both a gift and a privilege – and that it deserves to be treated as such.
I believe that the pandemic will encourage us to cherish our future travels more by living in the present and opening our hearts to the experience fully even when schedules get messed up, jetlag starts to kick in and things go wrong. It's not a matter of course that we are able to get on planes and fly to different countries and we should never take it for granted to have the time, financial means and freedom of movement to travel. But I also hope that this time will teach us all to make a more concerted effort to consider the impact travel has on the world and to make more responsible choices as a result, whether that's through staying and eating at locally-owned businesses, only choosing tour operators that engage in sustainable practices and being mindful of staying respectful of local customs even if they differ from our own.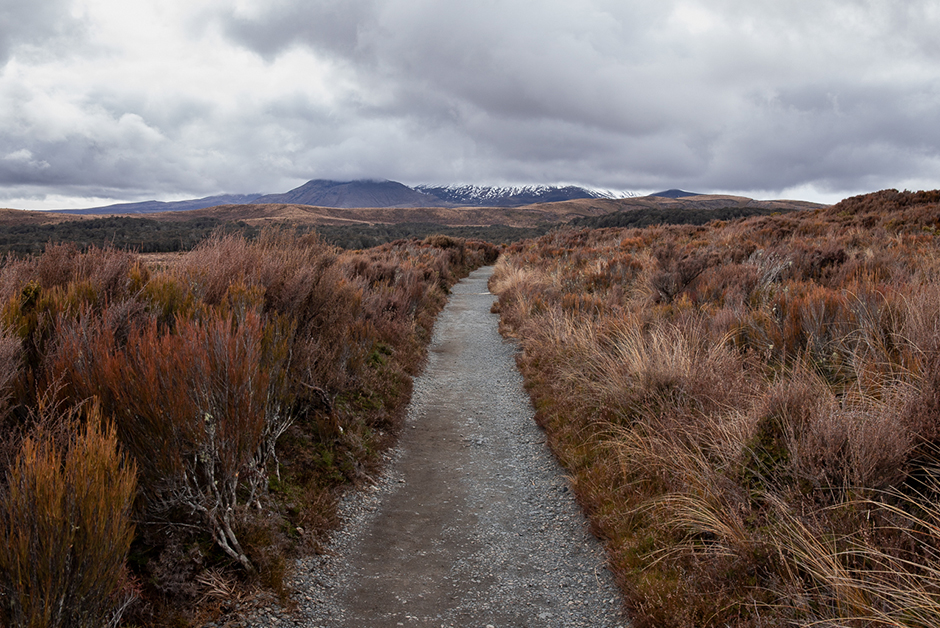 Where is the first place you'd like to go when this is all over and why?
Since I'm taking the bar this summer, 2020 was always going to be a year that would be shorter on travel for me. I had plans to go on a roadtrip in Ireland this spring, though, that I had to postpone due to the pandemic and if it becomes save to travel again in good time before my exam (and my exam preparation goes according to plan), I would still like to spend a long weekend going hiking on the Emerald Isle. I have never been to Ireland before, but I have always felt a deep pull towards the Celtic nations and after years of other, more far-flung destinations getting in the way, I think it's finally time for me to visit.
If I am not able to visit Ireland before the summer, I hope that things will at least calm down enough for me to move to Edinburgh in September. I have plans to spend three months in Scotland's capital for work this fall and to explore as much of the Scottish countryside as I can in my time off and so I am obviously crossing my fingers that the crisis won't get in my way.
My own thoughts on these questions…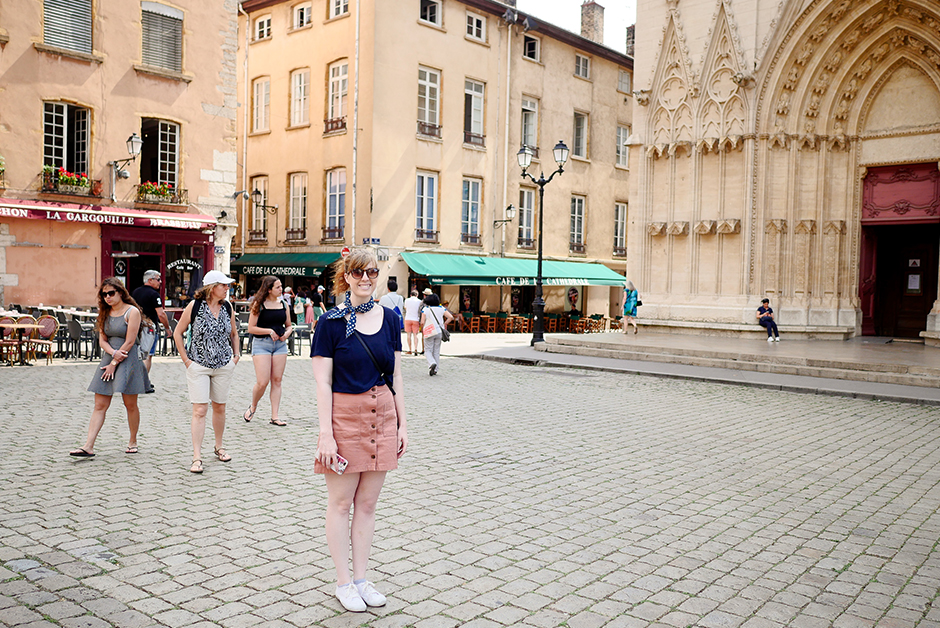 How do you think this experience going through COVID-19 as a world will affect travel going forward?  What are some things that you hope will change in the travel industry after this?
Personally, I think that this pandemic will leave us with a lasting feeling of a little bit of paranoia, which isn't great.  I know personally I'm not going to be up for huge crowds or being surrounded by a ton of people even when this is all over.  But I also do think it will hopefully unite us all a little bit more.  This is a world issue, it's not one country going through this.  We're all experiencing loss, we're all experiencing the unknowns and in that common ground I hope that it pushes us to find even more common ground as we all move forward.
I hope that as we move forward, the travel industry starts treating travel like an inspiring venture again.  I hope we go back a little in time to when everyone was excited to get on an airplane and travel someplace far away.  I hope it leaves behind the years of packing us in airplanes so close together and charging us for every tiny little thing.  As a traveler, I know I'll be watching very closely how airlines change after this and associating my loyalty based on the changes they make.
I also hope that this whole experience makes us stop and really think about how we're investing in travel and infrastructure going forward.  I hope that my own government in the US helps get people back to work by creating infrastructure plans and investing in better railways, just to name a couple.  I hope that we use this opportunity to see where we're falling behind and actually do something about it, while helping people move forward with good jobs at the same time.
Where is the first place you'd like to go when this is all over and why?
I would love to say Paris but I'm not sure that's in the cards for the next few months due to timing.  We do have a trip to London, Paris and Spain currently planned for early October but we'll see what happens with that.  I also really want to reschedule our Iceland trip that we had to cancel at the end of May, but again, we'll have to wait and see.  I think I might be super spontaneous when rebooking Iceland this Summer… maybe booking only a few days out depending on what's happening with the virus.
My first "trip" though will most likely be to visit my parents in LA when they move in June.  We're hoping to road trip down there straight (without stopping anywhere) and quarantine with them for a while to help them get all set up in their new home.
I think honestly, this Summer and into the Fall will be all about "seeing where we're at" in terms of travel.  I'm not counting anything out but I'm also not banking on anything.  I have a feeling that we'll be traveling more spontaneously for a while as well as exploring more local areas near us until everything settles down in the year to come.