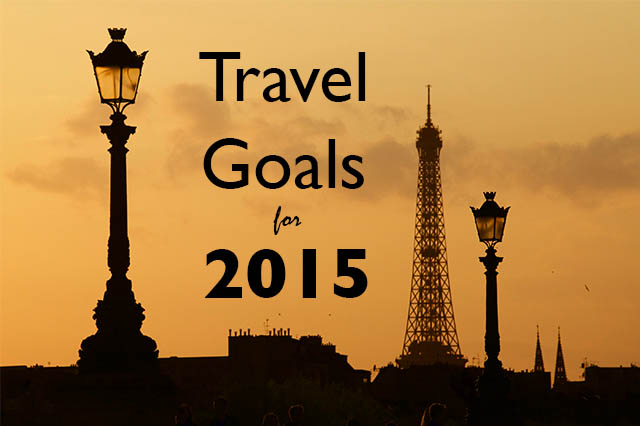 Every year when the new year is upon us, I like to sit down and think about my overall goals and patterns for my travels in the twelve months to come.  Some years I look back on and realize that all my trips sort of fell under a category for the year, others are all over the place and have no general theme, but each year it helps to focus looking forward and figure out what you want to get out of the travels to come.  By focusing on what you want to get out of your travels you can make the most out of them as they come and embrace more that you perhaps would have overlooked otherwise.
For 2015, the trips we have planned all have somewhat of an adventurous vibe: Spain, Iceland, New Zealand, Bali… those destinations scream adventure to me and I can't wait to see what we experience there.  So as we're booking and scheduling our 2015 travel, I'll be keeping all of these goals in mind!
Nick and I are pretty good about getting off the beaten tourist path, checking out local spots and exploring on our own but this year I want to go even deeper.  I want to experience countries and cities in a different way than the average tourist, to see sunrises and sunsets in amazing locations, to bike ride through the jungle, to explore a temple without hordes of other tourists.  Our destinations this year lend themselves to this goal well and I'll be making every effort to go deeper than usual in our adventures this year.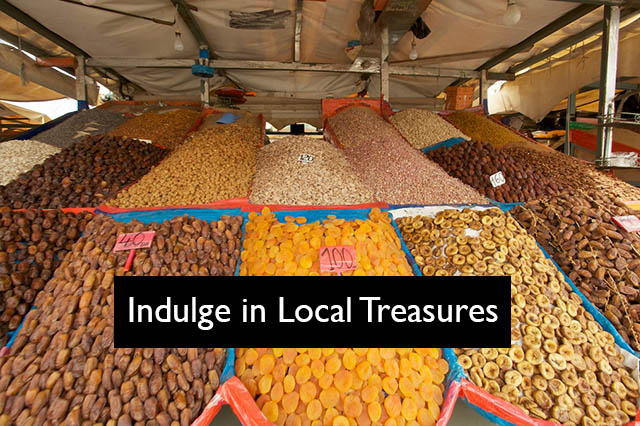 We're heading to many places this year that are well known for their incredible cultures and treasures and food.  Spain and Bali in particular this year will have me indulging in all sort of local treats and I can't wait to experience that!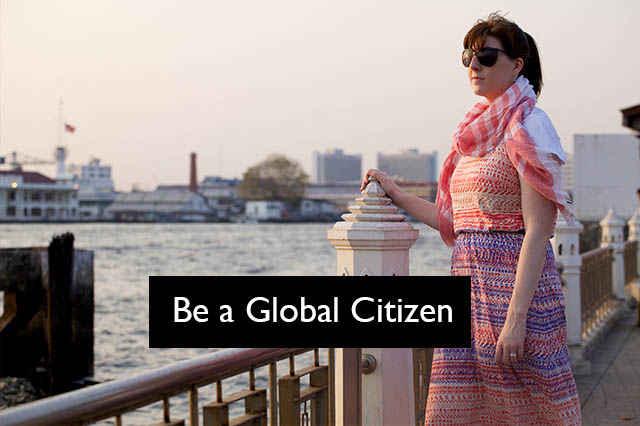 As we travel we see things that scare us, that sadden us, that test us.  We see starving children begging, we see people living in houses that can barely be called shelter, we see the horrors of wars that have affected countries for years, we see tragedies and we see much that needs help.  This year I want to focus more on being a good global citizen as we travel, noting what I find sad while we visit countries and doing what I can to help either while there or when we get home.  I want to do a better job and honoring the places we visit by lending a helping hand in one way or another.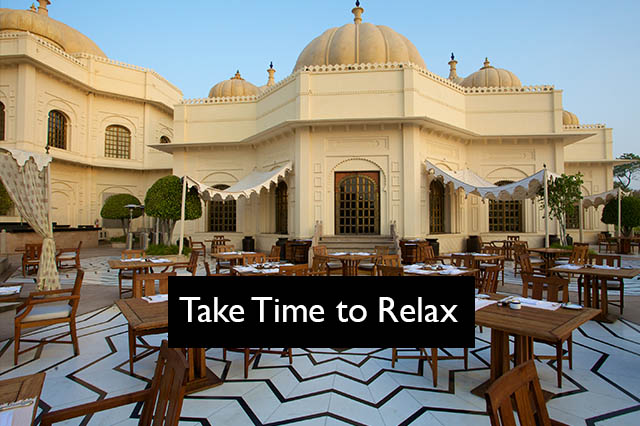 Last year on our India trip we took 3 days in Udaipur at the gorgeous Oberoi Udaivilas to rest, recharge, take in the incredible culture and food and lay by our private pool to just relax.  It was an amazing few days in the middle of a very busy trip to just take in a gorgeous location and relax at our own leisure.  Often times we are going going going on a trip that we forget to take time to really be on vacation.  This year I want to spend a couple days on each major trip just to rest and relax and enjoy our time in a different way.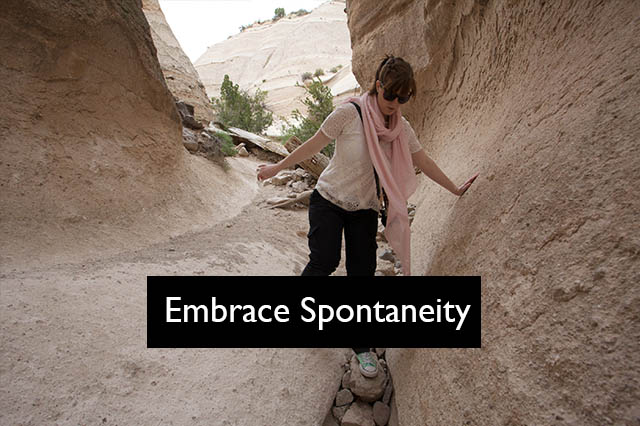 I'm not a very spontaneous person.  I like plans and lists and having things organized long beforehand, but this year I want to really embrace those moments while traveling to be spontaneous.  I'm getting better about this as the years go by but I want to stop and jump at chances more in 2015.