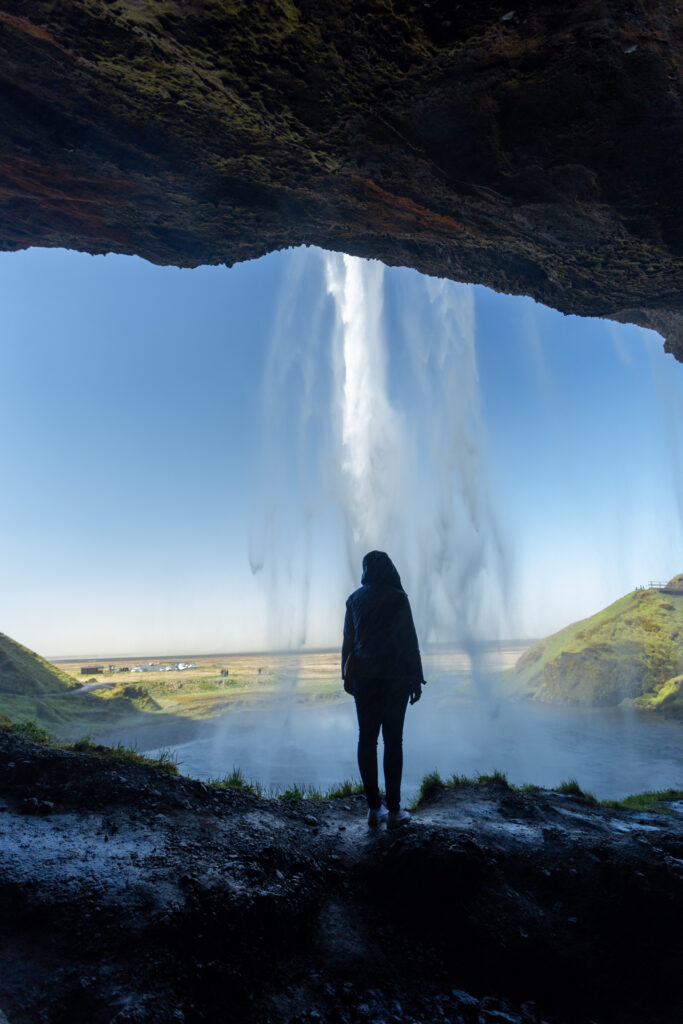 I debated even doing this post this year, as I do each year looking ahead to see what my travel goals will be for the year ahead.  And after 2020 and 2021 where travel seemed to come at a premium, I'm hopeful but also hesitant for the year ahead in terms of travel.  I'd love to say that we'll travel and everything will feel like it used to this year, but I just don't think that will the be the case.  In my mind, travel this year and in the years to come will feel different, maybe not better or worse, but just different.  This year I'm hoping to take it all in stride and enjoy whatever travel ends up happening, because if the last few years have taught us anything, it's that you never know what's coming around the corner!
Embrace Travel to the Places I Love
This year we have several trips planned back to places we love – Spain, France, Italy, London…. and I'm hoping that I'll slow down and really embrace those places when we get there.  If the past few years have taught me anything is that there are some places that you miss deep in your soul when you can't get there, so this year, I'm focusing on really taking it all in when I'm in the places that I love.
Look to the Future
While I think we'll be dealing with COVID and restrictions for a while left to come, I'm also hopeful for the future of travel.  I'm thinking about all the big trips that I want to do in the years to come, the places that are those "bucket-list" worthy destinations and that take a little more planning and time.  Those are the places I'm looking forward to in the future and I'm thinking that as things start to open up a bit more, we'll start planning some of those trips.
Be Flexible
If the COVID era has taught me one thing, it's that nothing is guaranteed and you have to be flexible.  That is especially true when it comes to travel these days so this year, I'll be ultra-flexible during trips.  Whether that means canceled flights or changes on the fly, I'll be trying to be more flexible than in years past to just go with the flow and see where life takes us.
Here's to more travel in 2021!