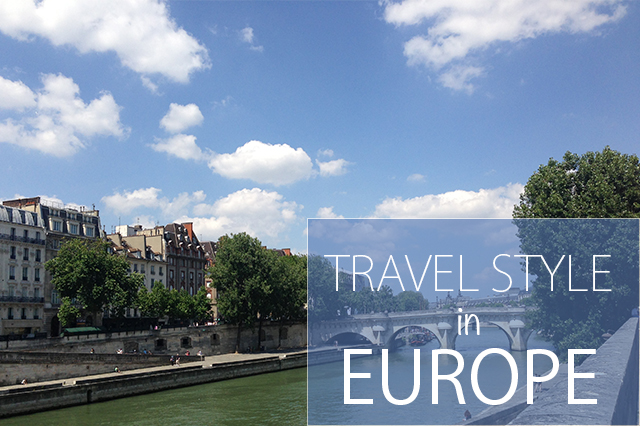 More Travel Style posts for more destinations!
My other travel style posts (here and here) have been pretty popular so I'm back with another installment today showing my travel style in Europe in the Summer.
This time, because I traveled to Europe alone, I obviously didn't have any full length photos of my outfits but this past weekend, I recreated the outfits I wore and had Nick take some photos.
So, disclaimer, while these pictures weren't taken in Europe, these are the exact same outfits I wore in Paris and London a couple weeks ago.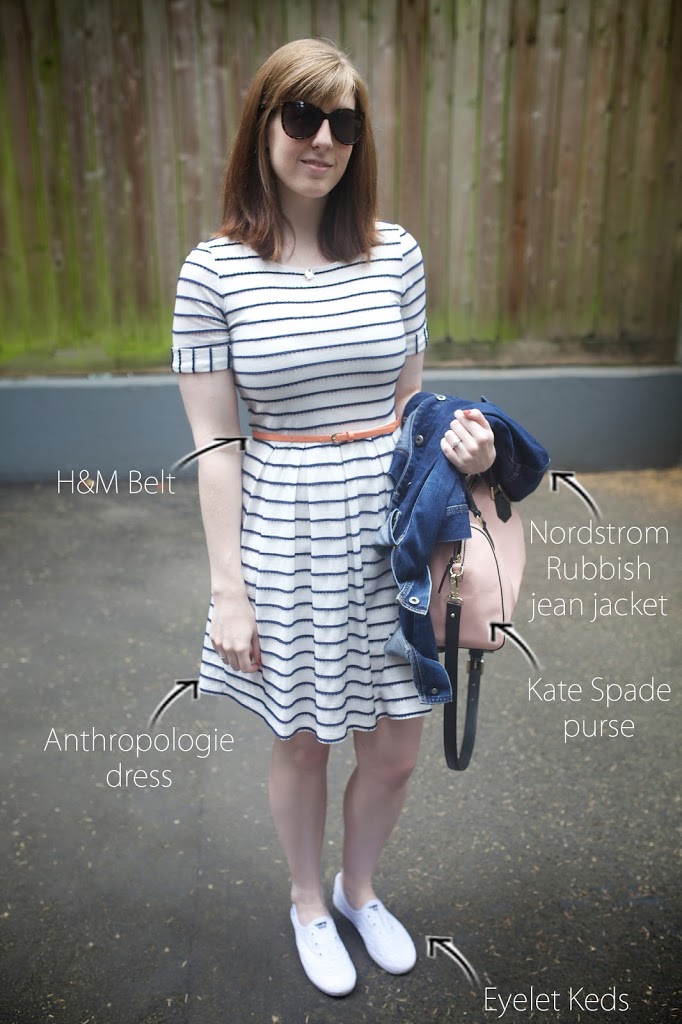 Traveling to Europe in the Summer, the weather can be hit or miss.
While I was there, it was very warm and in the 80's every day,
so I knew that I was going to live in dresses, which are my Summer staple.
I chose dresses from my closet to take that were comfortable but also looked put together,
and also ones that were conservative but that would be cool in the hot Summer sun.
For shoes, I wanted to be comfortable, knowing how much walking I do in Europe as well as running up and down Metro steps, so I chose to take a pair of Keds, a pair of sandals and a pair of oxfords.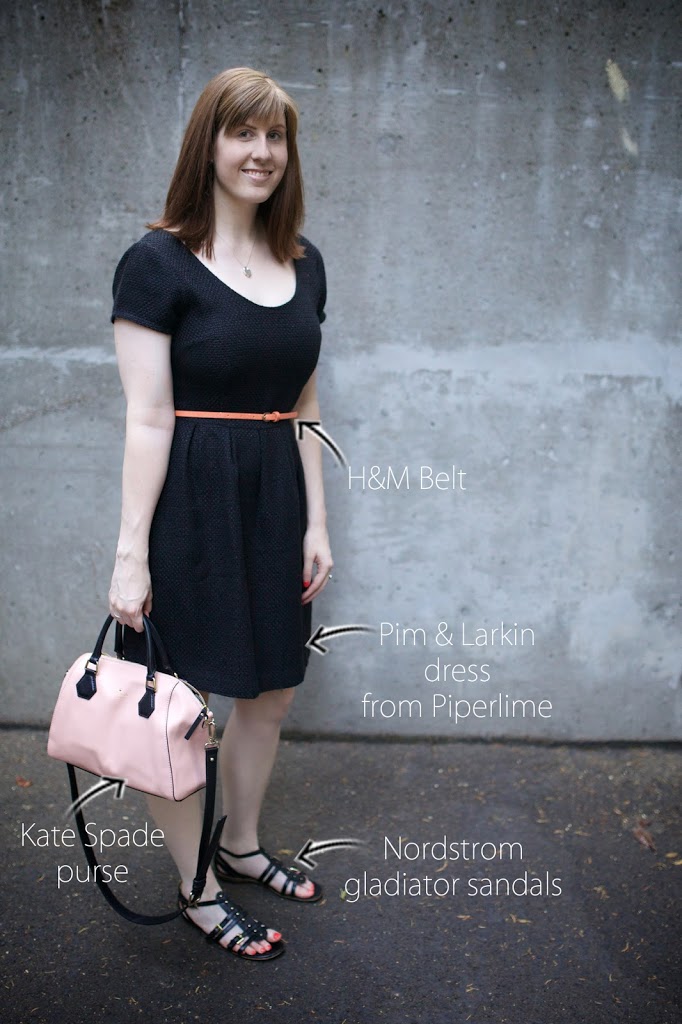 For purse, I carried my Kate Spade bag with a long strap that I could carry on my shoulder.
I brought just a couple dresses for my 4 day long trip and switched up
shoes and accessories to change up the looks each day.
Overall, I think it's important while in Europe in the Summer to be comfortable and mindful of the temperatures as they can vary quite a bit from country to country and even week to week.
I brought a light jacket with me everywhere too as inside musuems and restaurants can be chilly with AC when the temperatures are warm.
The jacket also doubled as something to sit on while out and about in parks.